Purchase a Birthday Treat Bear for your child's age through Build-A-Bear's Count your Candles program and only pay their age!
Have you ever visited Build-A-Bear? It's quite the experience! There are so many choices of stuffed animals, clothing, and accessories.
After selecting your stuffed animal, you bring it to life with stuffing from a foot powered machine.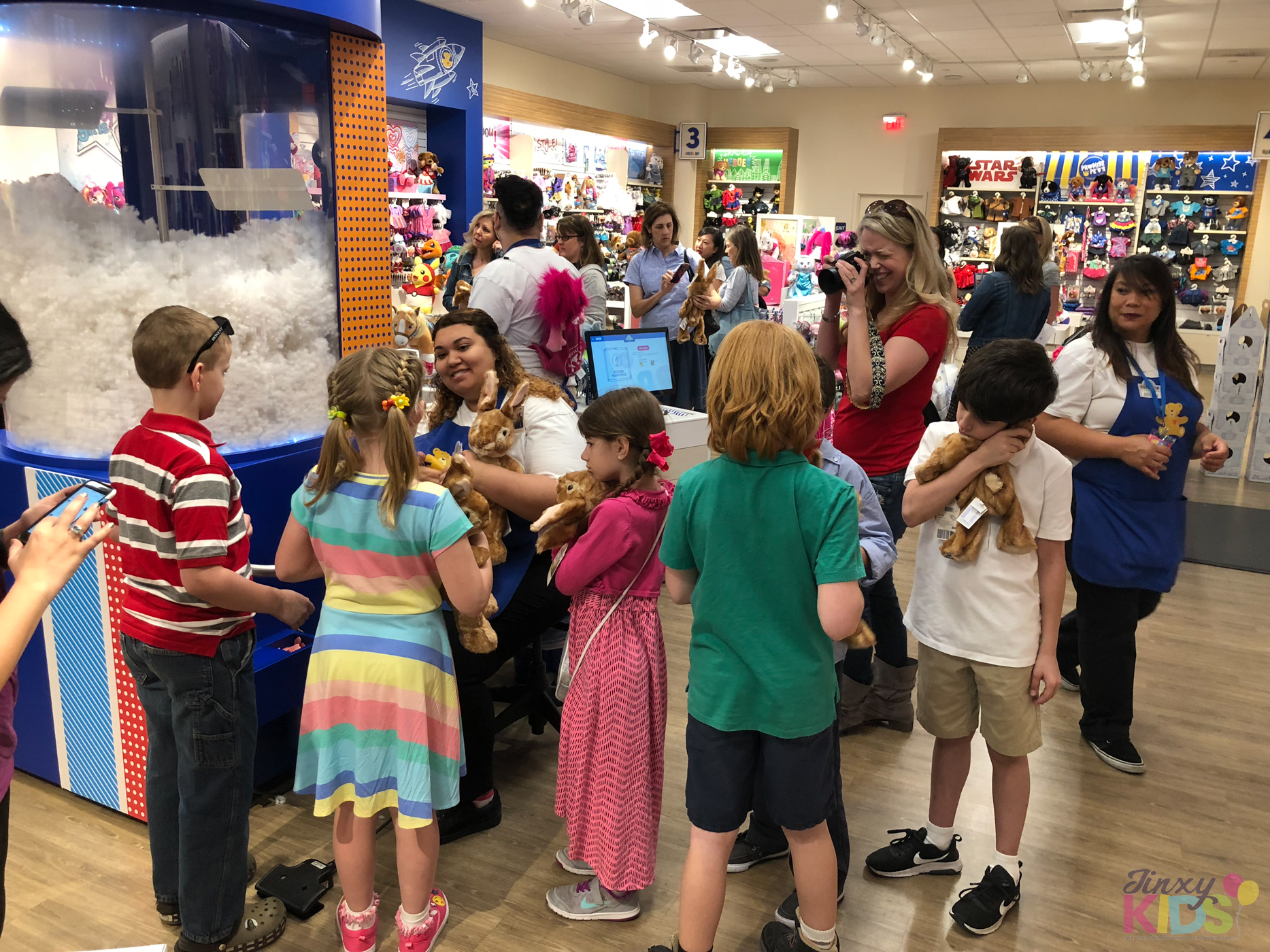 This store thinks of all the finishing touches, such as a birth certificate and inserting a special heart inside! You can even personalize your bear further by purchasing extras such as a heartbeat, sounds, and scents.
Of course you can also purchase clothing and accessories for your new bear.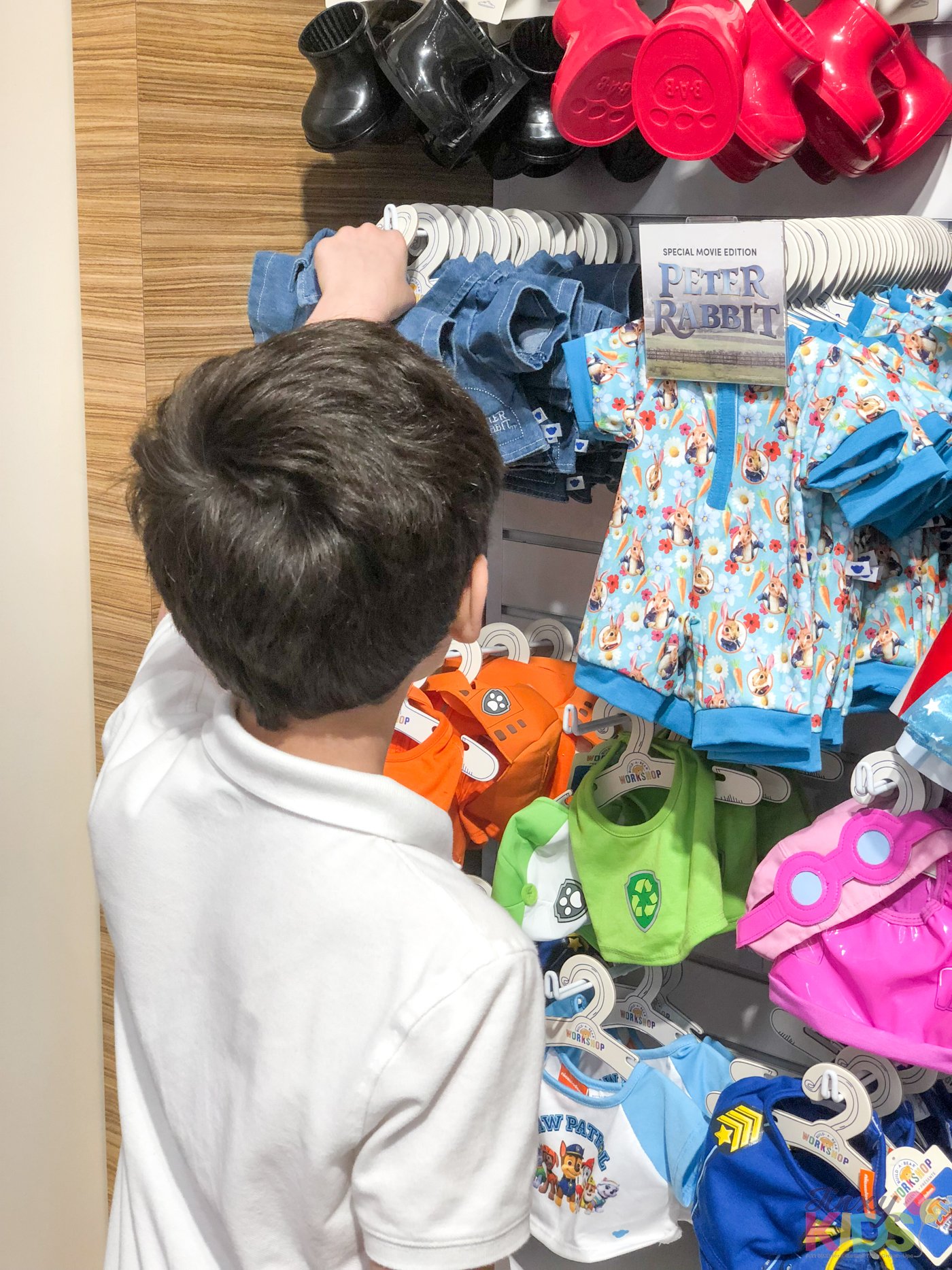 Build-A-Bear's Count your Candles program is a great way to celebrate your child's birthday while saving money at the same time!
Build-A-Bear Count Your Candles Program:
Follow these steps to experience Build-A-Bear at a discount, during your child's birthday month.
Sign your child up for the Build-A-Bear Bonus Club found on their site (Free to Join)
Bring your child to a Build-A-Bear Workshop Location during their Birthday Month
Pay their Age (age they are turning) for the Birthday Treat Bear (minimum price $1)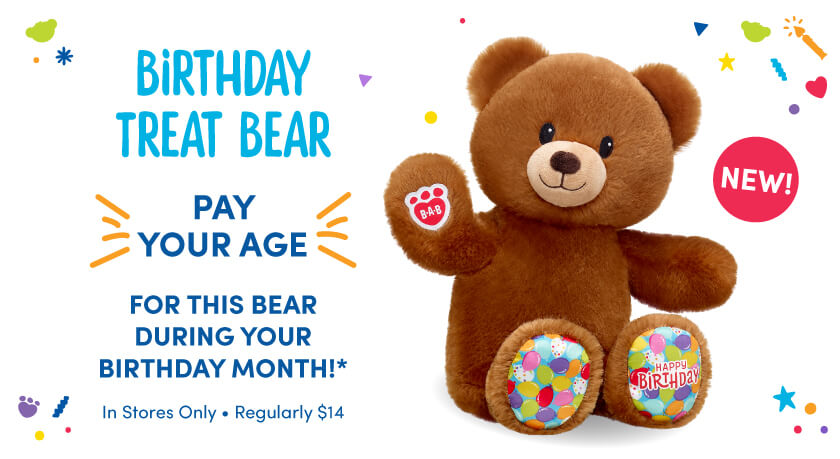 This offer is available in stores only. The Birthday Treat Bear is regularly priced at $14. Clothing and accessories are an additional charge.
Additional program details can be found on the site's Frequently Asked Questions page.
Wondering if you have a Build-A-Bear location near you? Use the store locator to find the nearest location.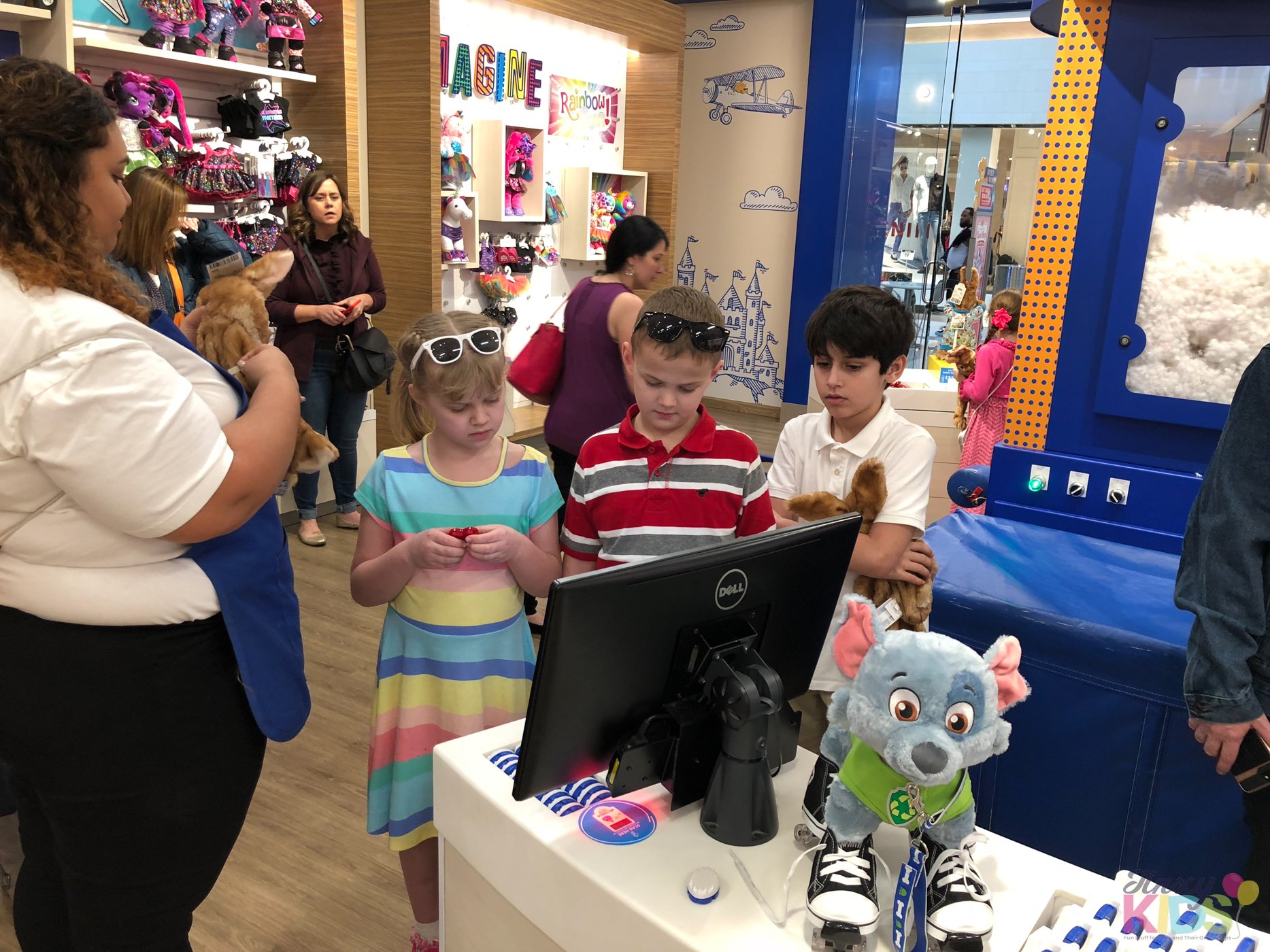 About the Author
Latest Posts

Kim has worked in the field of Education prior to staying home to spend more time with her three children. She enjoys hunting for deals, especially on everyday items and family outings.
Kim has grown up and continues to live in Central Minnesota. She enjoys being active outdoors, gardening, attending sporting events, and spending time with her family.