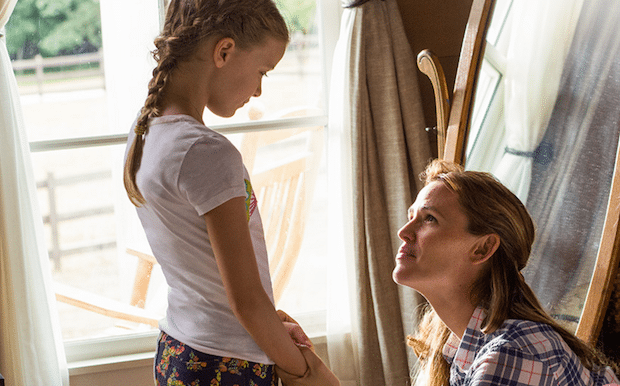 My family of four had the opportunity to attend an advance screening of the new movie Miracles from Heaven. Yes all four of us together, at a movie. That means my husband and I, along with our twin girls, who are almost 12. I almost didn't watch the trailer beforehand, but decided if we were all going to go, I better watch it. I wanted to know if it was something that we could all sit through – – wanted to make sure it wouldn't bore us to the point that we would be sleeping in those cozy theater seats – – and that it was ok for the girls.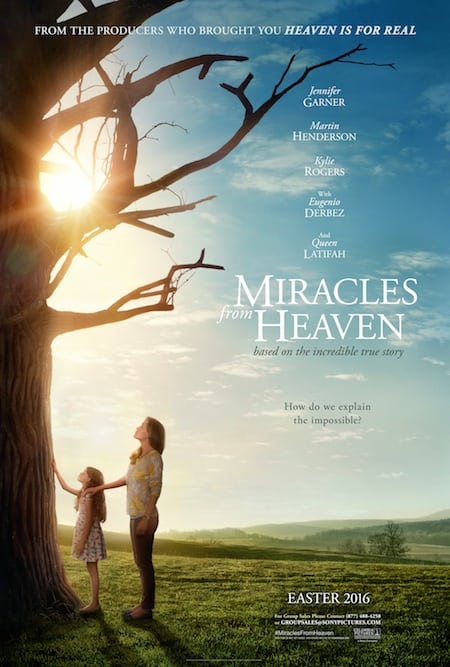 I kind of wished I wouldn't have watched the trailer, I honestly felt it gave a bit too much of the movie away. So for this reason I tried not to have our kids watch it as I wanted them to not really know the whole story. No it's not a scary movie, and no I didn't think they would be bored. Instead I felt that there would be some great lessons in it. I wanted them to sort of soak in those lessons, and not catch a glimpse of them ahead of time. I have always enjoyed documentary films, so the fact that this is based on a true story made me even more curious. If you want to check out the trailer before taking your family, here it is:
We all four sat attentively through the entire movie. It really is a movie with great lessons. Most of which, are great for almost all generations, however I would agree it is a PG movie and not a G movie. There is a lot to take in surrounding sickness, spirituality, and near death experiences. Some movies you hear people moving around and getting up and down through the film, not so with this one. We could have probably heard a pin drop – it really seemed to captivate the audience. I know the four of us really took it in.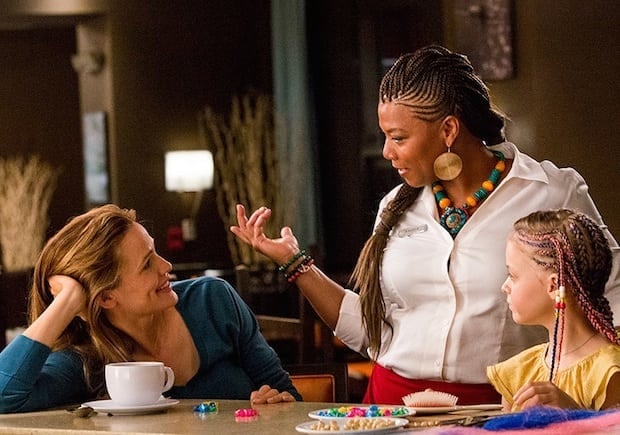 I personally felt they chose an all star cast, who played the roles amazingly well. It's a tough story to make seem real, and yet not have too strong a focus on religion and heaven. I won't lie, of course there is religion, heaven and spirituality in the movie, but it really is one that everyone can watch, and learn something despite your religious beliefs. I think it could very easily have been a "cheesy" movie, for lack of a better word. My honest opinion is that it is NOT cheesy and was done very well. All four of us liked Miracles from Heaven, a movie with lessons that can lead to some good conversations.
Miracles from Heaven is now in theaters everywhere!
About the Author
Latest Posts