This colorful and FREE Printable Pizza Fractions Activity features pizzas cut in fractions (1/4, 1/6, and 1/8) along with divided pizza pans. It's a fun way for kids to learn about fractions using a favorite food!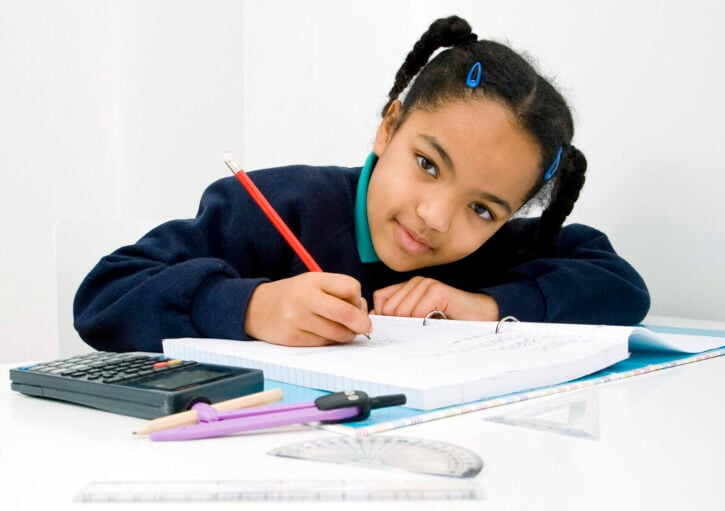 Ask ten kids in school what they think about math and you'll get ten different answers. But if you ask those same ten kids if they love pizza, you'll probably get a resounding YES from most – if not all – of them!
Pizza is a great way to introduce kids to fractions as it's already divided up into equal slices! Kids know that they only eat a portion of the pizza at a time, so you can use that to make learning fractions more accessible and fun!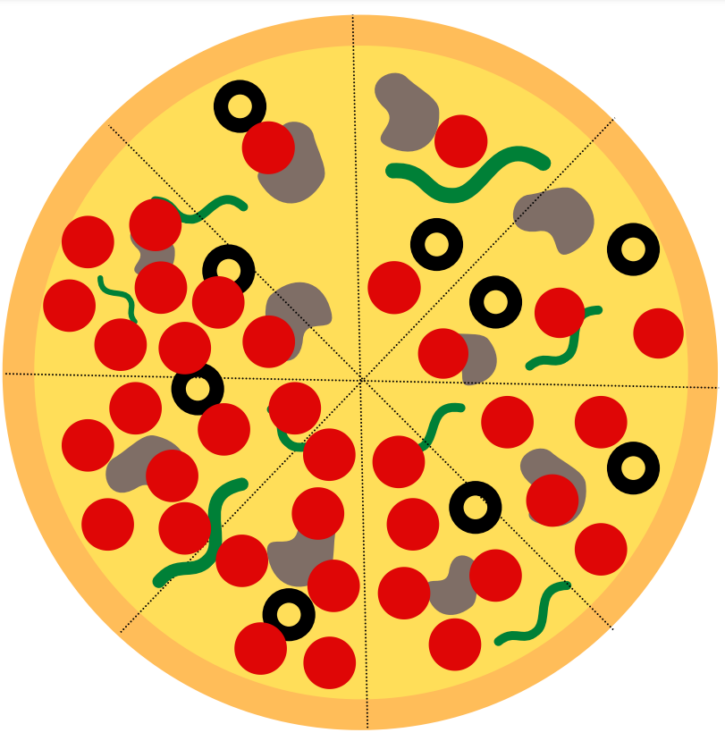 Free Printable Pizza Fractions Activity
Today we have a Free Printable Pizza Fractions Activity for you to download and use with your children at home or as a supplemental activity for a classroom teacher. This colorful printable features three differently cut pizzas (1/4, 1/6, and 1/8) as well as divided pizza pans.
Download the printable HERE to get started. Then print on your choice of paper (we recommend printing in color on cardstock), cut up and laminate your pieces, and have your child play with the pizza slices to see how they work in different configurations.
You could even use them to do simple addition and subtraction of fractions to really help your child understand what fractions are all about!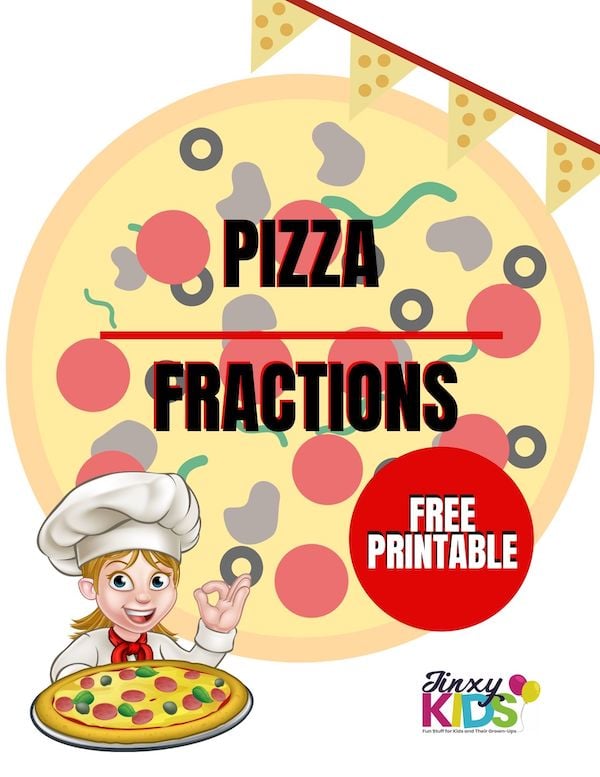 For more math fun, check out our Over-the-Edge Dice Addition Game!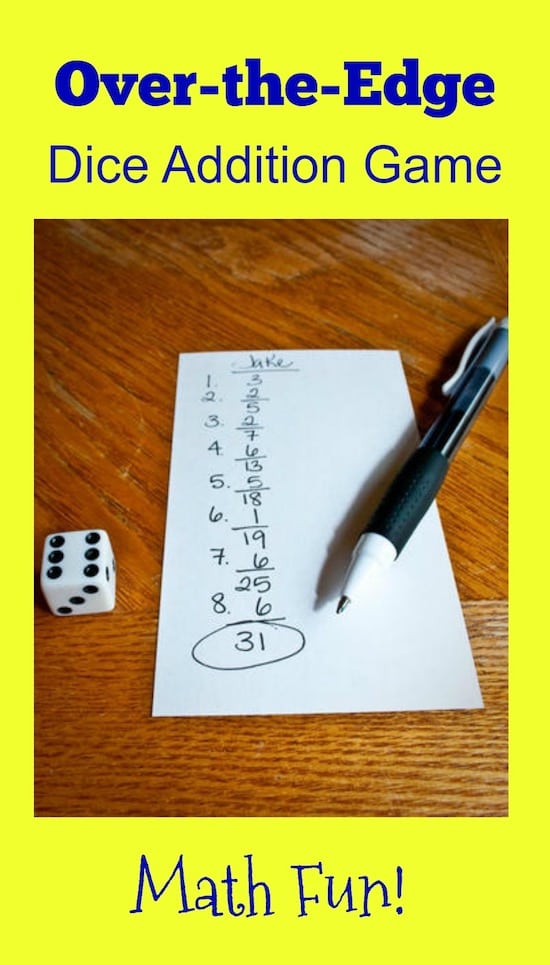 About the Author
Latest Posts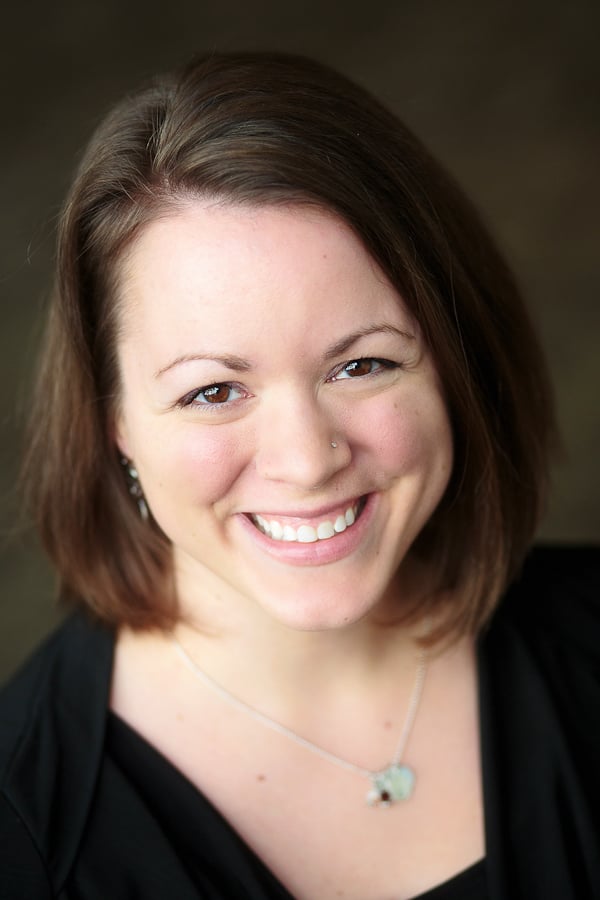 Laura is a former high school English teacher turned avid deal shopper following the birth of her first child. Now she's a work-from-home mom of six which keeps her plenty busy! On the off chance she gets some free time you'll find her with her nose in a book, spending time with family and friends, or enjoying a hot cup of coffee.