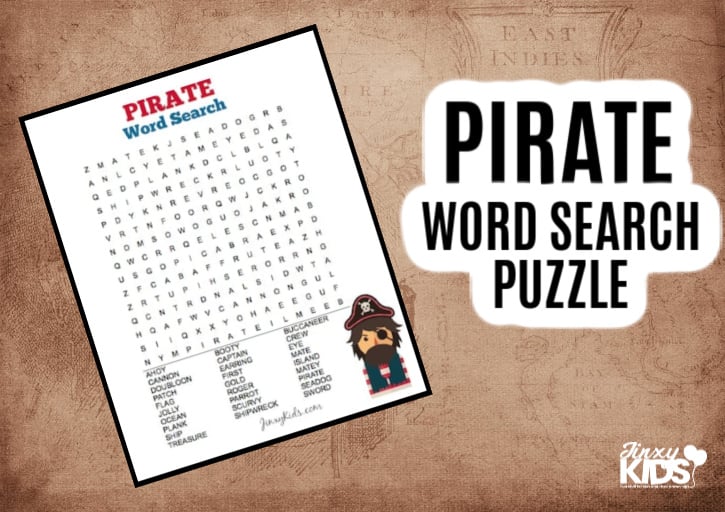 Talk Like a Pirate Day is coming soon on September 19th! It's one of our favorite silly days and even if it's not an "official" holiday, it's still worth a bit of celebrating. Everyone likes to try talking like a pirate, right?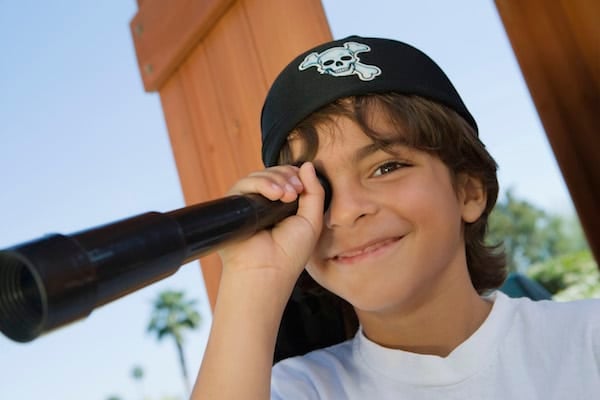 While Talk Like a Pirate Day might be one of our newer holidays (it was created in 1995 by John Baur and Mark Summers – basically on a lark.) Need some help as to how to actually talk like a pirate? Some of these phrases can help you get started:
Ahoy, Matey – Hello friend!
Avast Ye – Pay attention and take a look at this.
Aye -Yes
Batten Down the Hatches – Get ready for an oncoming storm.
Blimey – Oh, man!
Blow me down! – Express shock or amazement.
Booty – Treasure
Chantey – Pirate song
Fire in the Hole – The cannon is about to be fired
Jolly Roger – Pirate flag with skull and crossbones
Loot – Stolen money or other items
Old Salt – Experienced sailor
Plunder – To take booty
Savvy? – Do you understand?
Scurvy Dog – An insulting name
Shiver me timbers! – Another way to express shock
Ye – You
Yo Ho Ho! – A classic pirate expression!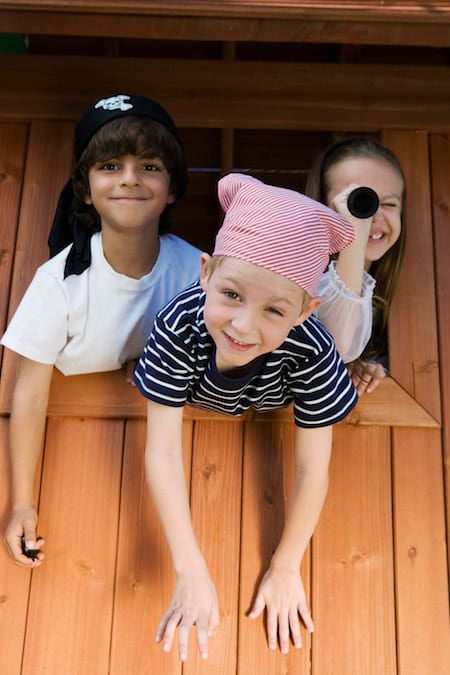 Whether you're a teacher looking to use the day for some word fun in your classroom, looking for a homeschool activity, or just want for some pirate fun with an educational twist for your kids, we have a puzzle for you to help your kids to get in the spirit!
Plus keep on reading for a link to even more fun pirate crafts and activities!
Printable Pirate Word Search Puzzle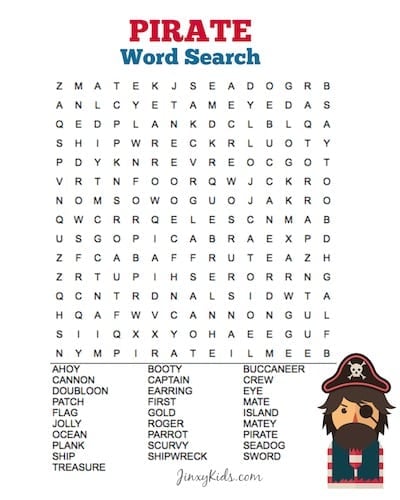 In honor of Talk Like a Pirate Day, we made free printable Pirate Word Search puzzle. It has 25 words all about pirates, their ships and their crew like ship, cannon, sword and more, that you can find hidden horizontally, vertically or diagonally.
You can simply print out the puzzle on copy paper, or you can print it out, trim down the size and mount on sheets of construction paper if you're using it as a party activity.
Print out as many copies as you need! Just click HERE to print. Have fun!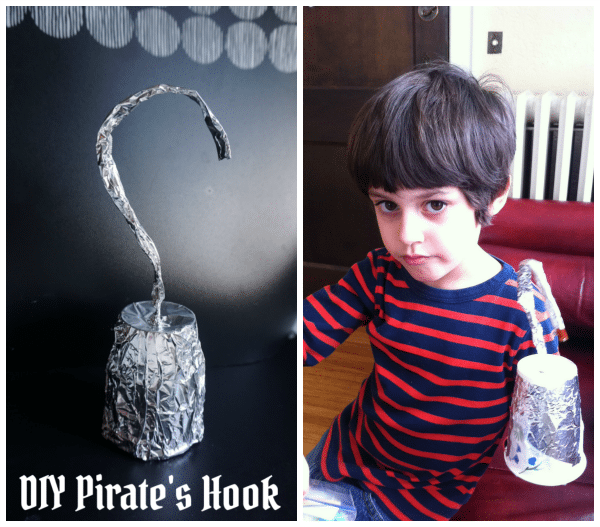 Have some more fun by making this easy DIY Pirate Hook Craft. We had a blast putting it together. It only uses a few simple supplies that you probably already have around the house!
Looking for more Talk Like a Pirate Day fun? Check out all of these fun Pirate Activities for kids!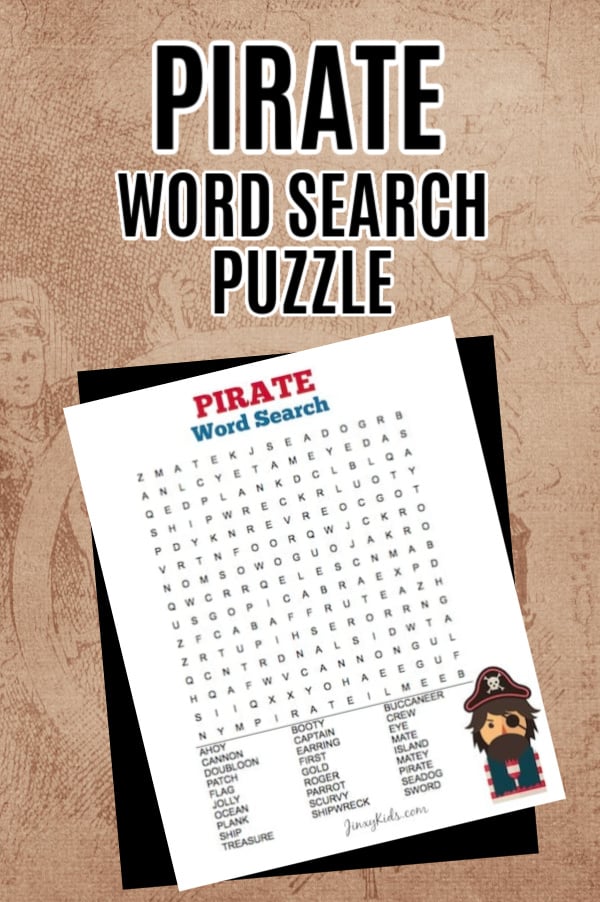 About the Author
Latest Posts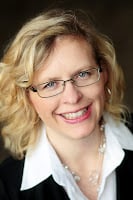 I'm a busy blogger and happy auntie of Little R, who I spend time with several days per week – which ends up being the FAVORITE part of my week! We love to cook together, do crafts, play outside and turn boring errands into fun adventures.