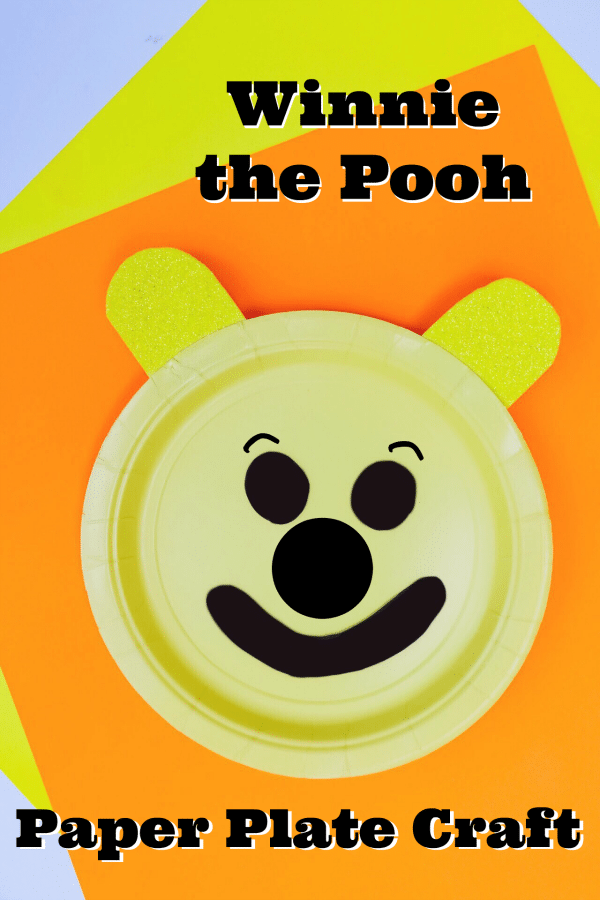 We are so excited about Disney's CHRISTOPHER ROBIN coming to theaters everywhere this weekend! Like many people, I have been a fan of Winnie the Pooh and all his friends since childhood.
When I was a little girl a friend of my mom made me a complete hand-sewn set of the animal friends including Pooh, Piglet, Eeyore, Rabbit, Kanga, Roo and Tigger. I SO loved them!
I had forgotten about my stuffed pals until I saw a screening of Disney's CHRISTOPHER ROBIN last night. As I was watching I remembered how much I loved them and vowed to go explore my Mom's basement until I find them again.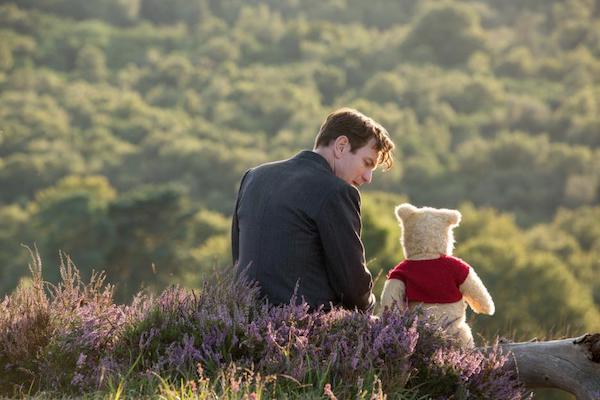 It's so easy to forget about things from childhood, even important things, and that's a central focus of Disney's CHRISTOPHER ROBIN. In our adult lives we get so caught up in work and what "has to be done" that we forget about the fun and the important things that really make a life a life.
To make some special childhood memories with YOUR kids that will hopefully last a long time, we have this fun Winnie the Pooh Paper Plate Craft. Crafting with kids is a fun way to spend family time or add some magic to an average school day.
This Pooh craft is easy to make with only a few supplies and your kids can feel free to get as imaginative as they want by creating their Pooh the way they think he should look.
For toddlers you can cut out the shapes for them and let them assemble their bear themselves.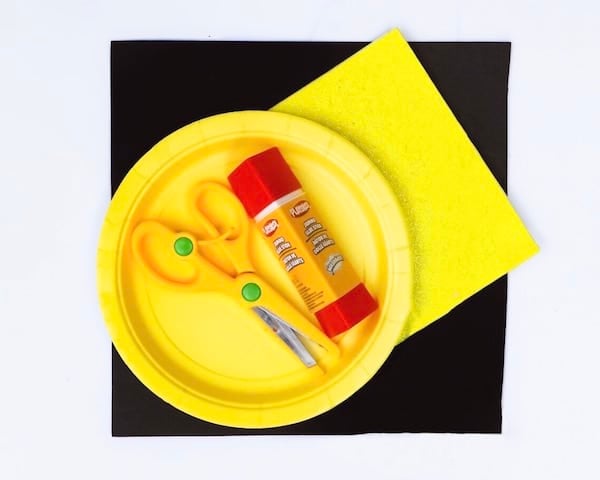 Amscan Round Party Plates – Yellow Sunshine

Darice Foam Sheets

Playskool Triangular Washable Jumbo Glue Stick

Easy Winnie the Pooh Paper Plate Craft
Supplies:
Yellow Paper Plate
Black Craft Foam
Yellow Craft Foam
Scissors
Glue Stick
Black Marker (Optional)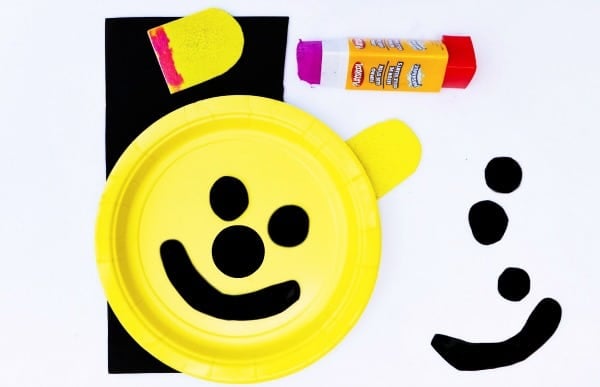 Directions:
Cut two half-circles from yellow craft foam.
From the black craft foam, cut two circles for eyes, a circle for the nose, a curved mouth and (if you like) two small curved eyebrows.
Use the glue stick to glue foam to paper plate.
Note: If you prefer you can use a black marker to add the eyebrows. You can also add other highlights with a marker.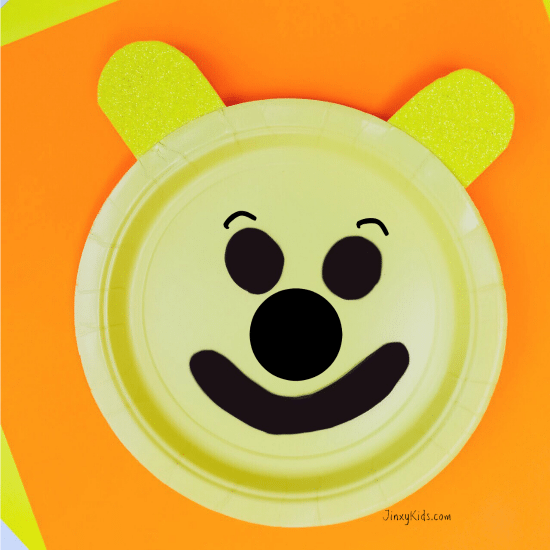 In Disney's heartwarming live action adventure, the young boy who shared countless adventures with his stuffed animal friends in the Hundred Acre Wood has grown up and lost sight of what's important in life. Now it is up to his childhood friends to venture into our world and help Christopher Robin rediscover the joys of family life, the value of friendship and to appreciate the simple pleasure in life once again.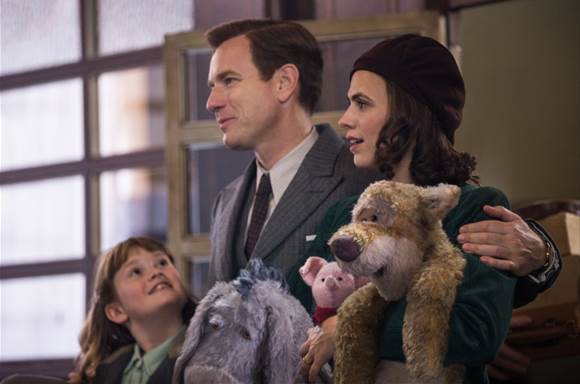 CHRISTOPHER ROBIN is directed by Marc Forster from a screenplay by Alex Ross Perry and Allison Schroeder and a story by Perry based on characters created by A.A. Milne and E.H. Shepard. The producers are Brigham Taylor and Kristin Burr, with Renée Wolfe and Jeremy Johns serving as executive producers. The film stars Ewan McGregor as Christopher Robin; Hayley Atwell as his wife Evelyn; Bronte Carmichael as his daughter Madeline; and Mark Gatiss as Keith Winslow, Robin's boss. The film also features the voices of: Jim Cummings as Winnie the Pooh and Tigger; Brad Garrett as Eeyore; Toby Jones as Owl; Nick Mohammed as Piglet; Peter Capaldi as Rabbit; and Sophie Okonedo as Kanga.
CHRISTOPHER ROBIN arrives in theatres everywhere next Friday, August 3rd!
For more Christopher Robin fun, check out more Christopher Robin Printable Coloring Sheets and Activities here!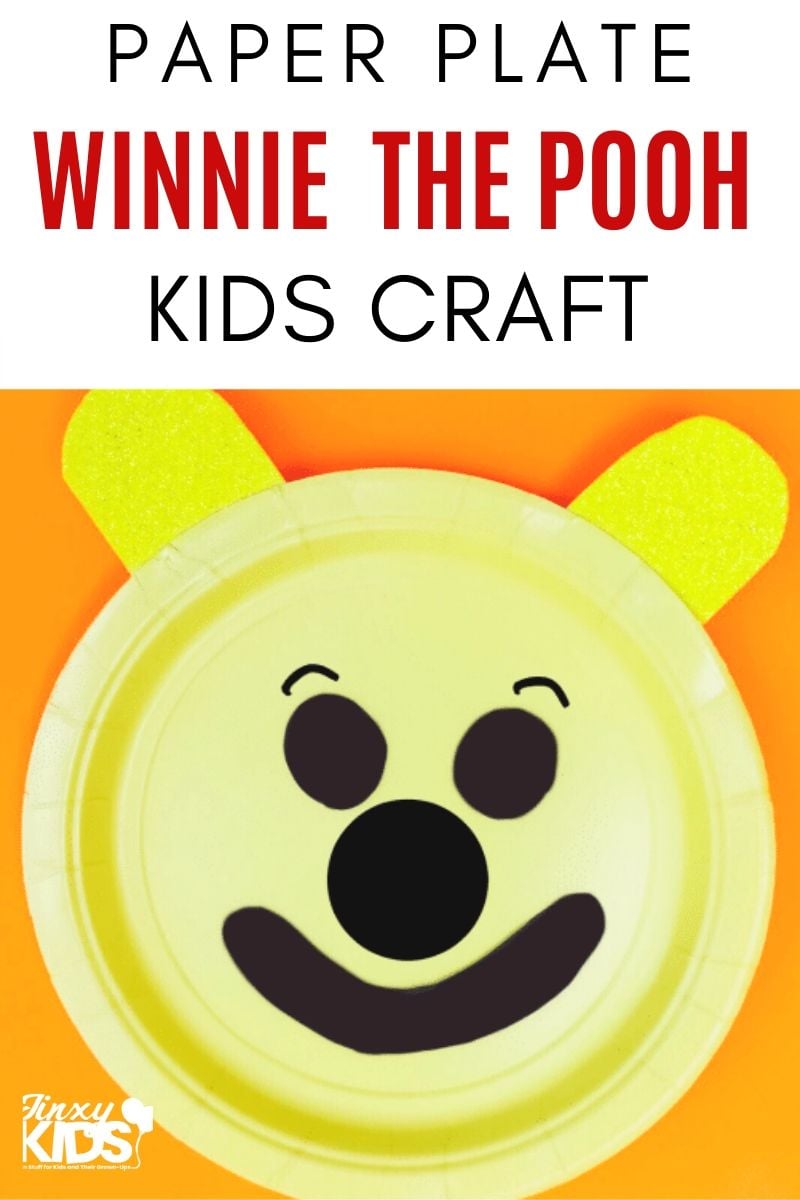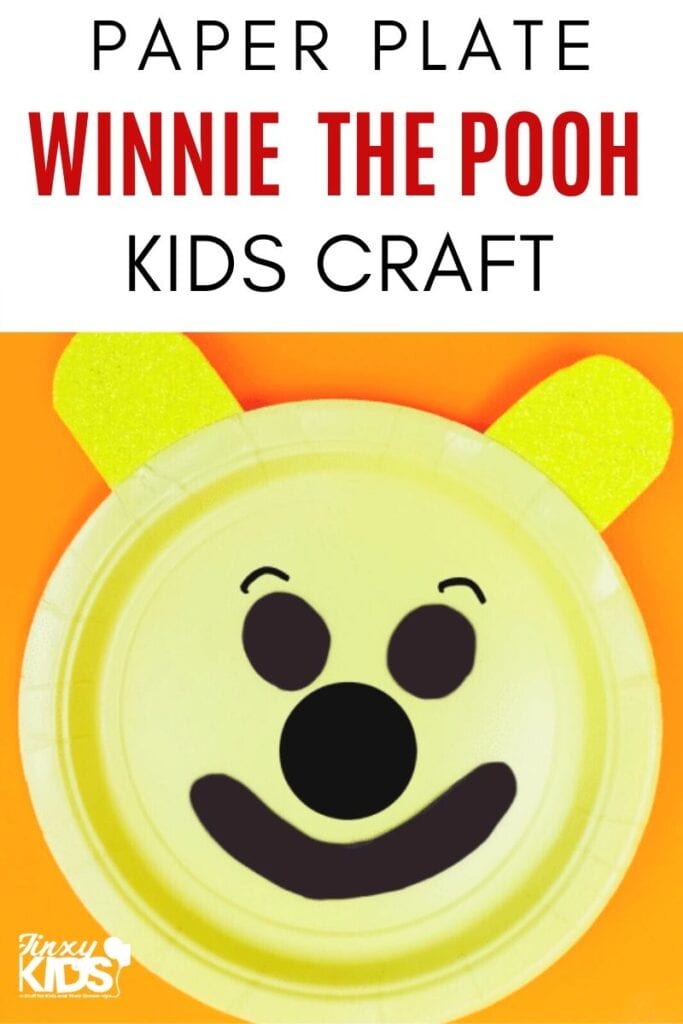 Like CHRISTOPHER ROBIN on Facebook
Follow Walt Disney Studios on Twitter
Follow Walt Disney Studios on Instagram
CHRISTOPHER ROBIN arrives in theaters everywhere on August 3rd! Get advance tickets HERE!
About the Author
Latest Posts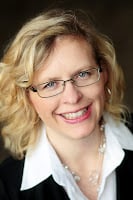 I'm a busy blogger and happy auntie of Little R, who I spend time with several days per week – which ends up being the FAVORITE part of my week! We love to cook together, do crafts, play outside and turn boring errands into fun adventures.