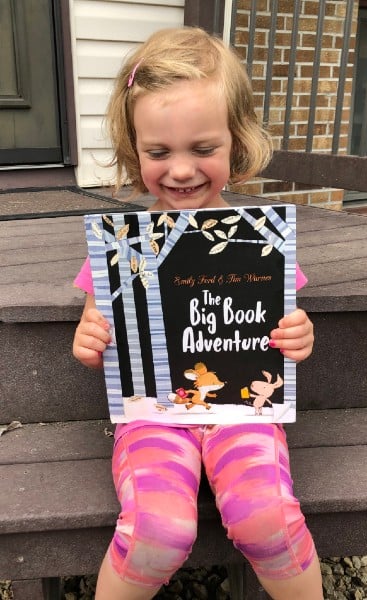 I am so thrilled that my kids are avid readers. They love to play outside with their friends, swim in the pool, and yes, get lost in the occasional video game, but they also really enjoy working their way through a huge stack of books.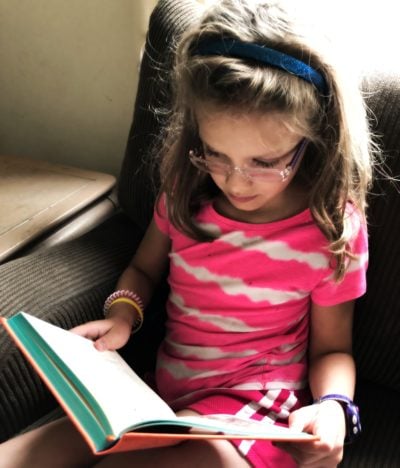 As an English major (read: book nerd), I've been itching to introduce my kids to the classics. They're big fans of current series for kids and I don't blame them (hey, I'm pretty sure I read every single Baby-Sitters Club book when I was young), but I'd love for them to expand their horizons a bit and read some older books, too.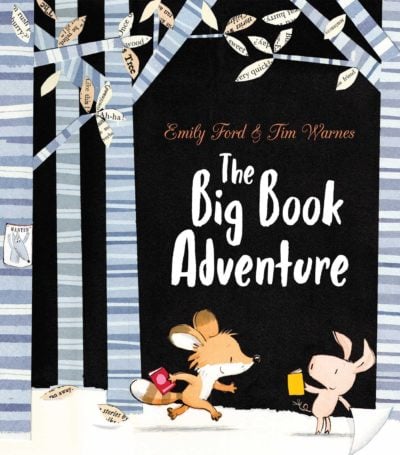 One newer book that is a gentle introduction to the classics is The Big Book Adventure by Emily Ford. This adorable picture book celebrates the joys of reading and journeys through childhood classics like Peter Pan, Alice's Adventures in Wonderland, and more.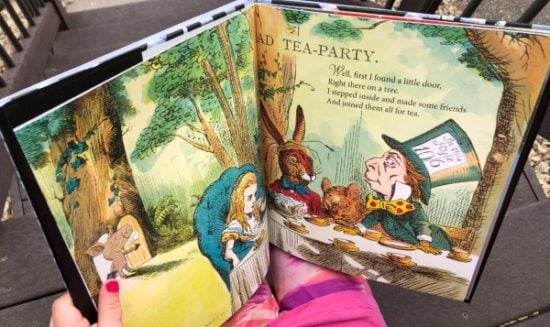 There is nothing like a book to take you to places you've never been. Best friends Foxy and Piggy can't wait to tell each other about all of their adventures in reading! Flying over Neverland, swimming with a mermaid, joining in a mad tea party, soaring on a magic carpet—old classics come to life in the eyes of two little readers who can't believe what they've seen. Journey back to old favorites and experience the magic all over again in this adorable picture book about the joys of reading!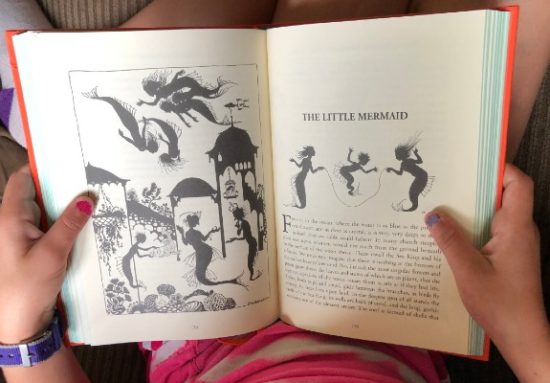 Besides this book, I was excited to page through the original versions of the stories featured in The Big Book Adventure: Alice's Adventures in Wonderland & Through the Looking-Glass, Hans Christian Andersen's Fairy Tales, The Brothers Grimm Fairy Tales, and Peter Pan. Each of these beautiful Canterbury Illustrated Classics features a cloth-bound cover with a full-color illustrated plate and beautiful foil stamping, as well as color illustrations throughout that bring these beloved tales to life.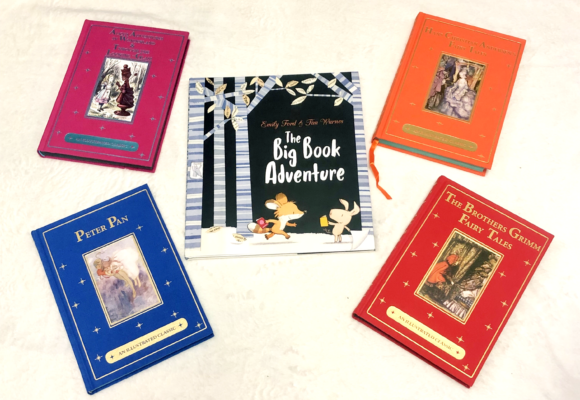 About the Author
Latest Posts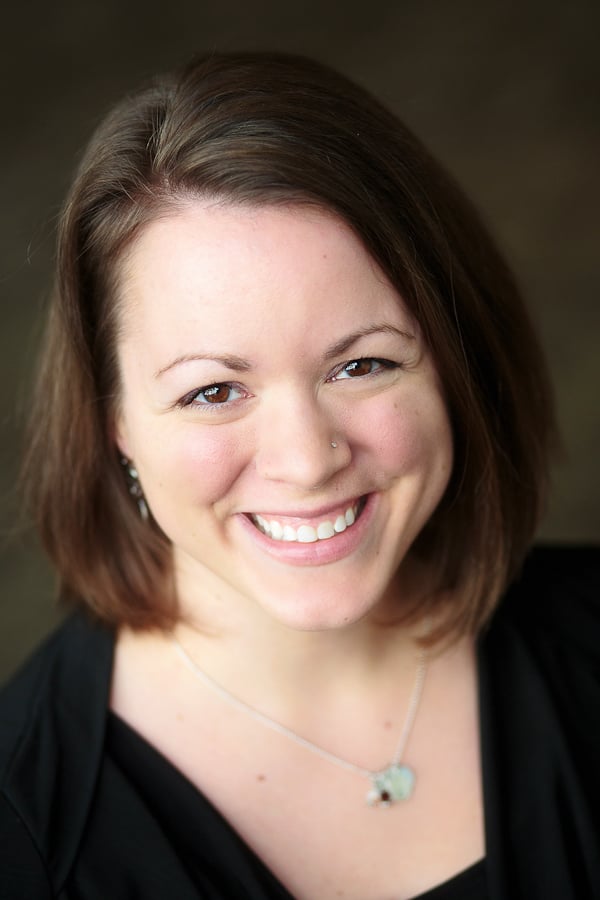 Laura is a former high school English teacher turned avid deal shopper following the birth of her first child. Now she's a work-from-home mom of six which keeps her plenty busy! On the off chance she gets some free time you'll find her with her nose in a book, spending time with family and friends, or enjoying a hot cup of coffee.