When classes let out in the spring, it's easy for kids to start falling behind during the summer months. These parenting tips will help prevent summer learning loss!
Did you know that on average students lose around 2 months worth of reading skills and around 2.6 months of math skills from taking off during the summer? (Source: Oxford Learning) That to me is shocking, but at the same time not surprising.
Just like the saying about using the muscles in our bodies, "if you don't use 'em you lose 'em"! This "summer slide" of learning loss is preventable when you extend learning through the summer months.
Plus ,with these fun activities your kids might not even realize they are learning! The ideas below are a great way to let your child enjoy summer, but sneak in learning at the same time.
Each of these ideas will help fill your child's day with activities to keep them and their minds busy. Don't let them fall into a learning slump. Keep their minds fresh and learning each day.
The options to keep your children from sliding into summer slump mode are endless, but we'll get you started with 5 simple ways to prevent the summer slump.

5 Parenting Hacks to Prevent Summer Learning Loss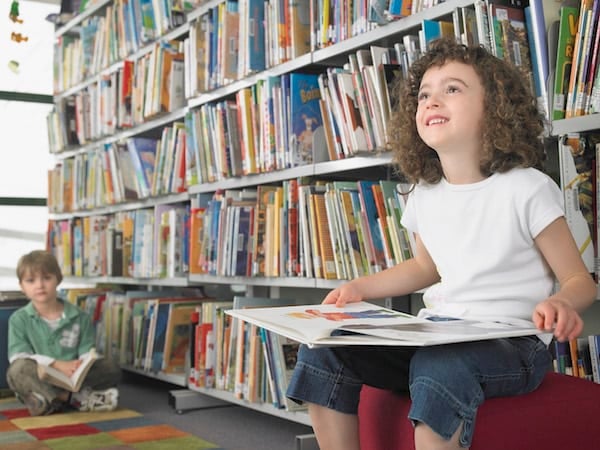 Books: Visit the library to find books your child will love. If they need a bit of encouragement to read, offer a little prize when they hit a goal number of books read. It could be a personalized pizza, ice cream sundae, day at the pool, or anything to get your child motivated. You can also scout out Summer Reading programs at the library itself or at local businesses.This can be fun for them to try to reach a goal, and read to pass the time, and keep them from that summer slump.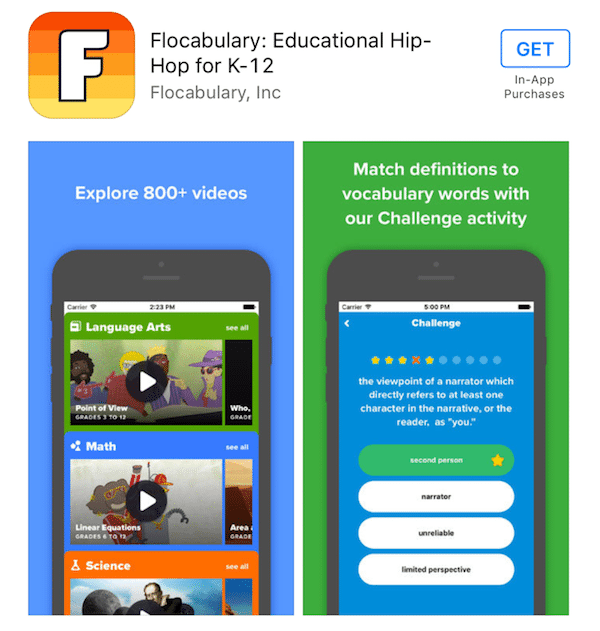 Learning Apps: Consider downloading an app on your phone or tablet, to let your kids play while they learn.
ABCmouse Early Learning Academy is a KidSAFE+, COPPA Certified site, designed for kids ages 2 to 8. It offers a full online curriculum featuring over 10,000 individual learning activities featuring games, puzzles, songs, and other kid-friendly content.
You can try it for FREE for 30 days (then it costs $12.99 per mo. until canceled)! If you are looking to use the curriculum longer term, it is on sale for $45 for the whole year (until canceled). Find out why parents love ABCMouse as an effective, easy tool to manage while being FUN for the kids.
With ABCmouse, you have an expertly planned online learning experience that gives your kids a digital world full of games, colors, and fun.
Flocabulary features over 800+ educational Hip-Hop music videos to keep your child mentally active and teach them about a wide range of topics covering everything from math, to language arts to current events and more. Through the combination of music and rhyming text, it enables increased acquisition and retention of the academic content they contain. If your child enjoys music, they will love Flocabulary.
The songs are really fun and catchy, so they can really have a blast while they learn. Videos are designed for ages from kindergarten to grade 12. I played around on it, and I have to say I can see why kids love it. I learned about rocks, time management, bullying and nouns. Flocabulary makes learning fun even for me!
In the Apple app store Flocabulary was featured in New Apps We Love section! It is even used in schools by teachers, because it really helps engage the students, and teaches them as they have fun listening to the songs. The videos help students master academic content while building core literacy skill through engagement, and creativity.
You can download the app very easily from Flocabulary Apple App Store or Google Play Store.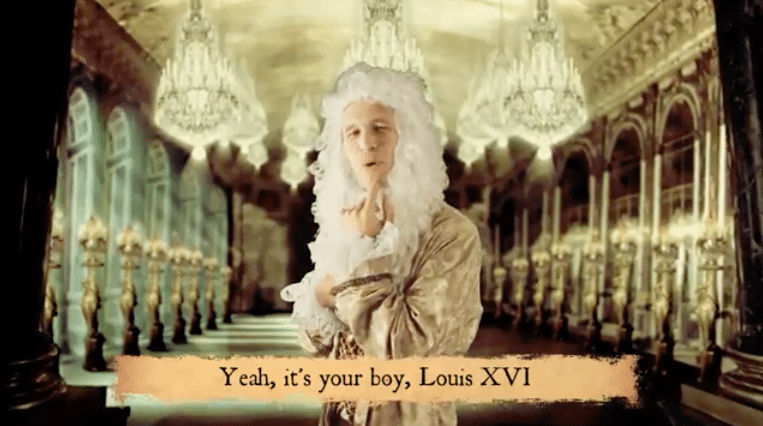 Arts and Crafts: Grab some supplies and do arts and crafts. Even if it is a paint or color by number, it is still keeping their brains active and learning. They can use their imagination to paint or create their own masterpieces. You can buy craft kits with instructions and everything you need to make a full project, or you can buy random craft supplies and let kids design their own creations.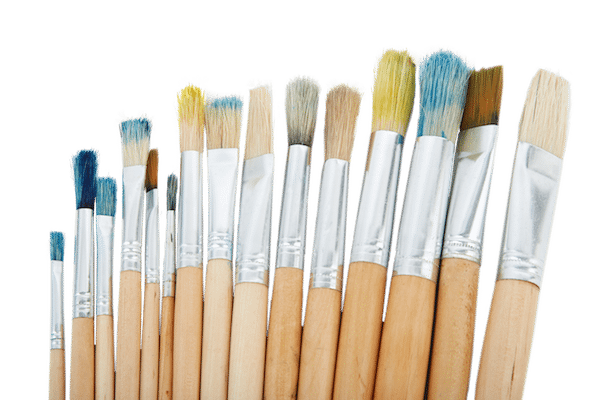 Family Game Night: Games are a great way to keep your child learning and having fun with the whole family. Choose age appropriate games that are challenging and will keep them thinking. Problem solving and strategy games will help boost their critical thinking.
Stay Active: We have all heard that an active body can lead to an active mind. That means it's important to keep kids moving during the summer months. This can be in the form or organized sports or activities or just playing outside. If the summer gets just TOO hot, you can also head to indoor playgrounds.
Summer Programs: Many cities offer summer programs for children. Some of the programs are free, while others have fees. Your child will have fun while they learn a new skill, or improve a current one, with everything from computers, to the arts, to sports and more.Reach out to your local city office or community education program to see if your town offers recreational programs for summer.
What other tips to YOU have to prevent the "Summer Slide"?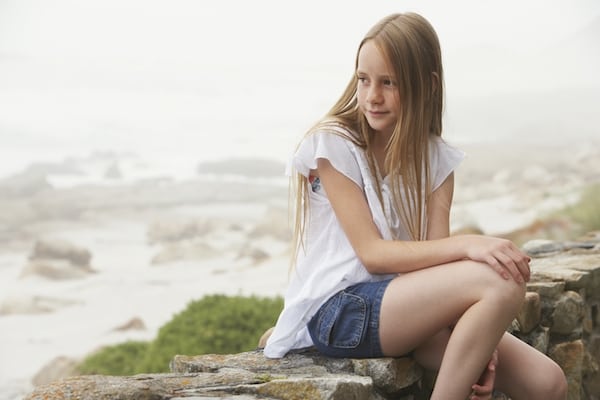 About the Author
Latest Posts