Do your kids love to read, or do they need a bit of encouragement? I come from a family of readers. Actually, I should say that the women in my family have always been big readers.
However, Little R, did not start out with that natural love of reading. We read to him a lot when he was a baby and toddler, but that need for reading didn't sink in. It needed encouragement!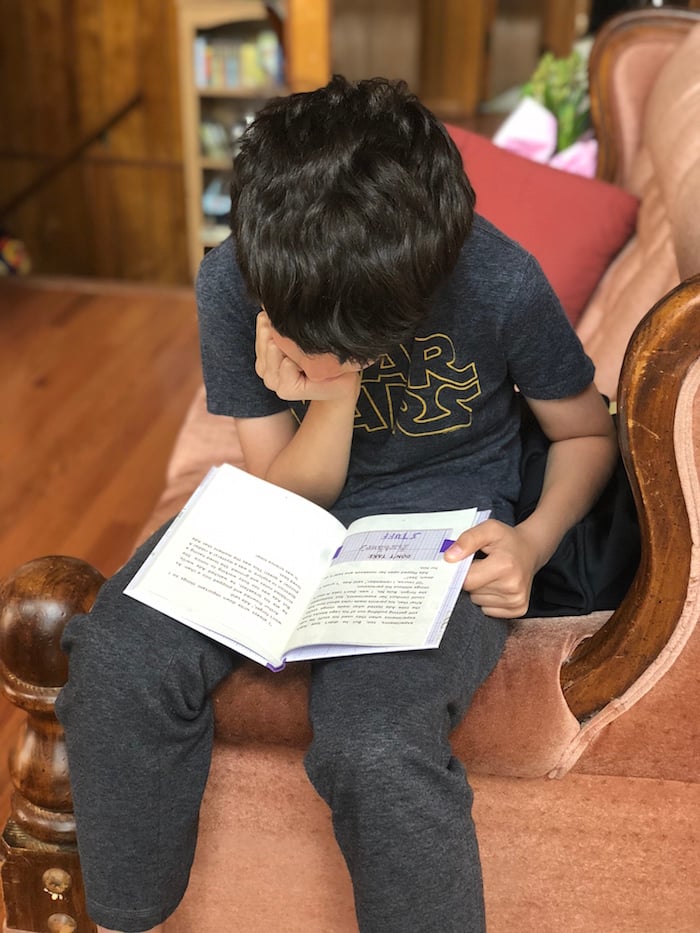 At the beginning of last school year, his teacher required that they start reading 20 minutes per day. It was a struggle in the fall and he often didn't want to read. It's amazing what a change has occurred in just a few short months.
Now there is no challenge at all to get him to read that 20 minutes and he now reads much more than voluntarily and is always happy to devour a book.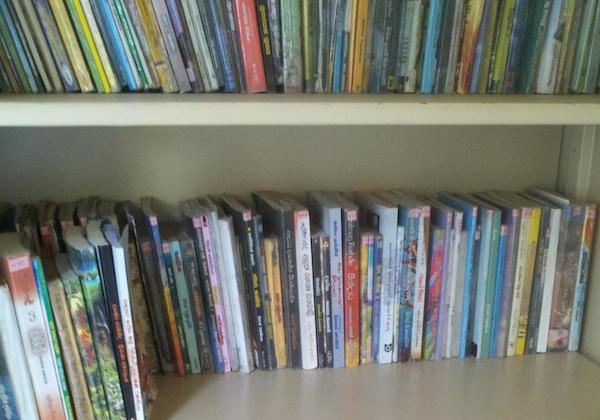 Printable Reading Chart
If you have a reluctant reader, a reading challenge can be just the thing they need to get in the reading habit. We have created a really fun Printable Reading Chart to do just that.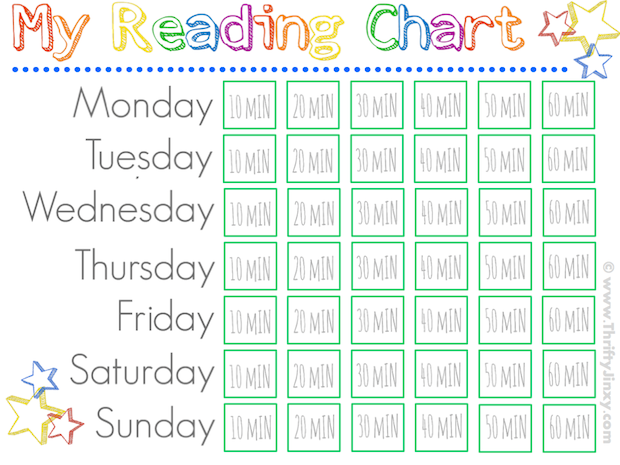 To use it, just print out the colorful chart and hang it in your child's bedroom or on your refrigerator. Then let them mark off boxes for how much they read each day.
You can use the chart however you see fit, but setting goals is the way to make it most useful. Decide how many 10 minute blocks each day is a good amount or a GREAT amount. Then consider offering a special reward when they hit the goals you have set.
For more reading fun and encouragement, check out this ABCmouse $5 for 2 months offer!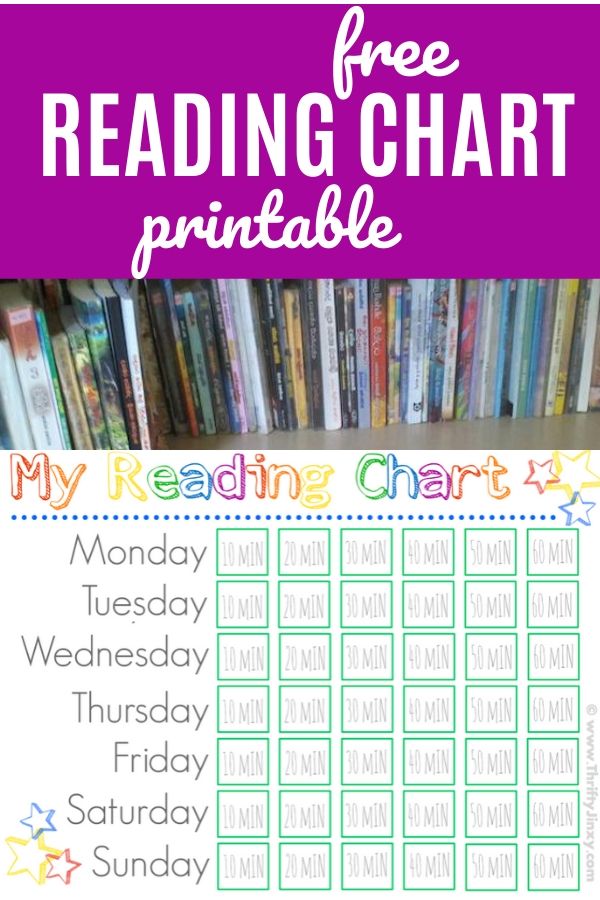 About the Author
Latest Posts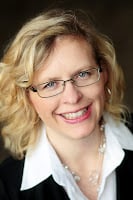 I'm a busy blogger and happy auntie of Little R, who I spend time with several days per week – which ends up being the FAVORITE part of my week! We love to cook together, do crafts, play outside and turn boring errands into fun adventures.