One of the most incredible benefits of getting to homeschool your children is the joy of finding all sorts of ways to incorporate both life lessons and academic learning into daily life all around you.
Lately, it seems everyone is spending time with their families playing the Pokémon GO game that has become so popular. This is something that you can definitely incorporate into your everyday homeschool lessons too! Read more to learn how!
Pokemon Go Homeschool Lesson Ideas
Learning Height and Weight
Each Pokémon when captured is stored in a Pokeball. Their information and stats about that Pokemon become stored into your Pokédex in the app.
If you click on the Pokeball icon at the bottom of your main map screen within the app, it gives you several other icon options to choose from. Pick the Pokemon option and proceed to click on any one of the Pokemon you've already captured. When in the Pokemon's stats screen, you will see under their name on the right some important information about their height and weight.
One fun option is to first let the kids have fun weighing themselves on a scale in your home. A digital scale is probably the easiest for younger students, but older ones should be able to handle reading where the needle points on an older style scale.
Have your child document in writing how much they weigh. Next have them determine their height by allowing them to take turns holding up the measuring tape and discovering how tall they are. You could even have them do this in a special journal or notebook for ongoing weight and height measurements in the future.
Don't stop at your kids! You can have them weigh your pets too!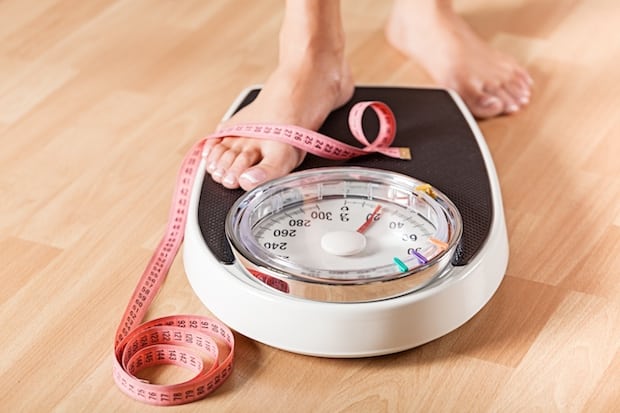 Learning How To Convert To Metric System
After they've journaled their own personal height and weight, now they can check the height and weight of the Pokemon they had chosen. The weight in this app is measured by grams and kilograms, and the height is measured by centimeters and meters.
This can be a fantastic tool to teach your children about the metric system! Because of their interest in Pokemon Go to begin with, allow them to pick a Pokemon they just caught recently and write down the name, the weight, and the height on a piece of paper or index card, or in that special journal or notebook they are tracking their own height and weight in.
Next, take the info about the metric measurements from the Pokemon and use this opportunity to teach your kids how to convert metric system into US or Imperial system measurements. It's a different perspective on using an app for homeschooling, but an easy way to get them excited about learning something new in Math!
You can always use this idea to create a learning center or station for Pokemon Go Math Lab. This enables the students who are a little older to go to the station and choose an index card or their journal and go through their Pokedex in the app and jot down the height and weight facts on each Pokemon they catch.
Now they will use that info with a conversion chart you provide to help them calculate the exact height and weight in US/Imperial measurement. Before you know it, your child will have mastered this conversion process and memorized the conversion charts!
What Else Can You Discover?
Whether you wish to teach your kids about Math or another academic subject, keep an open mind when it comes to using apps like Pokemon Go and others. It is amazing how many things you can use to incorporate different subjects into these games to teach your kids with. Using Pokemon Go for learning about Math is only the tip of the iceberg. There is so much more to explore and have fun learning along the way!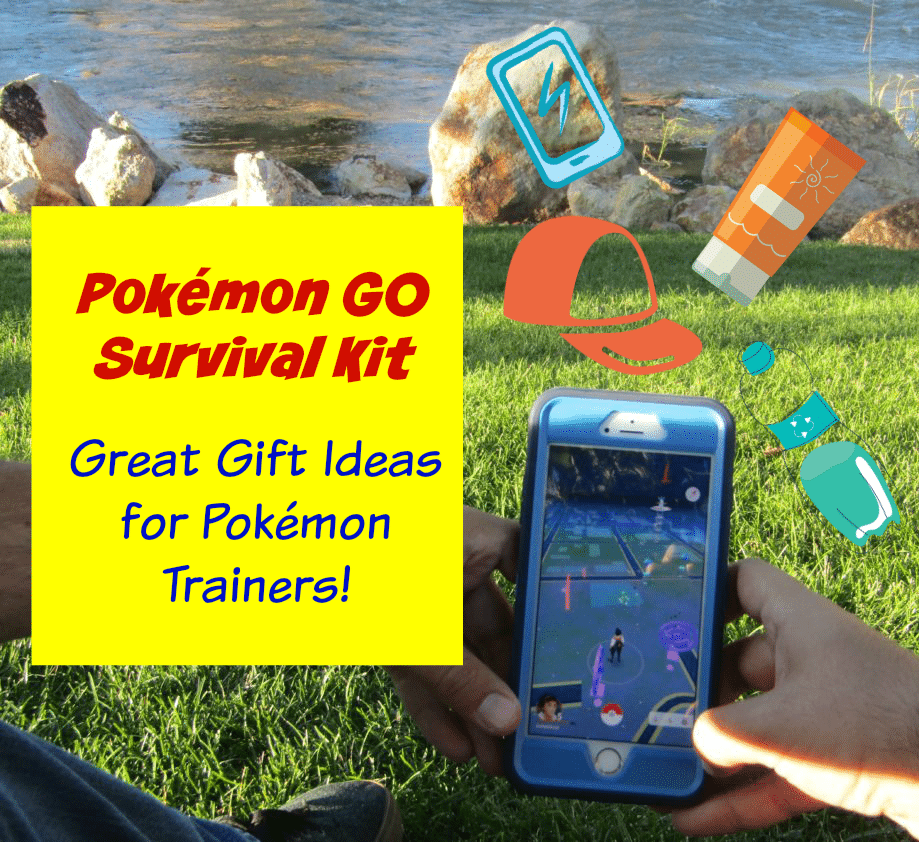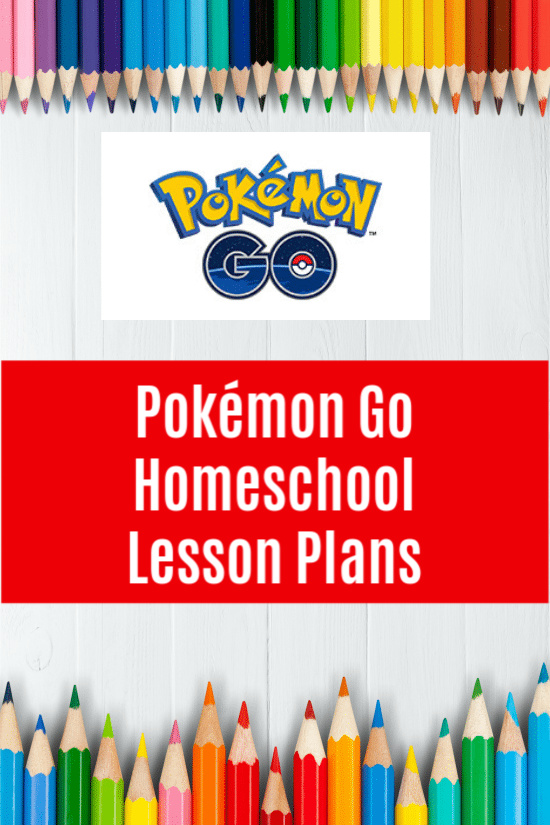 About the Author
Latest Posts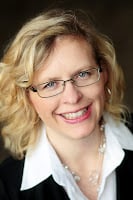 I'm a busy blogger and happy auntie of Little R, who I spend time with several days per week – which ends up being the FAVORITE part of my week! We love to cook together, do crafts, play outside and turn boring errands into fun adventures.