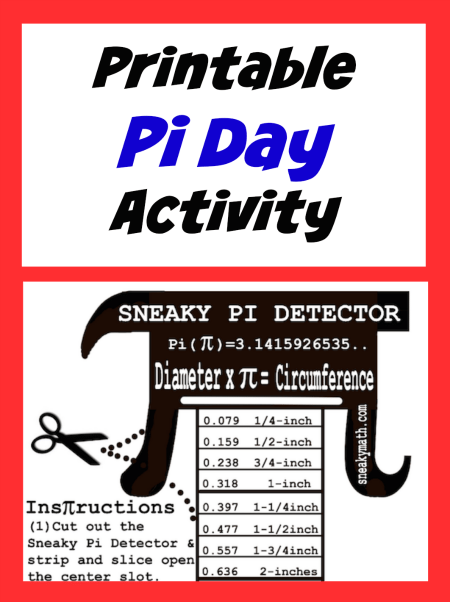 Make math fun by celebrating PI DAY on March 14th. Pi Day should be about Making Math Memorable with hands-on activities. Now kids can prove Pi themselves in your their own hands with their own Sneaky Pi Detector.
Grab this Pi Day printable activity for free at: https://www.sneakymath.com. Just print it, cut it out, and wrap it around a cylindrical item to discover its diameter and circumference all via the magic of Pi.
"Whether it's a cup or a coin or the knob on a door, their circumference is the diameter times three point one four."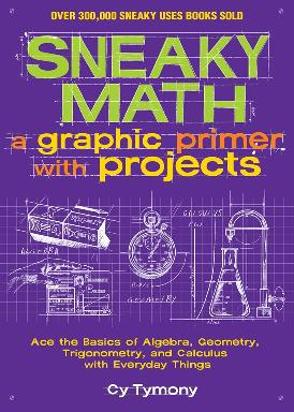 You can see more free projects and how-to videos at SneakyMath.com. Sneaky Math is a project-based math book and the latest title in the Sneaky Uses for Everyday Things series. Recommended by the National Science Teachers Association, Sneaky Uses for Everyday Things is a nine book science education best-selling series featured in the Los Angeles Times, U.S. News & World Report and on CNN Headline News.
About the Author
Latest Posts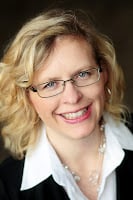 I'm a busy blogger and happy auntie of Little R, who I spend time with several days per week – which ends up being the FAVORITE part of my week! We love to cook together, do crafts, play outside and turn boring errands into fun adventures.