Toy organization is one of those things that seems to be a constant struggle. One of the things that can make it extra tricky is not having places to actually stash all the stuff OR resorting to use generic (and sometimes ugly) containers to find a place to keep all the toys. A great alternative is a personalized toy box!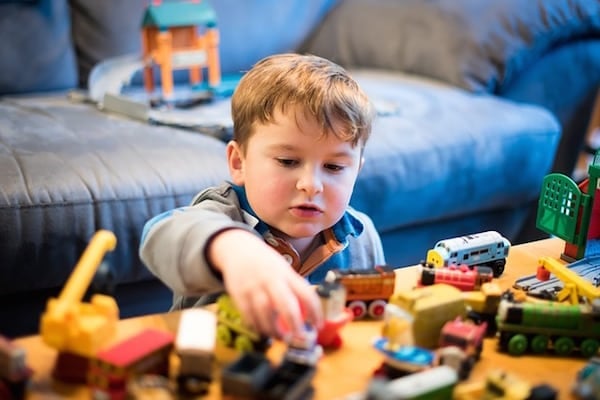 A personalized toy box lets kids keep all of their favorite toys in one convenient place and it adds an extra special touch to a room emblazoned with your child's name. If you're a grandparent looking for a gift for a granddaughter or grandson, a personalized toy box is not only something a kid will love (especially if you start them out with one small toy stashed inside) but parents will love it too, because it will make their organization effort easier! For a family with multiple kids, a personalized toy box for each child makes even more room for storage!
We have found a great selection of personalized toy boxes with everything from a classic wooden chest that doubles as a bench to a storage locker that can make even little ones feel like a big kid. Check them out:

Personalized Toy Boxes
Which ever one you choose, it can help keep a child's bedroom tidy and organized with a personalized toy box they can cherish for a long time!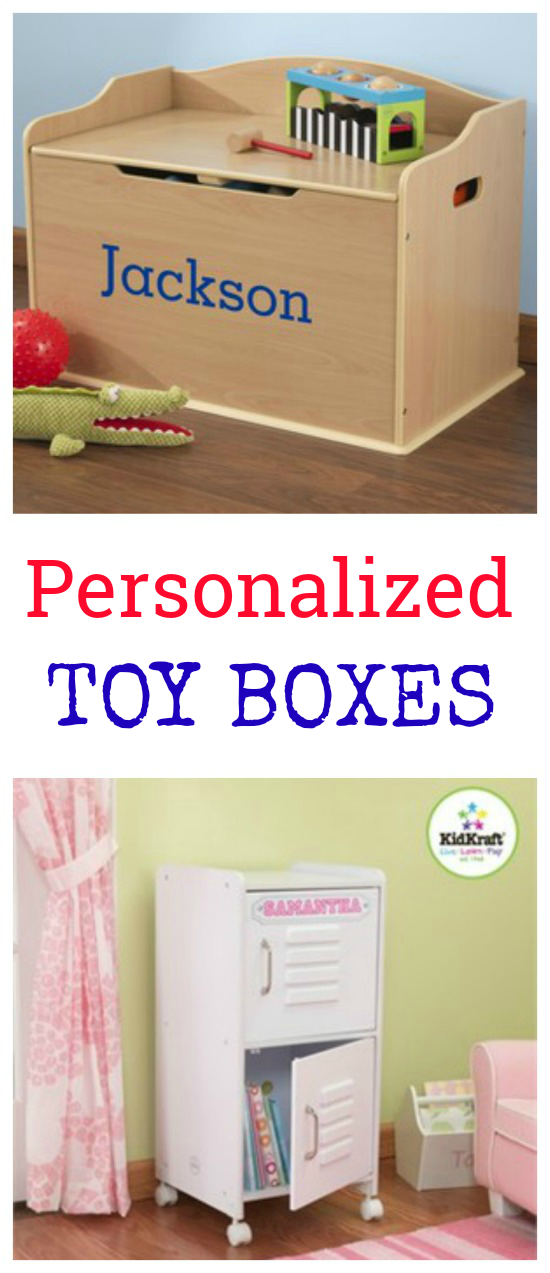 About the Author
Latest Posts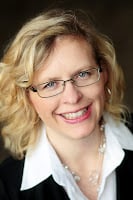 I'm a busy blogger and happy auntie of Little R, who I spend time with several days per week – which ends up being the FAVORITE part of my week! We love to cook together, do crafts, play outside and turn boring errands into fun adventures.