A BRAND NEW line of over 40 Baby Genius Learn & Grow Products have just launched today on Amazon.com! As little ones transition from infant to toddler, every waking moment is an opportunity for discovery and development. The all-new "products with a purpose" from Baby Genius engage with kids at these critical stages in relevant ways to guide and encourage their development. They also offer parents the guidance they need to make every experience an enjoyable learning experience.
These new products incorporate a curriculum developed with early childhood development experts led by Stanford University Professor Emeritus Don Roberts that aligns with your child's natural growth. Check out this video featuring Professor Roberts explaining the importance of interaction on a child's development, and explaining the benefits of the Learn & Grow program:
Also new with these products is a bit of a refresh of the beloved Baby Genius characters thanks to renowned pop artist Todd Goldman, founder of apparel and accessories company David & Goliath.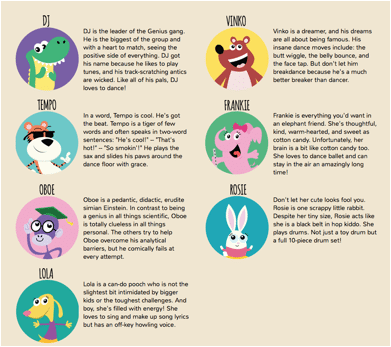 There is also an update of Baby Genius® music with a ROCKSTAR treatment by music industry veterans (and parents of four!) Ron and Stefanie Fair, who have written and produced for numerous multi-award winning artists, including The Pussycat Dolls, the Black-Eyed Peas, Mary J. Blige, Fergie, Christina Aguilera, Lady Gaga and others!
Whether you are looking for new products that will both entertain your own child and help them learn, or if you're planning ahead for holiday gifts for the little ones on your give list, we have the inside scoop on some of the new additions to the Baby Genius Learn & Grow line: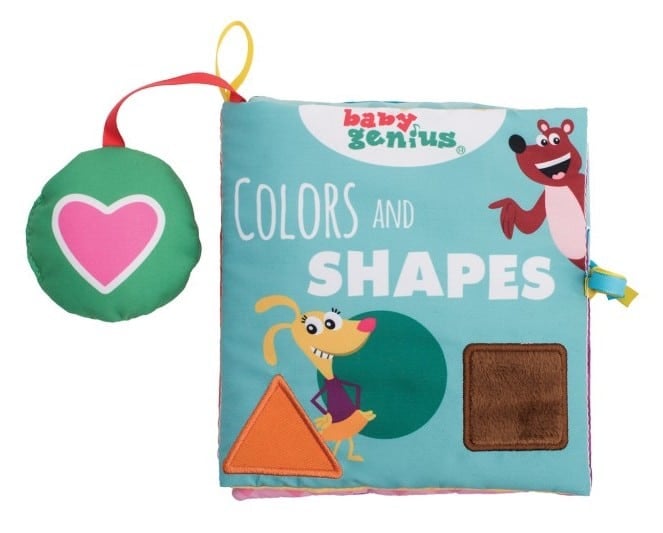 Baby Genius Colors and Shapes Soft Activity Book with Sound for Infants
Soft activity book that features shapes, colors, and electronic sounds

7 different sounds, shapes, and colors are featured in soft book. Press fabric-covered attachment piece to hear sounds

Easily folds up and has ribbon ties for easy closure and loop for easy attachment to strollers and carriers

For ages 6-12 months. Encourages learning through repetition and develops coordination skills

As featured in the Baby Genius DVD Series

7 different sounds, shapes, and colors are featured in soft book. Press fabric covered attachment piece to hear sounds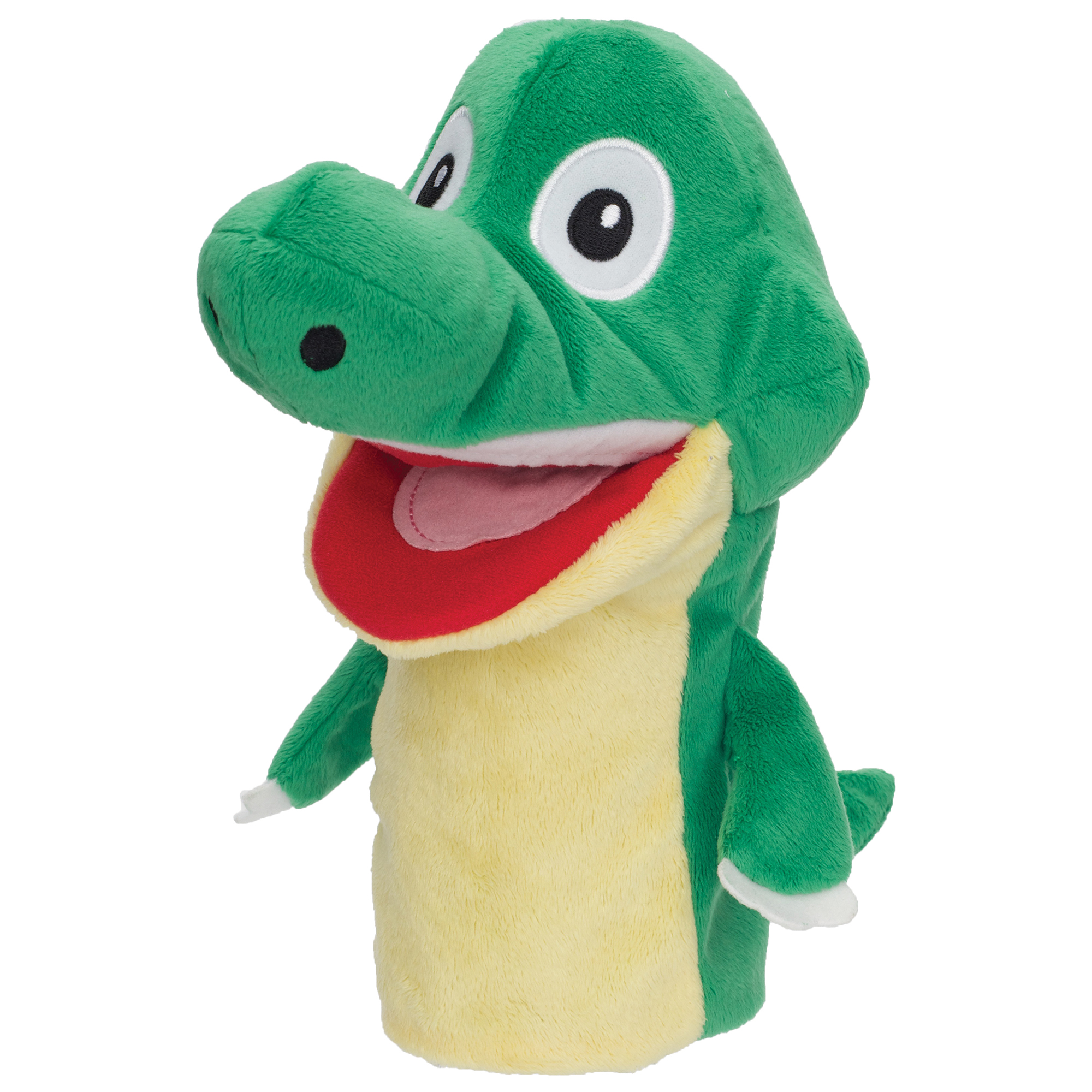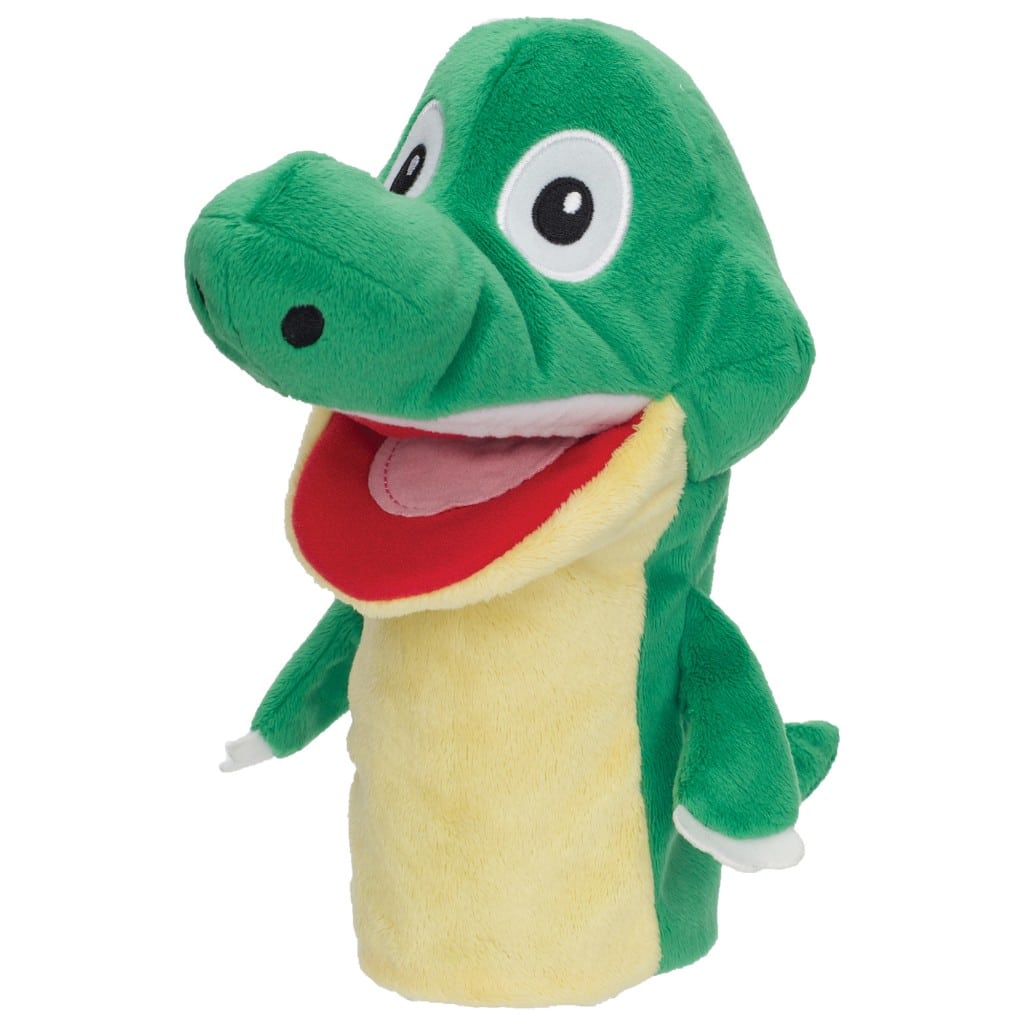 Baby Genius Talking DJ Interactive Hand Puppet with Electronic Sounds
9.5″ Soft DJ Interactive Hand Puppet with electronic sound

Features 6 different electronic sayings, includes non-replaceable batteries

Easy for little hands to fully engage puppet

For ages 24-36 months, inspires imaginative play and storytelling

As featured in the Baby Genius DVD Series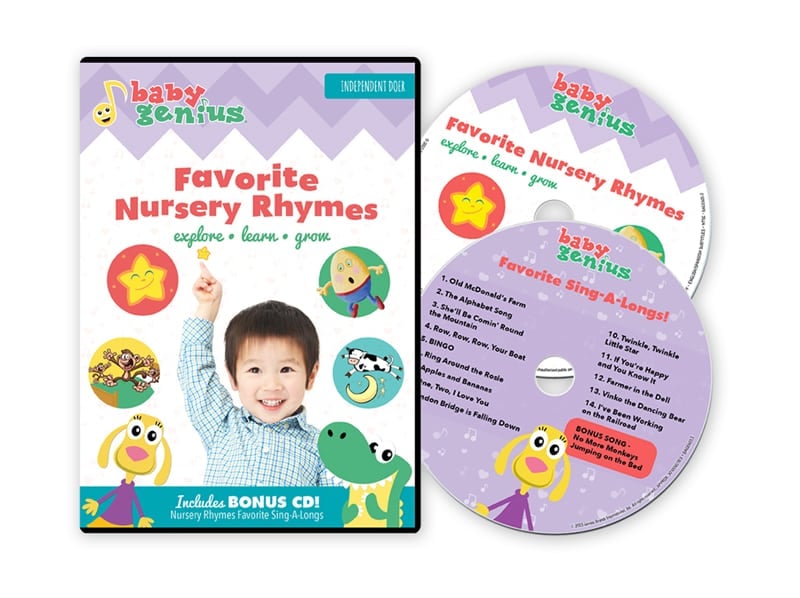 Baby Genius: Favorite Nursery Rhymes
Animation and live action combine with classic nursery rhymes to get toes tapping and hands clapping. Favorite Nursery Rhymes features familiar classics like Old MacDonald Had a Farm; Row, Row, Row Your Boat; Twinkle, Twinkle Little Star; along with BABY.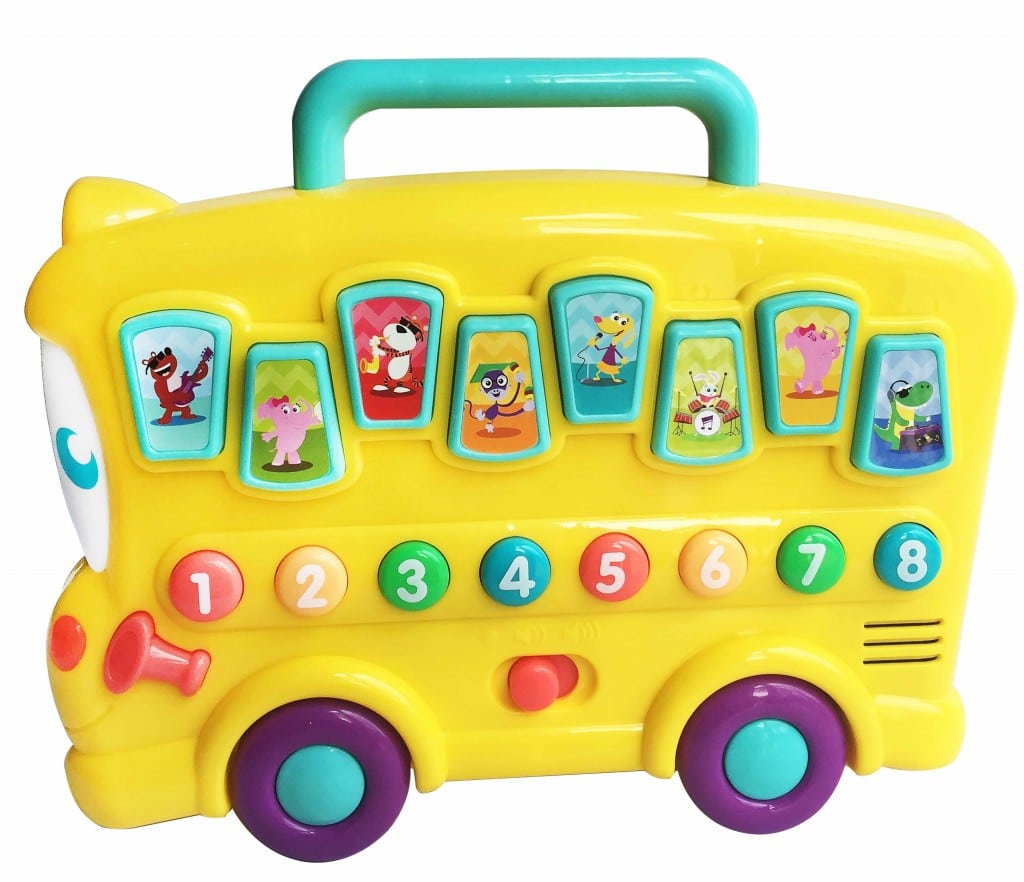 Winfun Baby Genius and Winfun Baby Genius Musical Bus
Introduces Numbers 1 – 8

1 Baby Genius Song

Built in handle with flashing light and moving wheels

8 animal sounds and cheerful melodies

Baby Genius Characters DJ, Frankie, Oboe, Tempo, Lola, Vinko and Rosie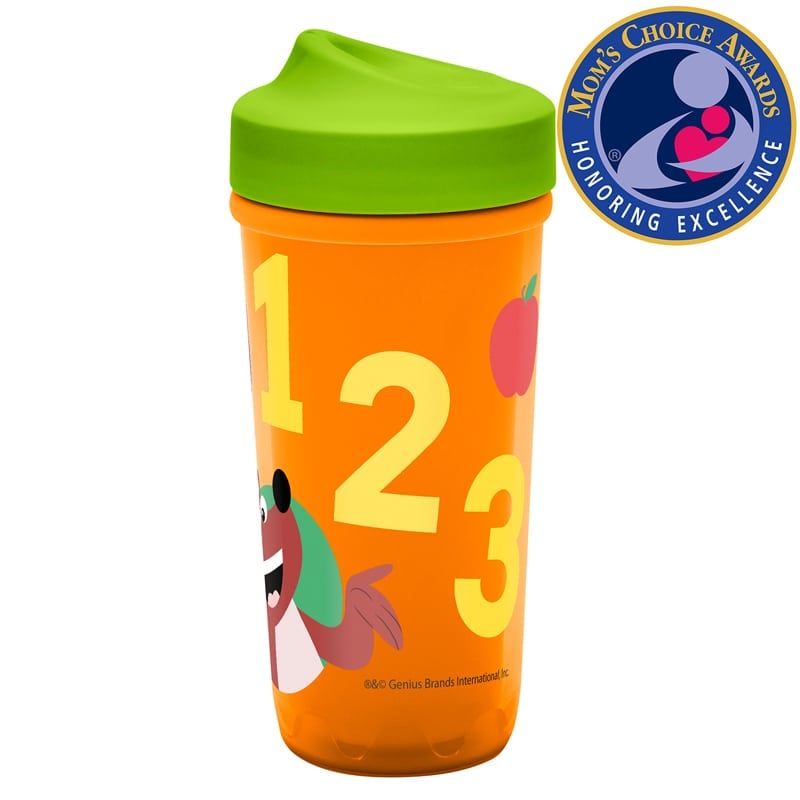 Zak! Designs Baby Genius Toddler Perfect Flo Sippy Cup with Curious Learner 123 Graphics, Double Wall Insulated Tumbler and Adjustable Flow Valve, Leak Proof, BPA-Free Plastic 8.7 oz
Sip lid adjustable flow cup is perfect for children beginning the transition away from a spout cup; holds 8.7-ounces

Patented Perfect Flo design adjusts the flow of liquid as child grows, twist adjust-a-flow valve to desired flow rate; no-spill leak proof design

Insulated double wall construction keeps drinks cold longer and prevents condensation on the outside of cup; table tops and other surfaces stay dry

Made of durable, break-resistant BPA-free plastic; Baby Genius art decal lasts wash after wash and promotes discovery and development

Dishwasher Safe; do not use in microwave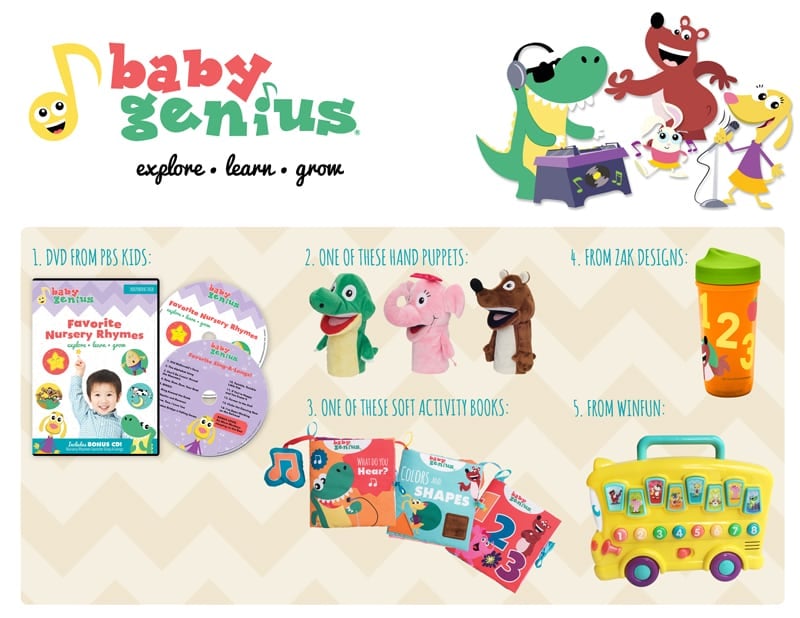 Reader Giveaway: One lucky Jinxy Kids reader will win a Baby Genius® goody basket valued at approximately $70! To enter, just complete the entry form below by 11:59pm ET on 10/12/15. Good luck!
Baby Genius Goody Basket

About the Author
Latest Posts