Want to know what one of this year's hottest Christmas toys will be? We have the full scoop: a My Friend Cayla doll! My Friend Cayla is the world's first interactive doll. It is an international best seller (available in 12 countries and 6 languages) and was voted 2015 Innovative Toy of the Year by the UK Toy Industry.
Cayla speaks English and Spanish and is fun to dress up and style. She is compatible with clothing and accessories that fit most 18″ dolls like American Girl!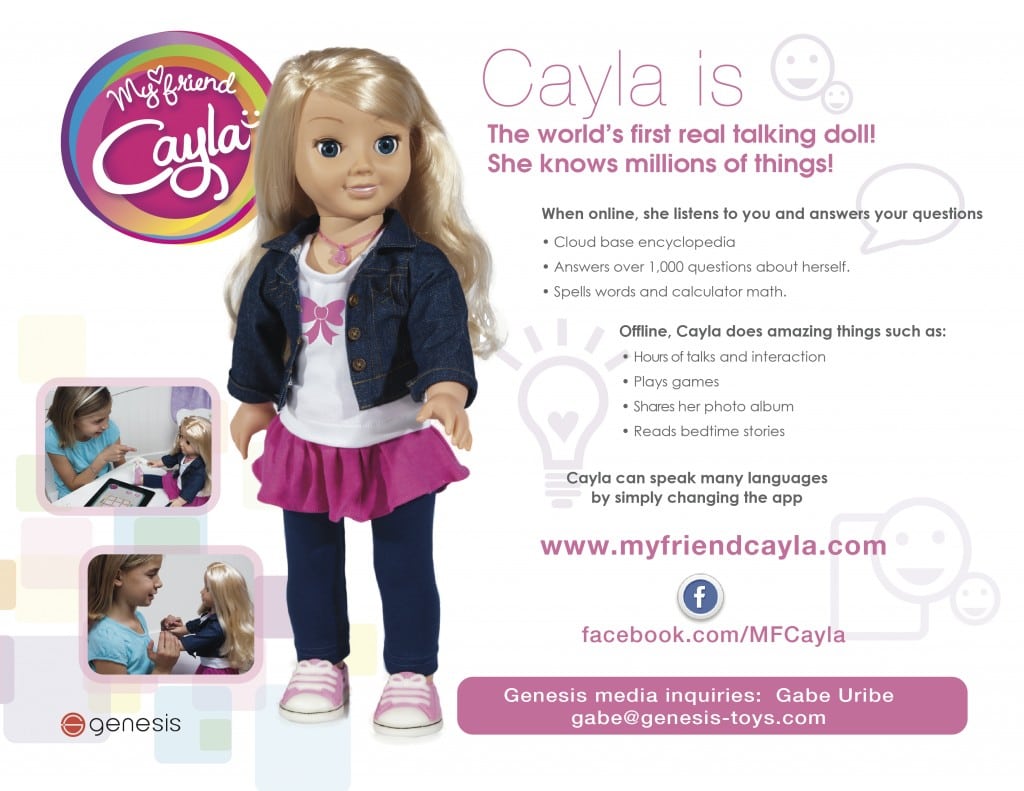 My Friend Cayla uses bluetooth and speech-to-text technology so that she can search the Internet and answer all of your questions.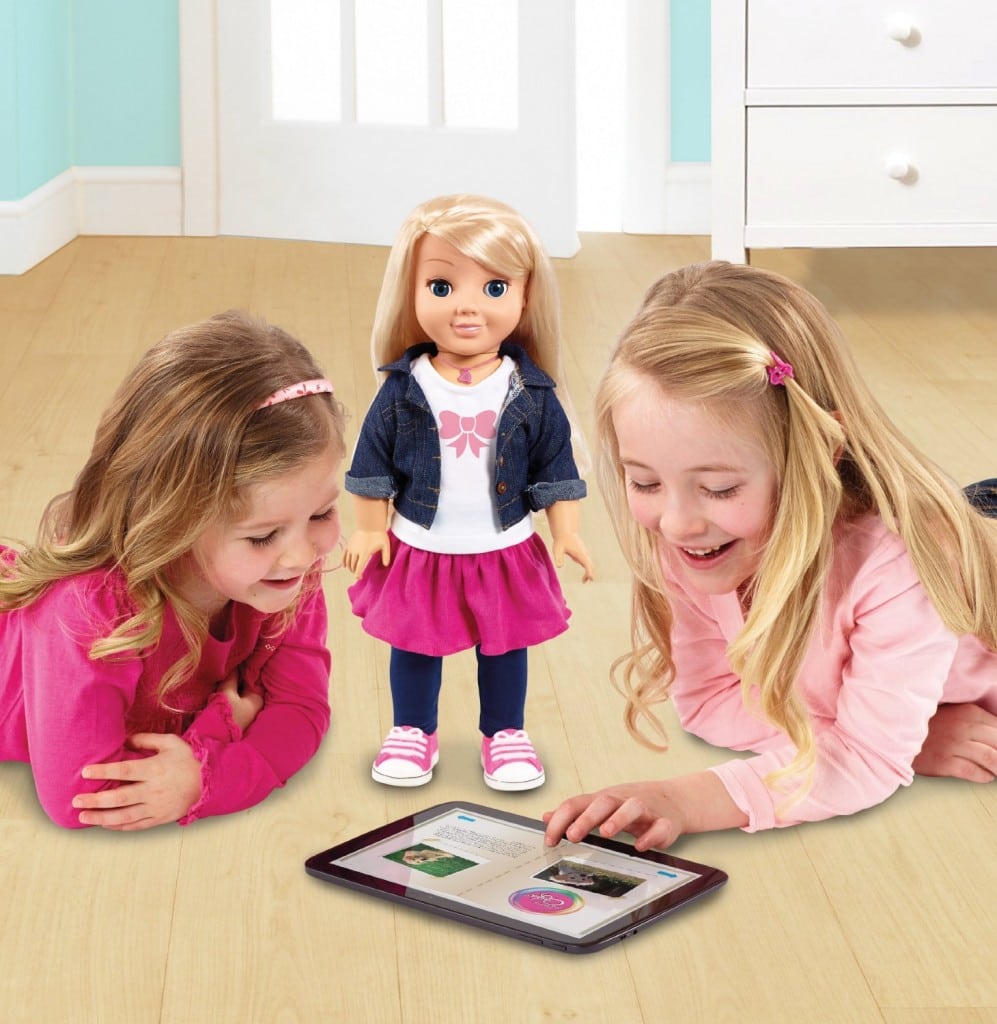 My Friend Cayla knows amazing facts about nature, places, things, people, math, and spelling. She works within 30 feet of a device running her app. Plus, parents can rest assured that the app blocks pre-loaded "bad" words and subjects. Cayla's app is compatible with both iOS and Android.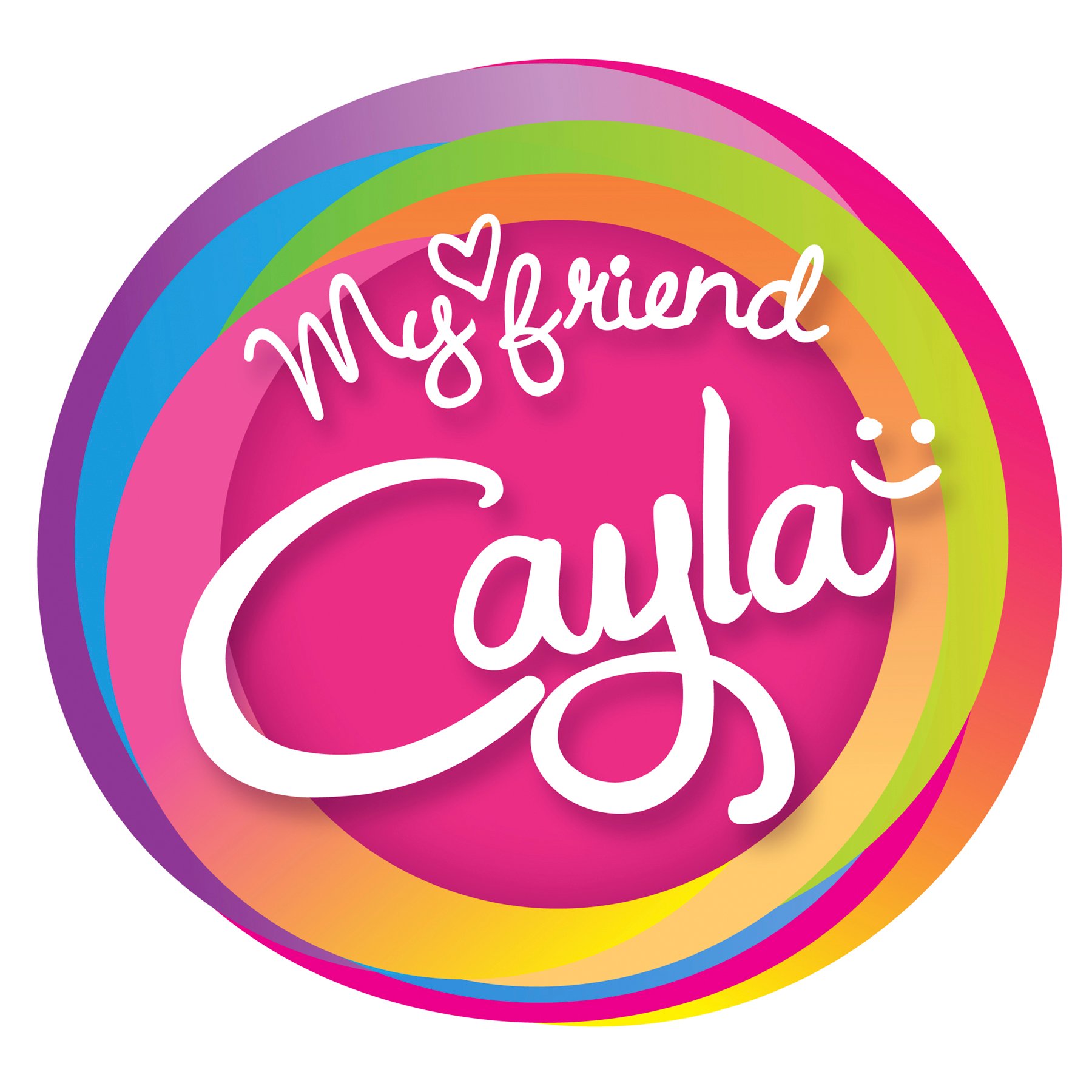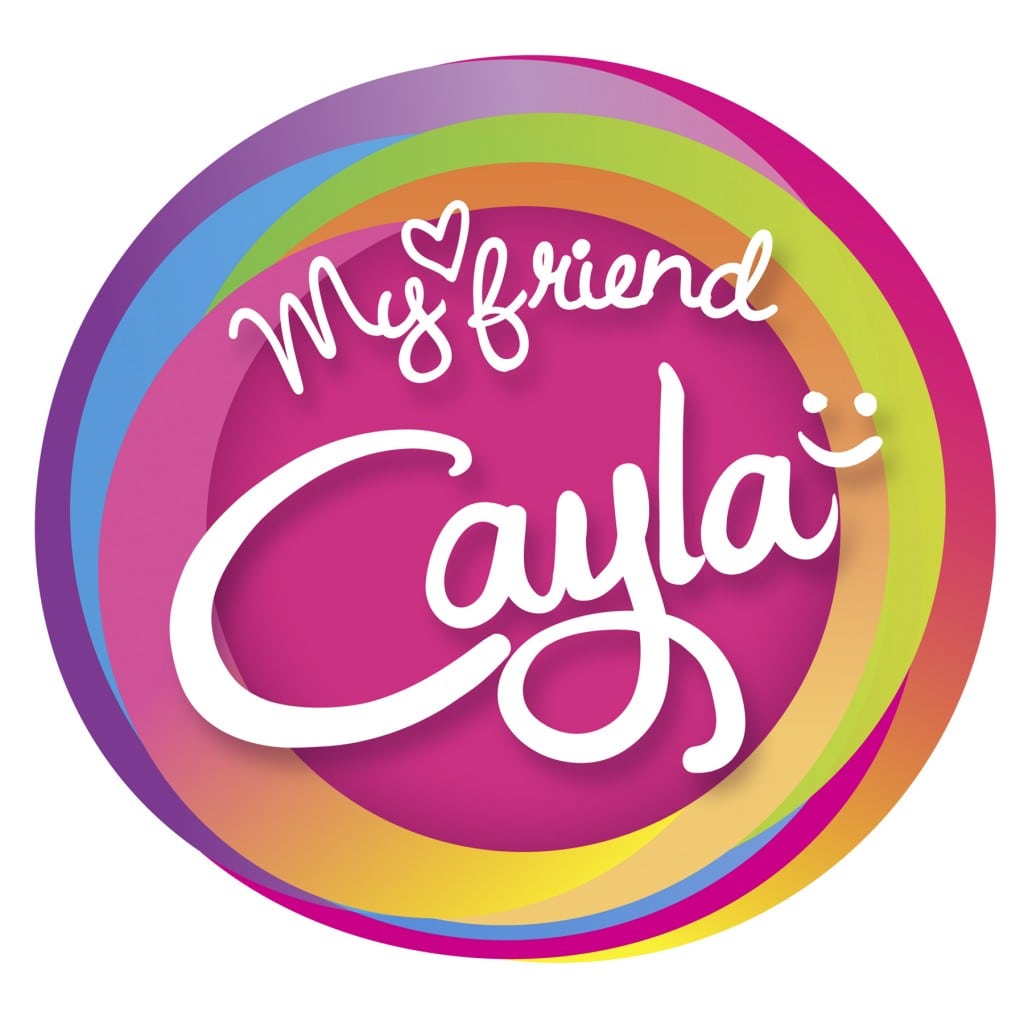 About the Author
Latest Posts