When my daughter was three, she went to a preschool in our neighborhood. I was so fortunate to have a teaching position in her class. It was more fun than I could have imagined! One of our favorite times of the day was going outside to play.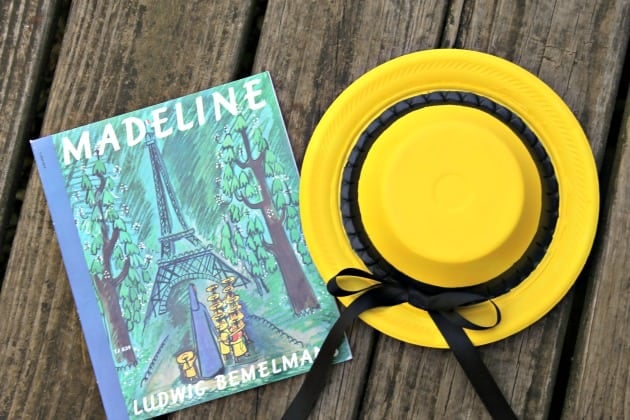 As the kids got ready to play, I would tell them to get in two straight lines like the girls from our favorite book by Ludwig Bemelmans, Madeline. We read that book at least twice a week in my daughter's preschool and the kids loved it!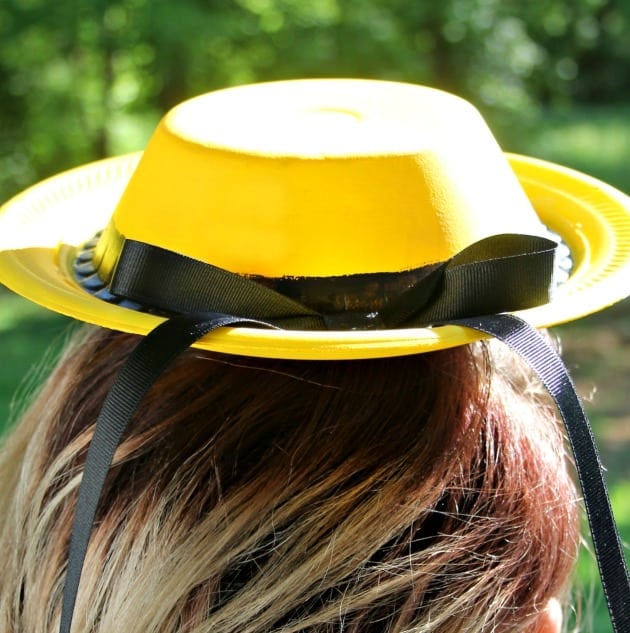 Each week the kids and I would make a craft based on a book we liked. The week we wanted to do a craft based on Madeline, we found a really cute Madeline Hat Craft for Kids. It is super easy, only needs a few supplies and the kids can help with several of the steps!
Here's how to make it with your kids:

Madeline Hat Craft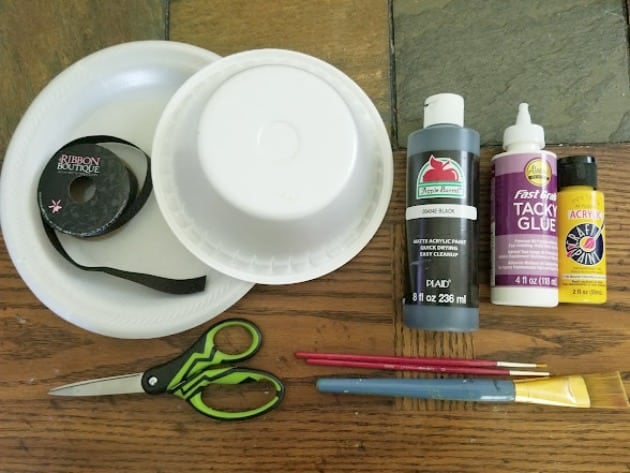 Supplies:
One small Styrofoam bowl
One Styrofoam plate
Black acrylic paint
Yellow acrylic paint
1/2 inch black grosgrain ribbon
Glue
One large paintbrush
One thin paintbrush
Scissors
Apple Barrel Acrylic Paint Set, 18 Piece (2-Ounce), PROMOABI Best Selling Colors I
1/2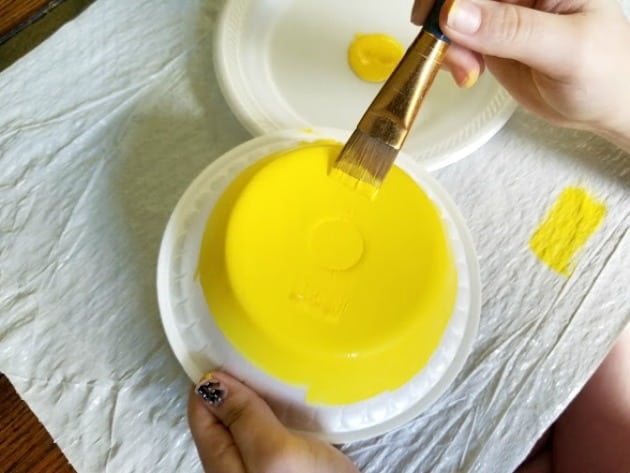 Step 1: Paint the bowl with the yellow paint. You may need two coats, but that is totally up to you!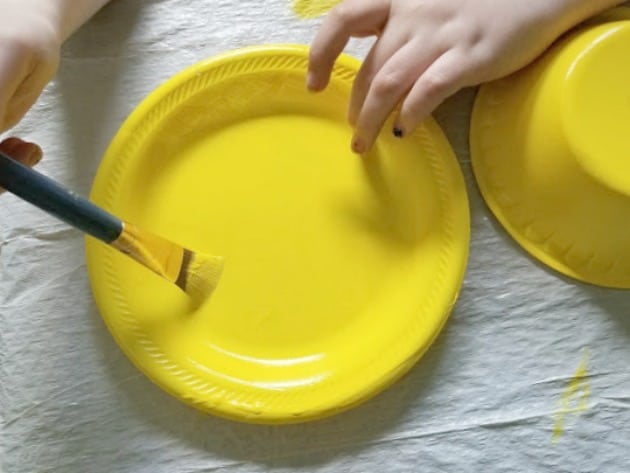 Step 2: Paint the plate on one side with yellow paint. Allow to dry completely and then paint the other side.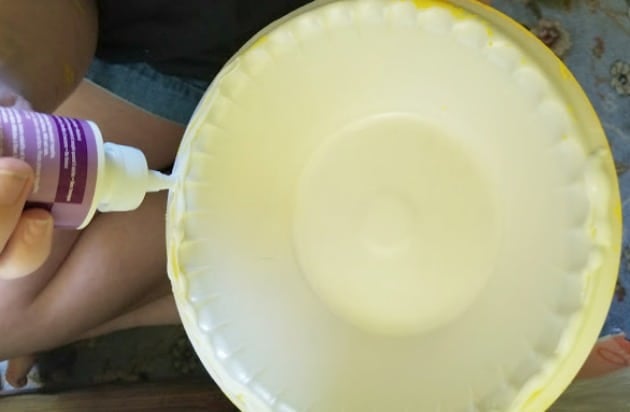 Step 3: Glue the bottom edge of the rim of the bowl.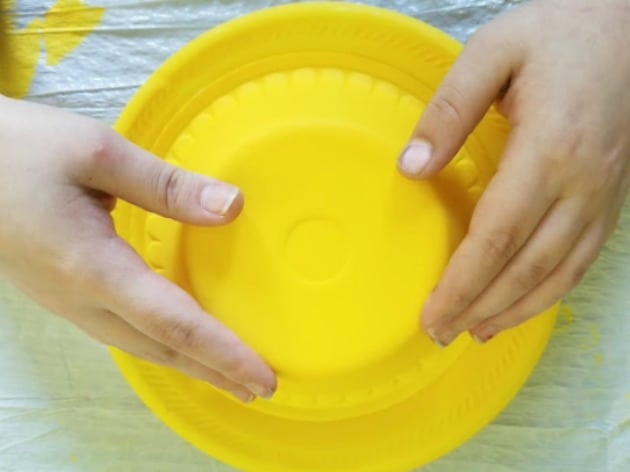 Step 4: Attach the bowl to the plate and allow to dry completely.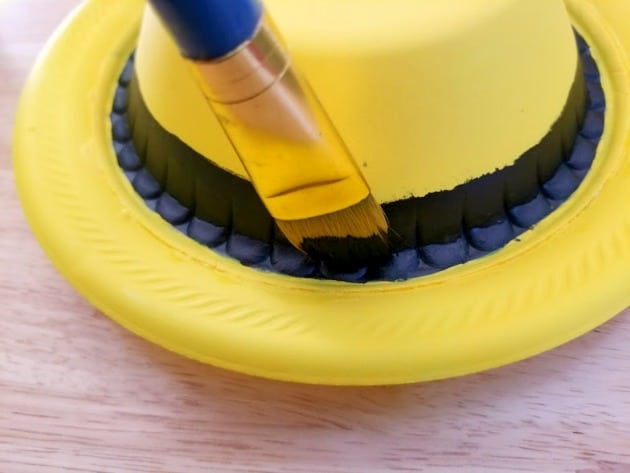 Step 5: Using the larger brush, paint around the inner rim of the hat. This will be part of the "ribbon" that goes around Madeline's hat. If you try to do this with ribbon, it will bunch up and won't look as nice. But, if you prefer to not have the kids paint this, they can glue the ribbon here instead.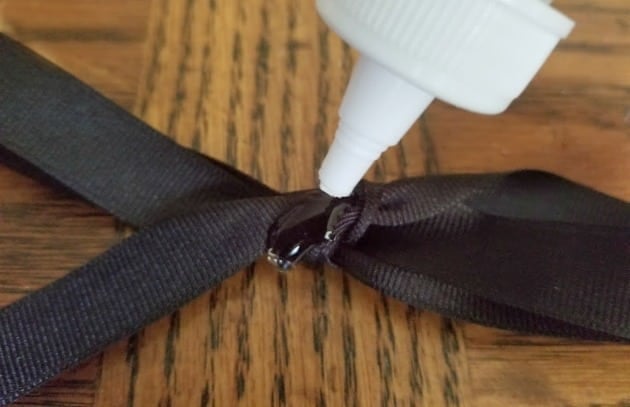 Step 6: Tie a bow with the ribbon and put a dot of glue on it.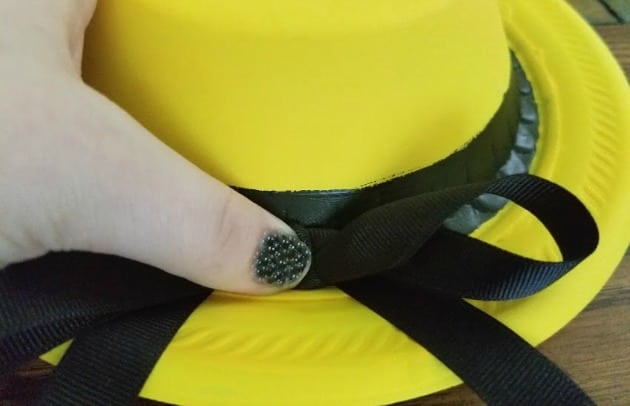 Step 7: Attach the ribbon to the "back" of the bowl (wherever you choose that to be). Allow to dry completely.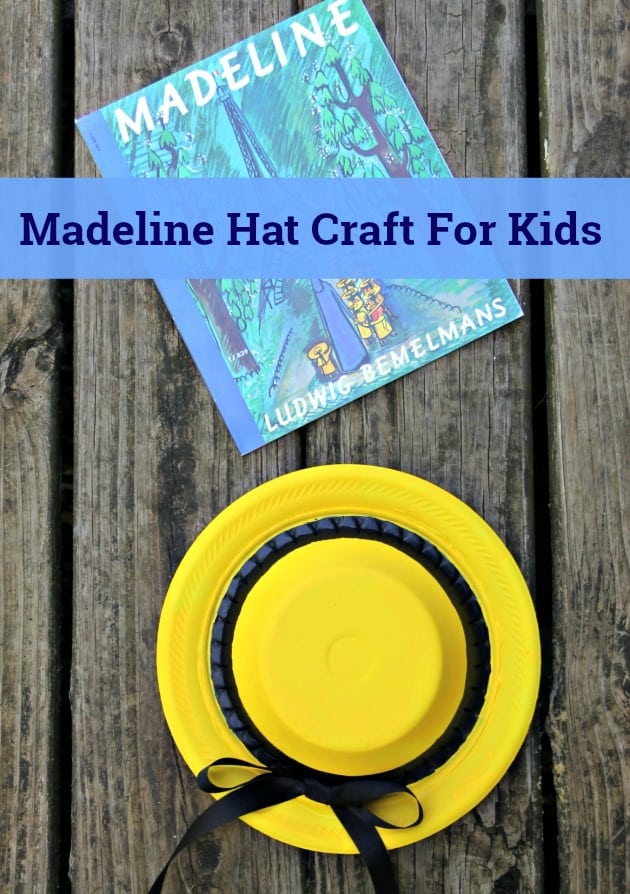 Now the kids are ready to "wear" their new Madeline hats! This is such a cute and fun Madeline Hat Craft for Kids. Enjoy!
About the Author
Latest Posts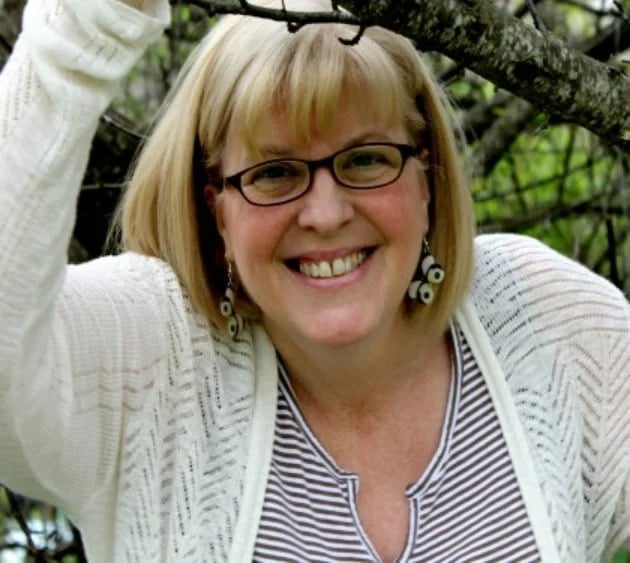 Kelly is a wife, mom of 5 (2 are furry), camera bug, tech lover, gadget grabber, travel enthusiast, music aficionado and TV junkie. Her goal is to share with you recipes, DIY ideas and crafts that are fun, easy to make and won't break the bank.