The family film INCREDIBLES 2 (rated PG) is now in theaters everywhere! For lots more in-depth information about the movie, be sure to visit us over at ThriftyJinxy.com where we have an Incredibles 2 Spoiler Free Review and interviews with the cast. We absolutely LOVE this movie and just can't get enough of it.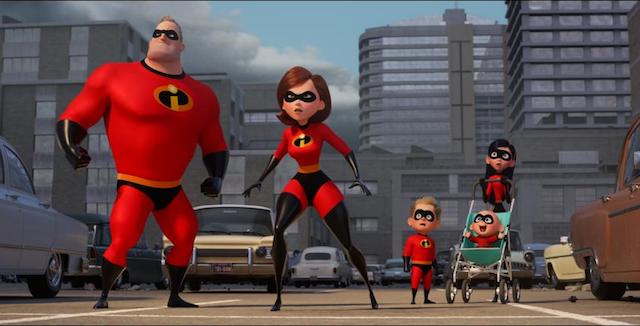 INCREDIBLES 2 Printable Activity Sheets

For lots of Incredibles 2 fun at home, we have this great group of Incredibles 2 Printable Activity Sheets. They are a fun way to recreate the thrill of the movie and relive the action and excitement at home. Cook up a few Incredibles-inspired recipes and then dive in while playing a fun memory game or coloring pages with your favorite Incredibles characters.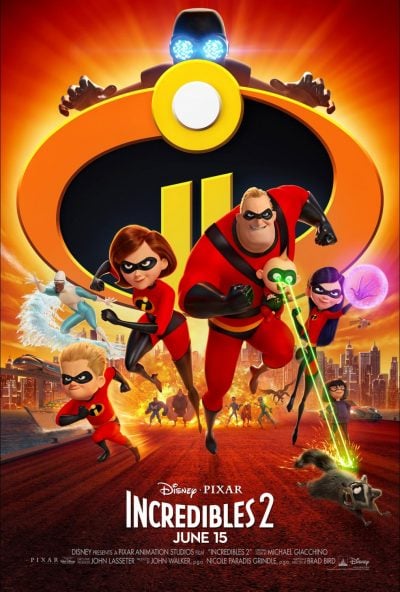 INCREDIBLES 2 is rated PG and in theaters everywhere NOW!
Like INCREDIBLES 2 on Facebook: https://www.facebook.com/PixarTheIncredibles/
Follow INCREDIBLES 2 on Twitter: https://twitter.com/TheIncredibles
Follow INCREDIBLES 2 on Instagram: https://www.instagram.com/theincredibles/
Visit the official INCREDIBLES 2 website: https://disney.com/incredibles2