It might sound impossible, but you can homeschool your child while working full time, and the whole family can benefit.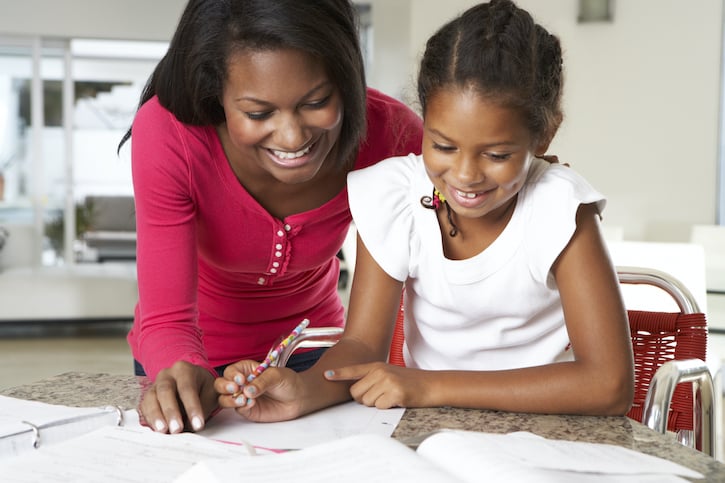 Being a working mom is something that stops a lot of women from homeschooling their children. They think they don't have the time, and that it would simply be impossible to fit into their already busy lives.
However, it can definitely be done! There are many homeschooling mamas that also work (or have worked) outside the home 40 hours a week.
It takes a lot of planning to accomplish, and you may still feel a bit overwhelmed on some days. But if it's something you are passionate about doing for your family, the tips below should help you to homeschool while working full time.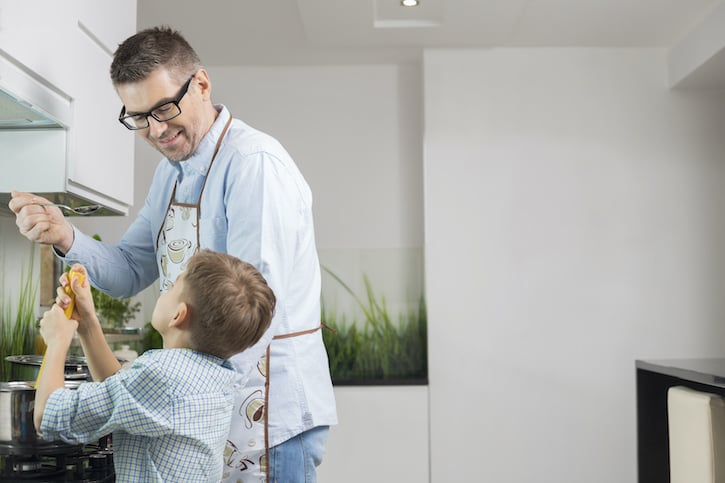 Get help from others
If you work full time and want to homeschool, now is not the time to be too proud to get help from other people! If you are married, get your partner to help with chores such as cooking, grocery shopping, and laundry. Single moms may get family and friends to help with the household responsibilities, or (if financially possible) consider hiring someone to help you keep the house clean.
Children of all ages can do chores around the home to help out a busy homeschool mama that works outside the home. Even kindergarten-age children can set the table, make beds, and put away clean laundry. Older kids can tackle wash and dry clothes, vacuum and keep the dishes washed.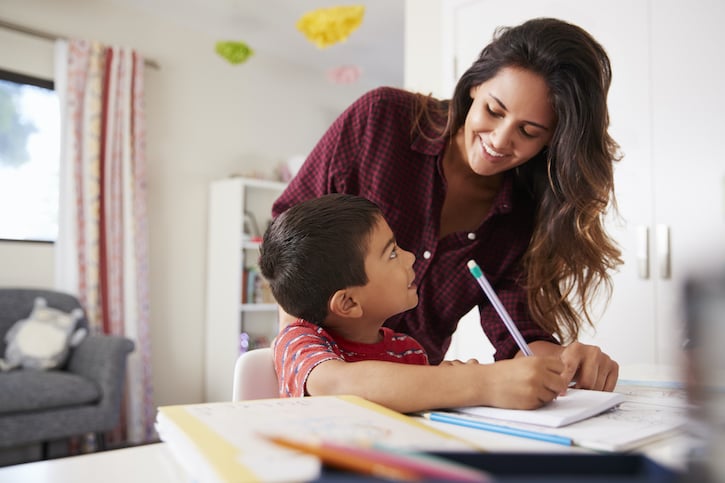 Homeschool around your work schedule
You don't have to hold the traditional 7am-3pm school day when you are homeschooling. If you work a day shift job, plan your children's lessons in the evenings. Most families can still fit in 2-3 hours of homeschooling each day with a working mama.
If your children don't seem motivated to complete school work in the evenings, consider 1-2 hours each day and use a weekend morning to make up the rest of the week's time. Or, move the entire learning schedule to the weekends if needed. Homeschool when it works best for your family!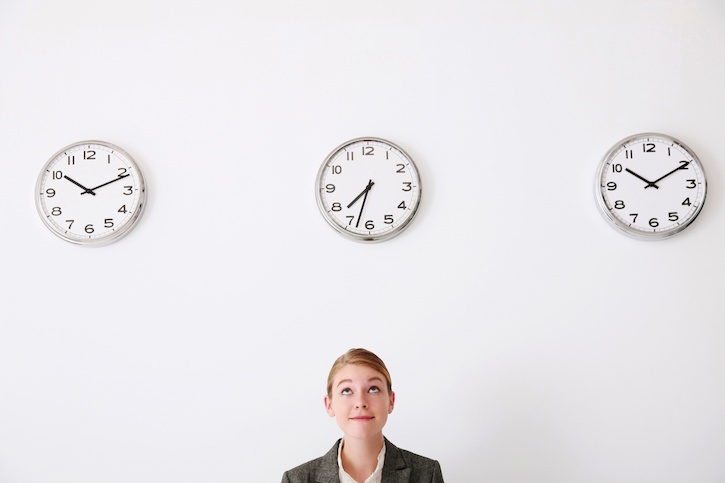 Consider a schedule change
If possible, try to work a different shift than your spouse does. That way, someone is always home with the children. Getting your partner involved with the schooling is also a brilliant idea. That takes a bit of the responsibility off of you and the homeschooling lessons are still getting done even when you are at work.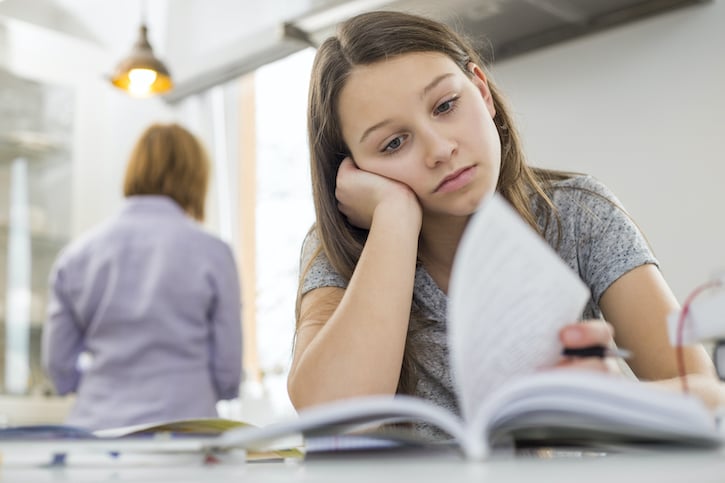 Find a suitable curriculum for your family
If you don't have the time to DIY your homeschool curriculum, do the research to find one that's right for your family. This takes the stress off of you to come up with everything on your own, and you won't be staying up late or working on weekends to create lessons.
Even with a fully created curriculum, you can tweak it as needed to fit your children's needs. Having the base to go off of just makes it simpler for busy working moms.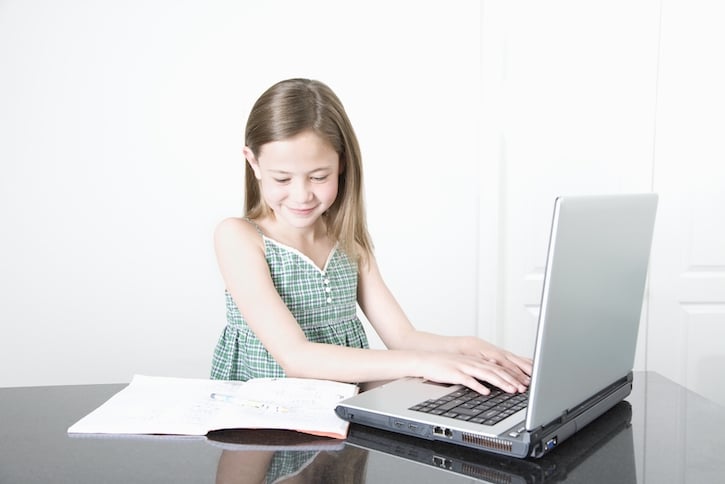 Don't be afraid of nontraditional teaching methods
There are many online and video-based programs out there designed for homeschooling children. These options require less time of the parent, so your kids can be learning while you are cooking dinner, folding laundry, or even while you are at work!
You don't have to switch solely to video or online for homeschooling either. You can simply use it as a tool for your kids' education while you are also working outside the home.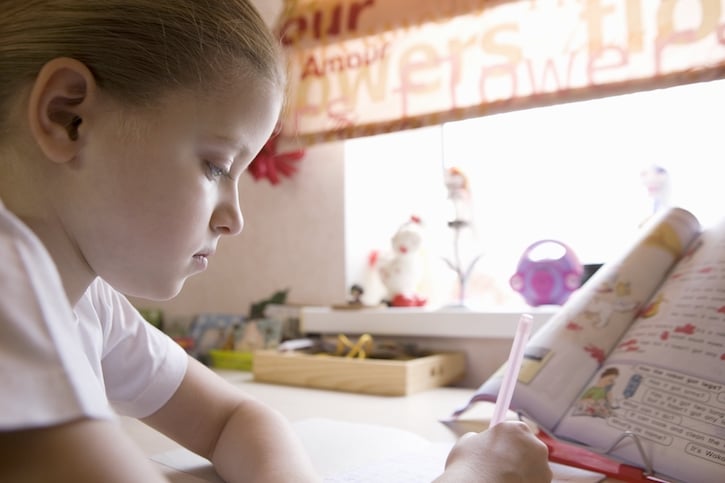 As you can see, homeschooling while also working a full time job isn't impossible. It just takes some planning and help from others in order to cover all your work and school teacher responsibilities while also running the household!
For more homeschooling help, see How to Create a Homeschool Space in Your Home.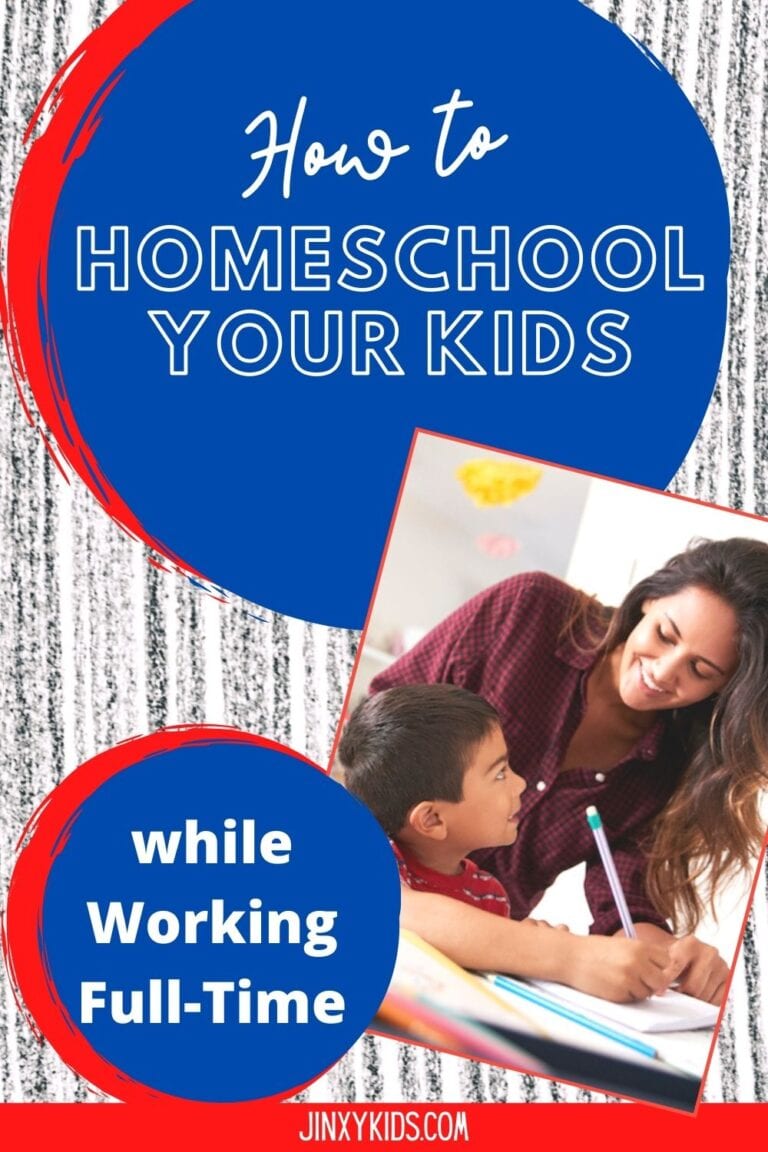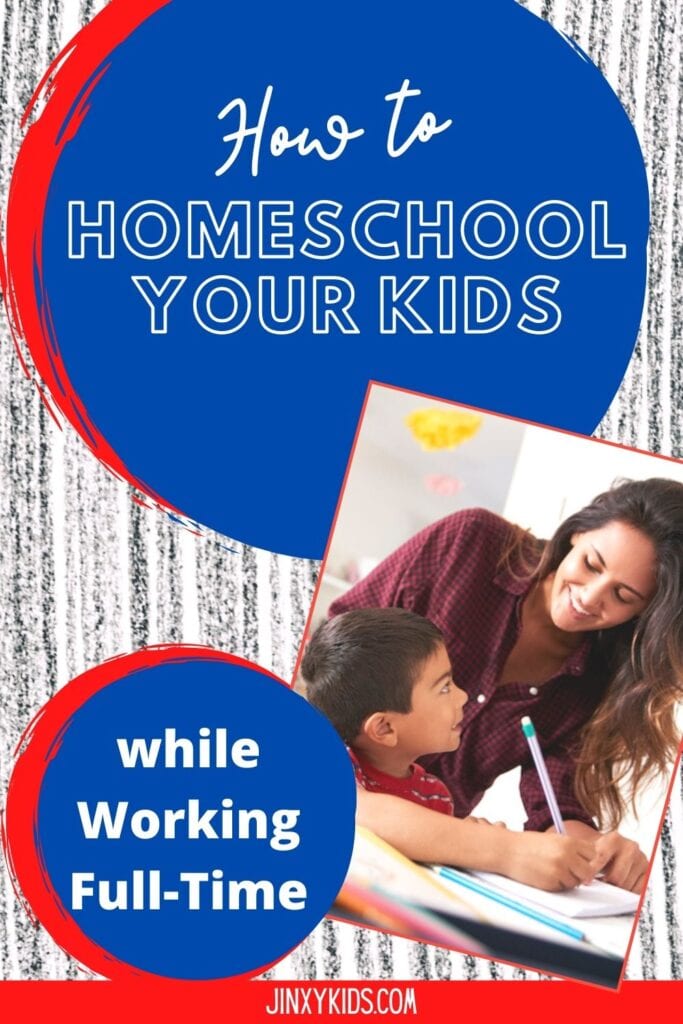 About the Author
Latest Posts