When winter weather rolls around and confines us to the house, it's easy for cabin fever to set in. We can all get a bit stir-crazy, and that problem is amplified when the kids are off school with no way to burn off their extra energy.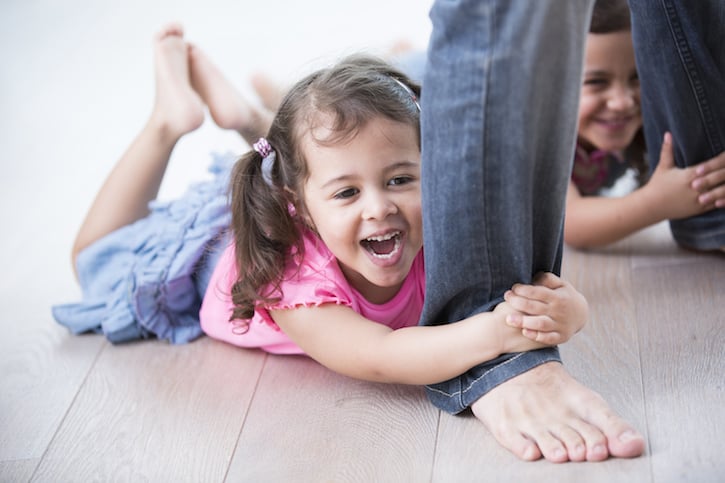 Even when it's cold outside and there's snow on the ground, I try to get the kids outside for a little fresh air and snow play every day. But with temperatures hovering well below freezing, no one wants to stay outdoors for long.
They come in from out-of-doors pink-cheeked and jubilant, ready for cocoa. But before too long, they're hovering around me again, squabbling with each other, begging for TV, or whining, "Mommy, we're bored." Time to get creative!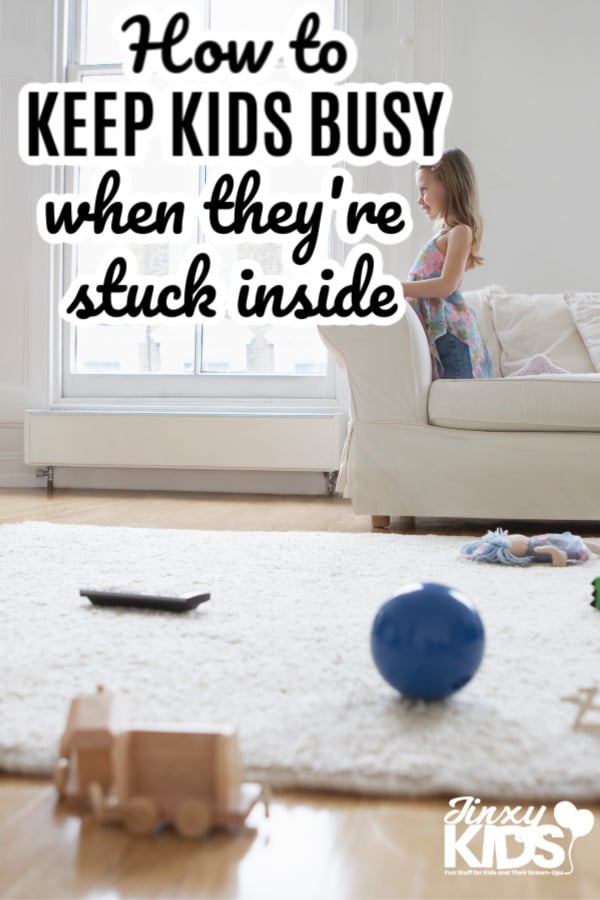 How to Keep Kids Busy When They're Stuck Indoors
Little Tikes Inflatable Jump 'n Slide Bounce House w/heavy duty blower
1. Bounce It Out
Find ways to keep kids moving. Small kids can get their sillies out by diving into a ball pit and rolling in a sea of brightly colored balls. An inflatable bounce house or mini-trampoline will both keep kids from bouncing off the walls. Kids will have a blast if you put down a gym mat for somersaults and roughhousing. You can even install a small indoor kids' gym for climbing and swinging.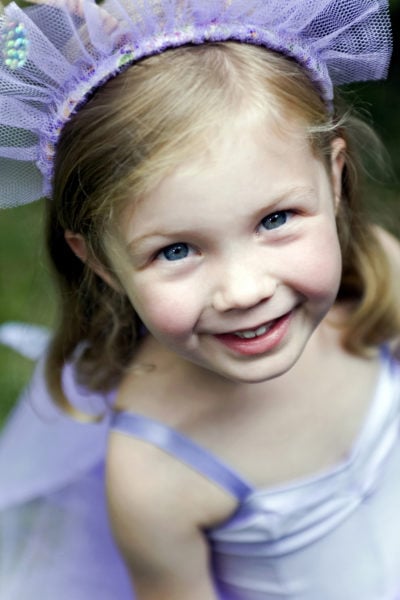 2. Dance It Off
Dancing is another fun way to keep things moving! Most of us associate video games with vegging on the couch, but an active game like Just Dance gets them up busting moves! Or encourage your kids to plan their own dance show. Make it more fun by providing the right apparel: tutus, top hats, boas, and bling. After they've spent some time practicing, pull up a chair, and enjoy the show!
Pop Up Tent – Automatic Instant Tent
3. Transport Yourselves
Even though you are stuck in the house, you can magically transport yourselves to someplace a bit more fun — whether it's the forest or the seaside. Create a fun campsite right in your living room. Kids love to build tunnels and hideaways with blankets and chairs.
Or a pop-up tent is an easy way to bring the outdoors inside and you don't have to worry about driving stakes through your carpet! Drag out the sleeping bags and flashlights, use an indoor s'mores maker to whip up some treats, sing campfire songs, and take turns telling stories. Your kids will have such a blast that they'll want to eat dinner around the imaginary fire and sleep under the stars when it's time for bed.
Plastic Coconut Cups For Fun Hawaiian Luau Children's Parties
4. Hit the "Beach"
Is the waterfront more your scene? Re-create the fun of an afternoon at the seashore by spreading beach towels on the floor, crank up the heat and the beach tunes and add to the décor with inflatable flamingos and palm trees. Use coconut shell cups to whip up some kid-friendly cool drinks, or make popsicles out of orange juice or lemonade. When everyone is hot, sticky, and ready for a dip, they can take turns in the "surf." Don't forget the bubble bath!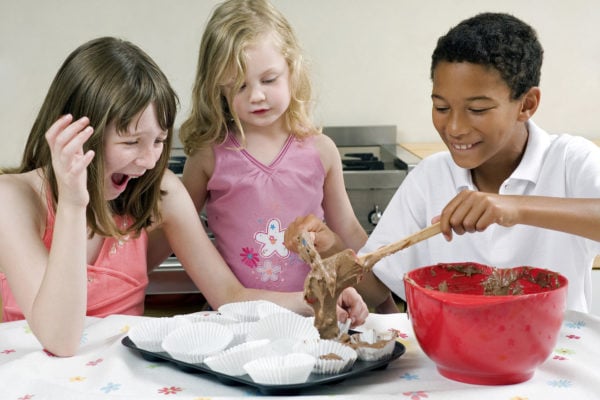 5. Break Out Your Creativity
These ideas should keep the kids (and you) busy for quite a while, but if you need a few more ideas you can always break out a craft kit, prepare a meal with a kid-focused cookbook, play a favorite board game, set up a jigsaw puzzle, or the age-old favorite of reading a book. The next time cabin fever sets in, make it an opportunity for fun!
About the Author
Latest Posts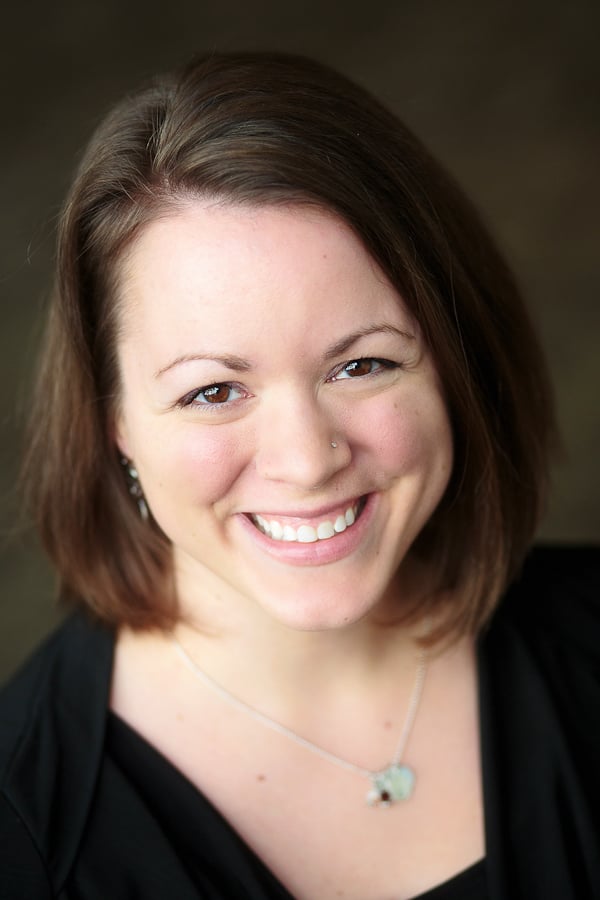 Laura is a former high school English teacher turned avid deal shopper following the birth of her first child. Now she's a work-from-home mom of six which keeps her plenty busy! On the off chance she gets some free time you'll find her with her nose in a book, spending time with family and friends, or enjoying a hot cup of coffee.