As summer approaches, parents all over the nation start to think about what to do to keep their kids busy, out of trouble and progressive in their learning over the summer break. With the world of technology taking over and kids often bored at home, it's really easy to get into a slump.
This summer "slip" often leads to a slower start when school starts, leaving your child behind when others have kept their minds sharp over the summer break.
Parents who want their kids to be school-ready come the fall, think about how to help their child avoid falling into this trap, creating forgetfulness in what their children just worked so hard to achieve in the past year.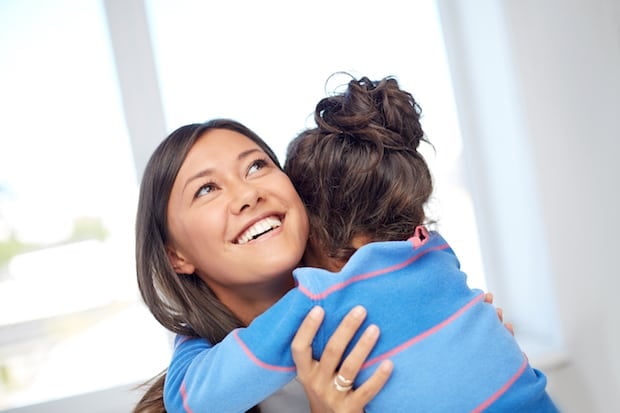 To avoid this slip, Thinkster Math has come up with a great, easy and affordable way to keep your kids sharp, involved, and progressive about their love for math. Not only that, the easy, tutor-on-demand app, allows your kids to practice math from the comfort of their home, on their own device, and with a real person ready to work with them on the other side.
Thinkster Math is quick, easy and customizes the math experience based on your child's current skill set and mathematical level, meaning your son or daughter won't get frustrated with math that's too hard or bored from it being too easy.
Because the app can be downloaded on an iPad, it works from wherever you are, so you don't have to drive back and forth to summer school for classes or have to be home at a particular hour of the day if you have a tutor coming to your house.
With Thinkster Math, parents love not having to fight the traffic on route just to help their child be school-ready and feeling confident in their math ability when the school year starts.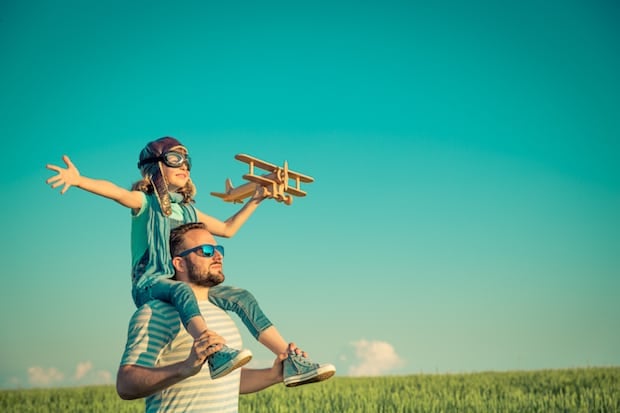 Right now, Thinkster Math is having a limited time promotion to help you and your child get started off right. You can start your 1-Week Free Trial and receive 10% Off two billing cycles! You will also be happy to know that there is a 15-day money back guarantee. This is a great way to try this popular app while saving money, and keeping your child's mind sharp, and engaged over the summer break!
Use promo code SUMMERSAVE10 at checkout before July 1st to get your savings over the summer.
With the world progressing so quickly, and your children being your most valuable and precious treasure, now is your chance to help them succeed and feel confident and ready for a fresh new year, so they can grow into the smart, capable, math ready people you want them to be.
Click here to learn more, or download the app for your limited time savings opportunity today!
About the Author
Latest Posts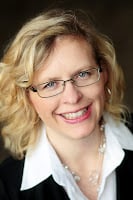 I'm a busy blogger and happy auntie of Little R, who I spend time with several days per week – which ends up being the FAVORITE part of my week! We love to cook together, do crafts, play outside and turn boring errands into fun adventures.