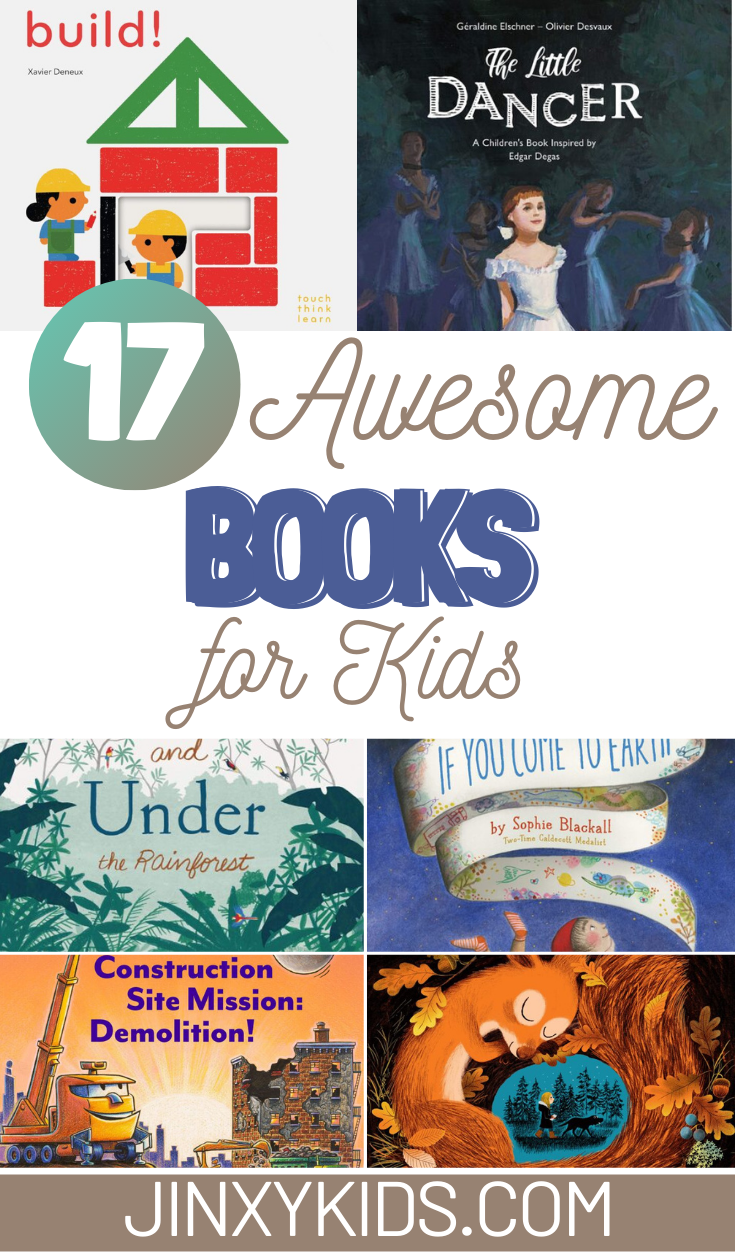 Fall is the perfect time to cozy up with a good book or two! Add to your kids' or grandkids' home library with these new Fall Kids Books. This roundup has everything from books inspired by artwork to a tactile board book to a book about global communities. Enjoy!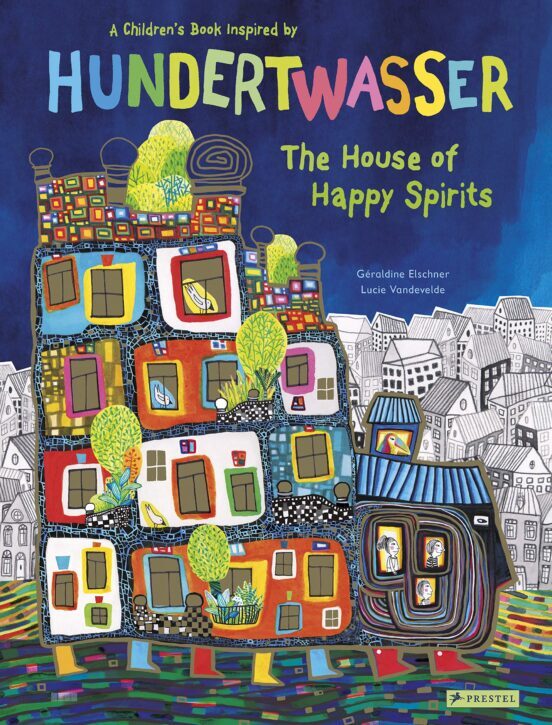 #1 – The House of Happy Spirits: A Children's Book Inspired by Friedensreich Hundertwasser by Géraldine Elschner
In this fairy tale-like story a beloved tree is saved and children learn how architecture can co-exist with nature. When construction starts on a new building in Lea's neighborhood, she fears that her favorite tree will be chopped down. For days she watches anxiously as the tree is covered up and surrounded by bricks. Finally, she learns that the tree has been spared and made the centerpiece of a fantastic new building, where it will live a long and healthy life.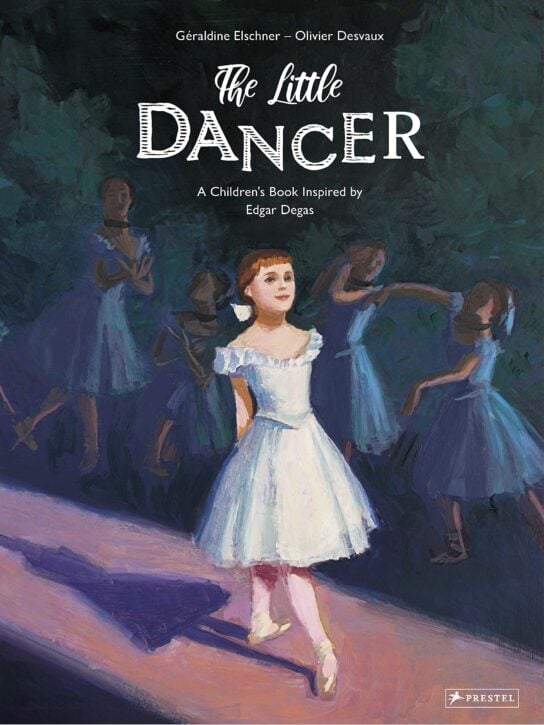 #2 – The Little Dancer: A Children's Book Inspired by Edgar Degas by Géraldine Elschner
One of Degas's most celebrated works comes to life in this vibrantly illustrated story of the young ballerina who inspired the artist. Degas's ballerina paintings are well known and admired and his sculptural work Little Dancer Aged Fourteen–the only sculpture he exhibited in his lifetime–is particularly beloved for capturing the essence of a ballerina. This book tells the
fictional story of a young girl who dreams of becoming a ballet dancer.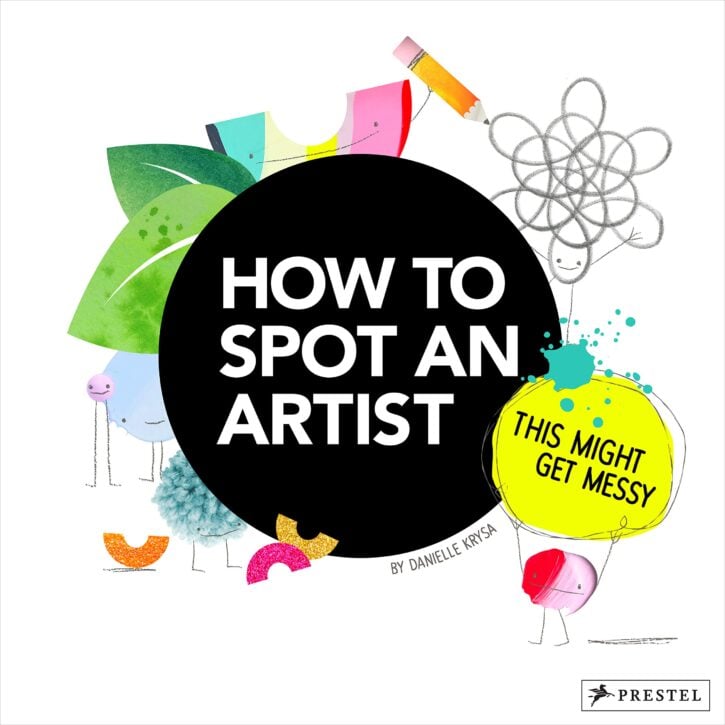 #3 – How to Spot an Artist: This Might Get Messy by Danielle Krysa
Help kids discover and nourish their inner artist with this vividly illustrated, funny, and endlessly encouraging dose of positive reinforcement. Every page delivers encouragement to the kid who thinks artists all live in cities, or that art has to look like something familiar, or that painting and drawing are the only way to make art. In a world that drastically undervalues creative freedom, Krysa's whimsical paintings and collages joyfully proclaim that art is essential and that artists are everywhere.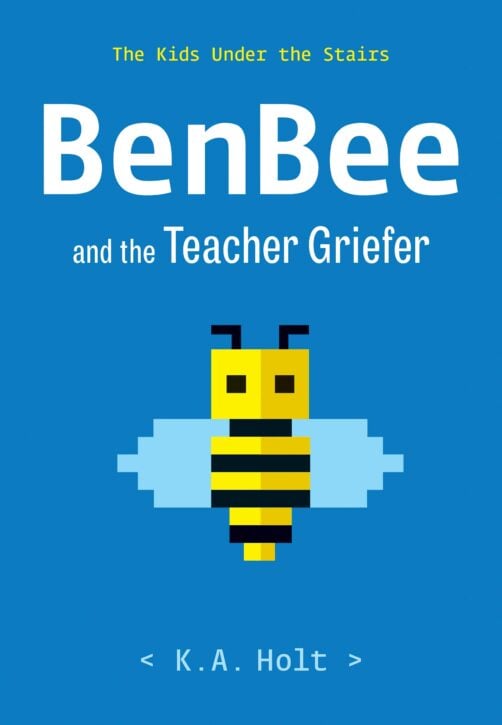 #4 – BenBee and the Teacher Griefer: The Kids Under the Stairs by K.A. Holt
This is a funny, clever novel-in-verse series about Ben Bellows—who failed the Language Arts section of the Florida State test—and three classmates who get stuck in a summer school class. But these kids aren't dumb—they're divergent thinkers, as Ms. J tells them: they simply approach things in a different way than traditional school demands. Each chapter is told through the perspective of one of the four students, who each write in a different style (art, verse, stream of consciousness).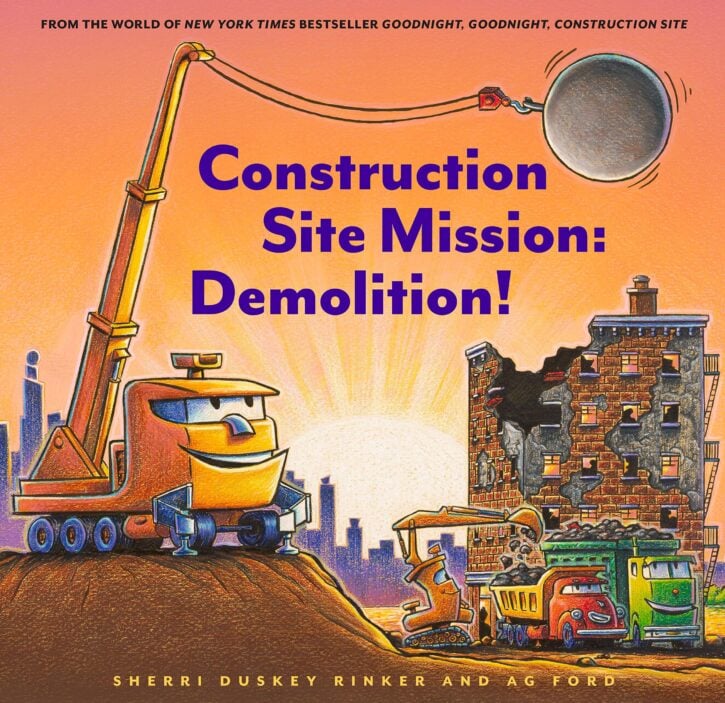 #5 – Construction Site Mission: Demolition! by Sherri Duskey Rinker
In this book, the construction team we all know and love has an exciting job to do—smashing, crushing, sorting, hauling. Ultimately, this picture book is about working together, breaking things down, and cleaning it all up at the end of the day. Demolition is tough work, but these powerful vehicles are up to the task—and once the job is done, there will be a freshly cleared and tidy construction site ready for building something new.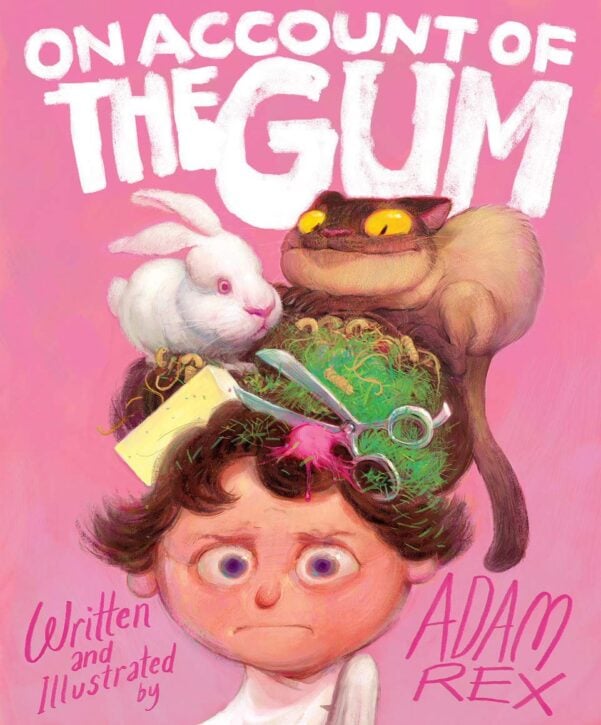 #6 – On Account of the Gum by Adam Rex
Serious humor abounds in this story about one kid's hilarious misadventures with gum, and the cumulative buildup of stuff stuck in hair. How do you get gum out of your hair—a pair of scissors? Butter? The cat? Call your aunt, she'll know what to do. She doesn't? Try the fire department! With each page turn, this situation—relatable to any family—grows stickier and more desperate.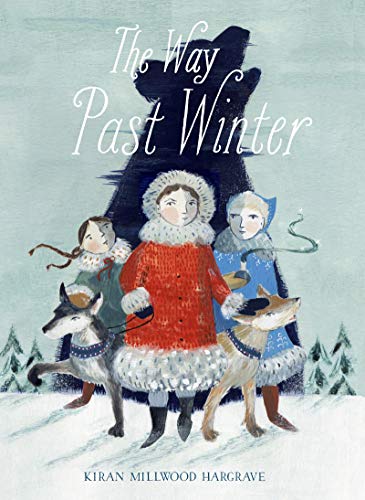 #7 – The Way Past Winter by Kiran Millwood Hargrave
This is a riveting adventure about magic, an eternal winter, and one girl's unbreakable determination to reunite her family. Mila, her sisters, and her brother, Oskar, live in a small forest cabin, surviving in a world gripped by frost and snow. When a mysterious man shows up on her doorstep, Mila and her family grant him shelter for the night. But in the morning, the man is gone—and he's taken Oskar with them. Determined to save their brother, Mila and her sisters set out on a mission to rescue him.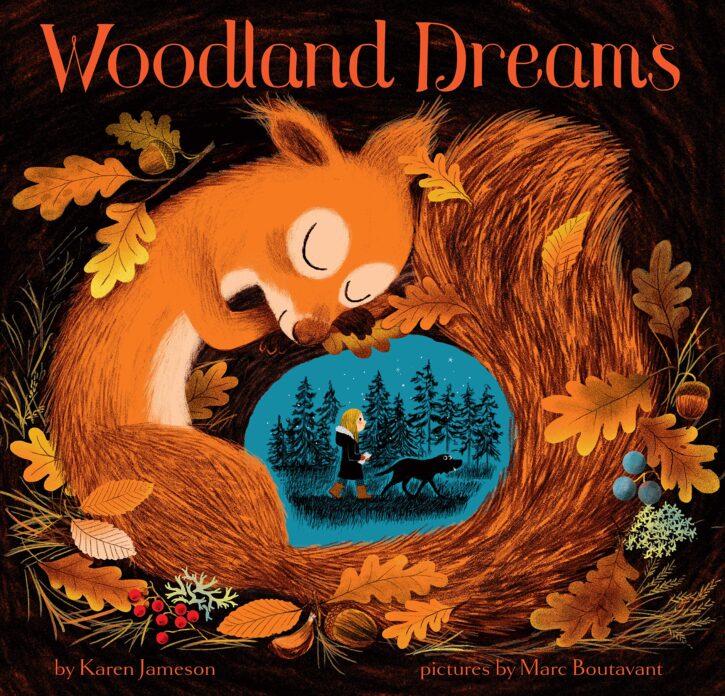 #8 – Woodland Dreams by Karen Jameson
In Woodland Dreams, young readers say goodnight to beloved woodland animals as they prepare to sleep. This sweet bedtime book is at once a picture book and a lullaby, pairing familiar bedtime routines with nonfiction elements. Little ones will follow along as each animal returns to their warm and cozy woodland home. Each adorable animal has their own special nighttime routine. Each animal is presented in an approachable, sleep-affirming way. And once every creature is tucked in tight, shhh . . . It's time for everyone to say goodnight.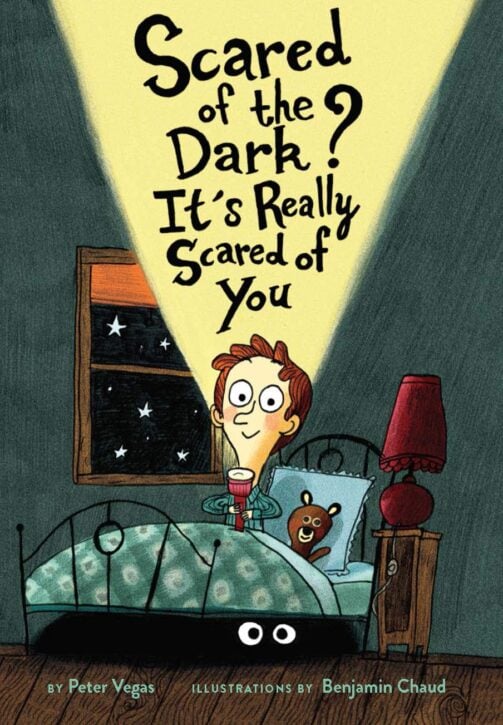 #9 – Scared of the Dark? It's Really Scared of You by Peter Vegas
Scared of the Dark? It's Really Scared of You is a picture book that playfully unpacks a common childhood fear. You may be afraid of the dark . . . but did you know that the dark is actually afraid of YOU? It's true! The dark spends its days hiding from the light in your underwear drawer. The dark thinks you look scary. And the dark may be difficult to see when the sun goes down, but it also has its fair share of redeeming qualities.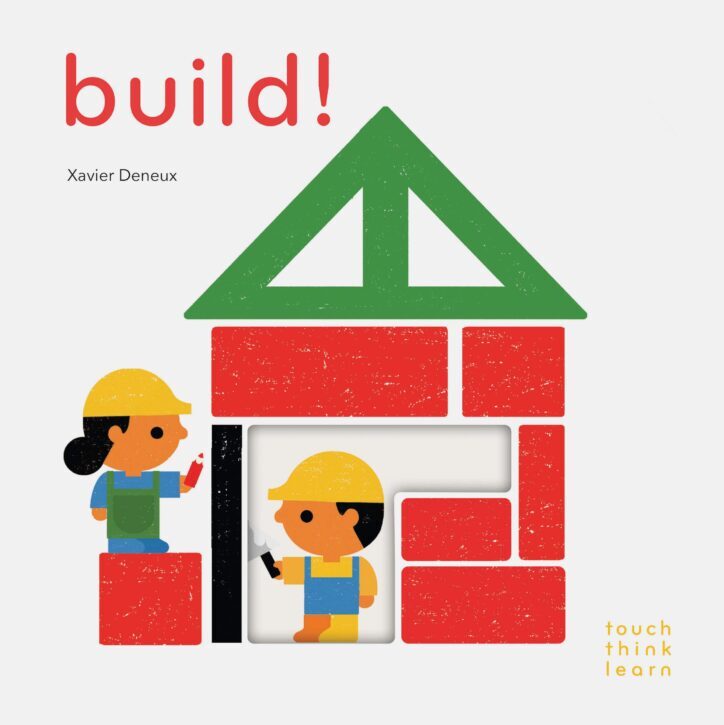 #10 – TouchThinkLearn: Build! by Xavier Deneux
Part of the bestselling TouchThinkLearn series! TouchThinkLearn: Build is a tactile board book with removable—and movable—characters and elements. The movable pieces invite and involve the reader in this story of building not only a home, but a family as well. Made in the landmark TouchThinkLearn format—over 850,000 copies sold in the series!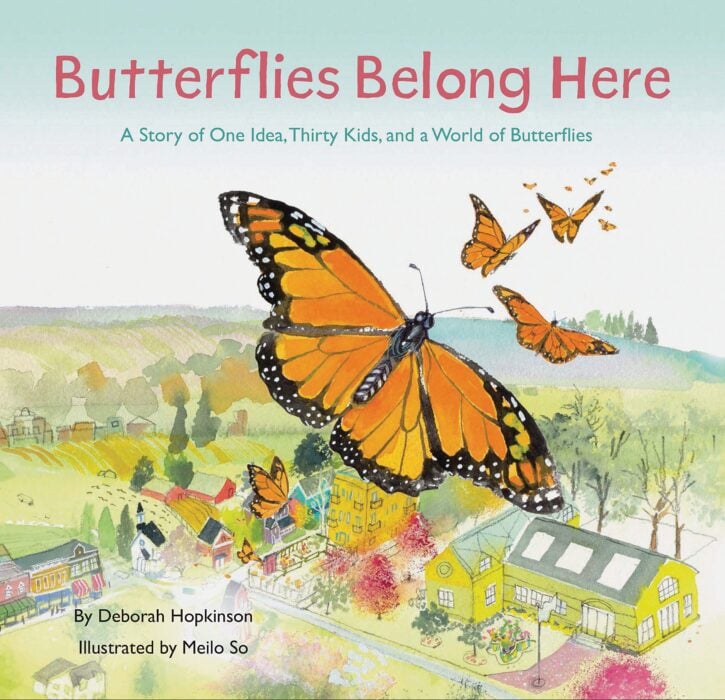 #11 – Butterflies Belong Here: A Story of One Idea, Thirty Kids, and a World of Butterflies by Deborah Hopkinson
In this moving story of community conservation, a girl finds a home in a new place and a way to help other small travelers. This book is about the real change children can make in conservation and advocacy—in this case, focusing on beautiful monarch butterflies.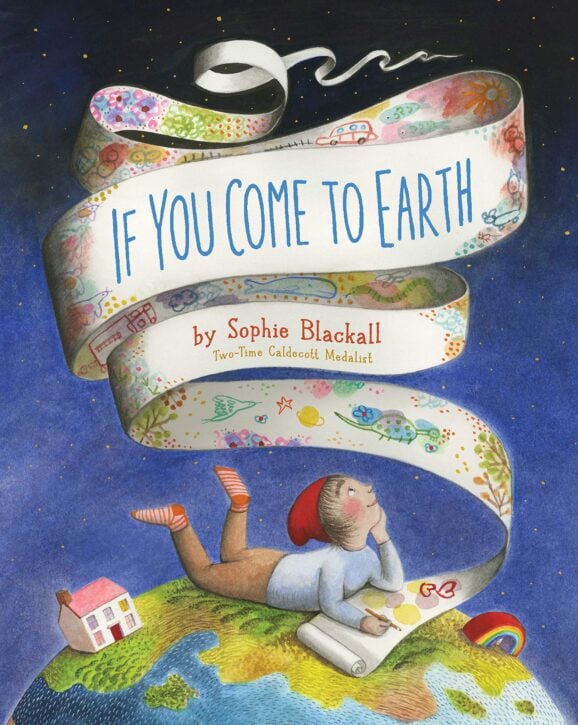 #12 – If You Come to Earth by Sophie Blackall
This stunning book is inspired by the thousands of children Sophie Blackall has met during her travels around the world in support of UNICEF and Save the Children. This masterful and moving picture book is a visually comprehensive guide to the earth, imbued with warmth and humor.
#13 – Over and Under the Rainforest by Kate Messner
Discover the wonder that lies hidden among the roots, above the winding rivers, and under the emerald leaves of the rainforest. Under the canopy of the rainforest hundreds of animals make their homes, but up in the leaves hides another world. This stunning read is perfect for kids who can't get enough of the rainforest and all the animals living in it.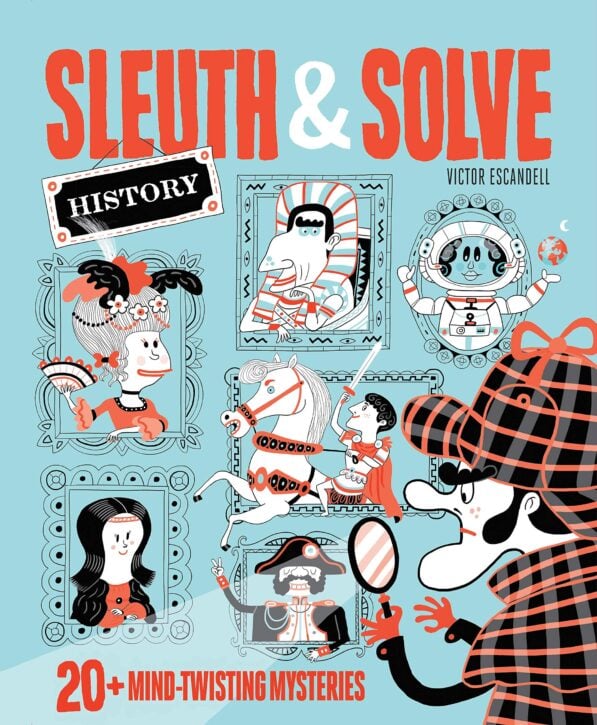 #14 – Sleuth & Solve: History: 20+ Mind-Twisting Mysteries by Ana Gallo
Welcome to the world of Sleuth & Solve: History, a collection of 20 clever mysteries where the clues are in the details and crafty twists put readers' wits to the test. These mind-bending mini-mysteries transpire across eras and civilizations, from the Middle Ages to the Renaissance to the French Revolution and beyond. Sleuth & Solve encourages readers of all ages to practice deduction, inference, and logical reasoning to crack each case—and develop critical thinking skills at the same time.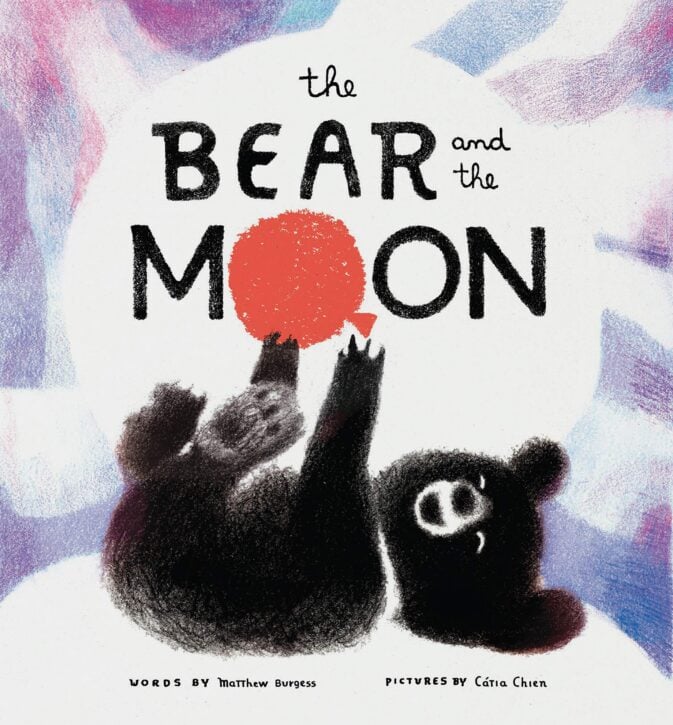 #15 – The Bear and the Moon by Matthew Burgess
The Bear and the Moon is a picture book that follows what happens when the gift of a balloon floats into Bear's life. The two companions embark on a journey—a magical tale that encompasses the joys of friendship and discovery. This is a gentle book filled with humor, while tackling complex topics like the transcendence of loss and forgiveness.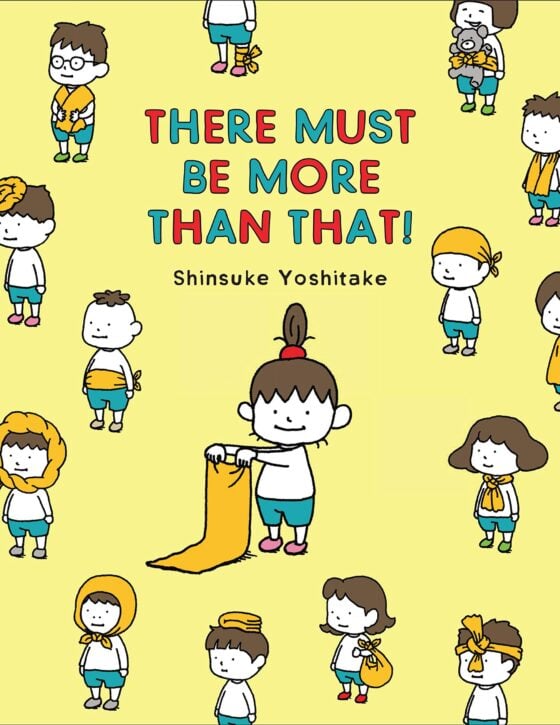 #16 – There Must Be More Than That! by Shinsuke Yoshitake
Shinsuke Yoshitake is back with a witty, thought-provoking picture book for our times. There Must Be More Than That! is all about perspective, and wading past the bad to embrace the possibility of good. What does the future hold? This question can be daunting—or delightfully promising! Readers of all ages will seek solace in this smart and spirited exploration of the good that might be right around the corner.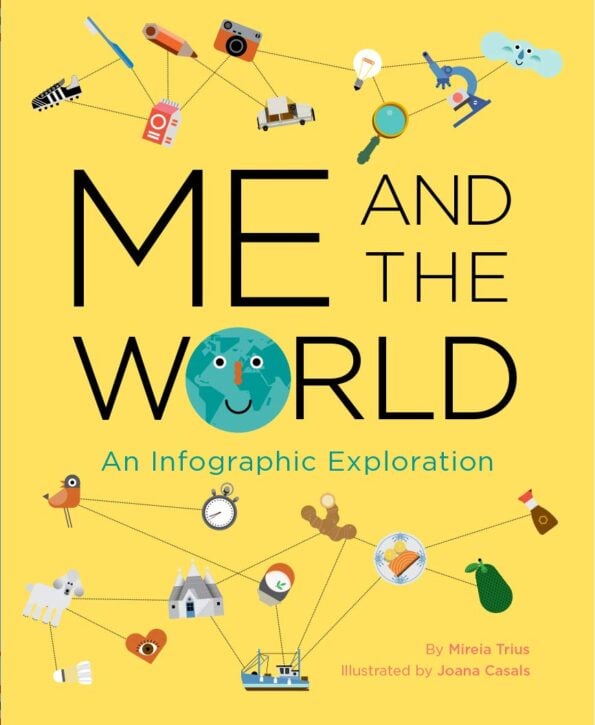 #17 – Me and the World: An Infographic Exploration by Mireia Trius
Me and the World is a colorful, eye-popping universe of infographics about global communities. This content-rich book teaches about other kids and cultures around the world, all while stepping back and really seeing the big picture. Me and the World is the perfect introduction for a generation entering an increasingly digitized, data-driven world.
About the Author
Latest Posts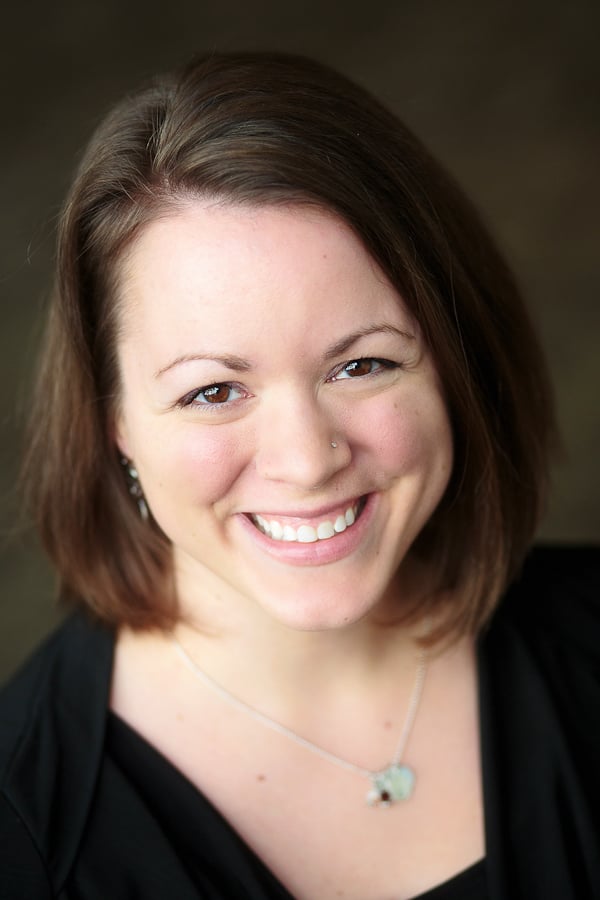 Laura is a former high school English teacher turned avid deal shopper following the birth of her first child. Now she's a work-from-home mom of six which keeps her plenty busy! On the off chance she gets some free time you'll find her with her nose in a book, spending time with family and friends, or enjoying a hot cup of coffee.