Keep LEGO neat and organized by using an ordinary tool box for storage. It's portable and versatile and such an easy solution!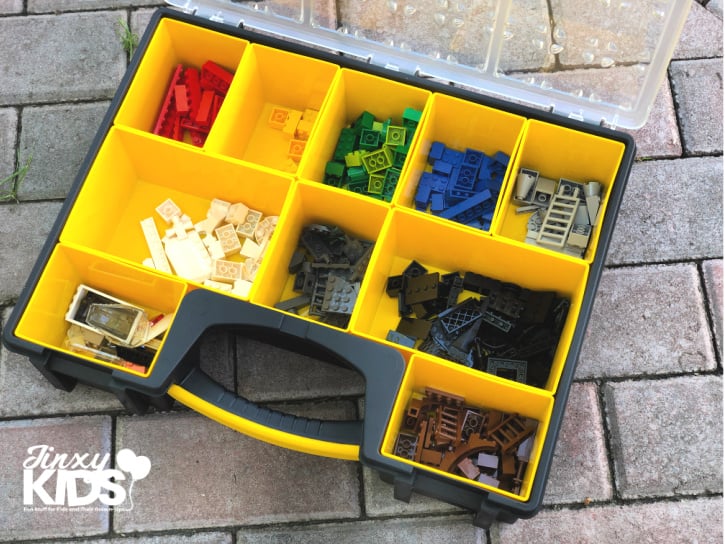 While LEGOs are one of the most awesome toys out there, they can also be a nightmare when it comes to storage and organization.
The trickiest part can be the teeny tiny LEGO pieces. They easily fall to the bottom of the storage container if you store them together with larger pieces and they are easily lost too.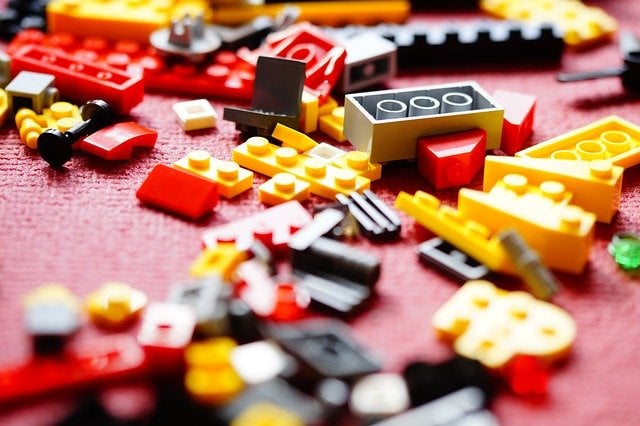 An easy way to coral those tiny LEGO pieces is with a standard toolbox. The box we used is a Stanley SortMaster Organizer, which is designed for small things like nails and screws. It works perfectly for little LEGOs too!
This particular tool box has several variations. You can get a single layer box or you can get a double layer that opens on each side.
The other awesome thing is that these boxes stack on top of each other so you can have an almost endless amount of storage space. You can use one box for each color or each type of brick – basically any way that you want to sort and store.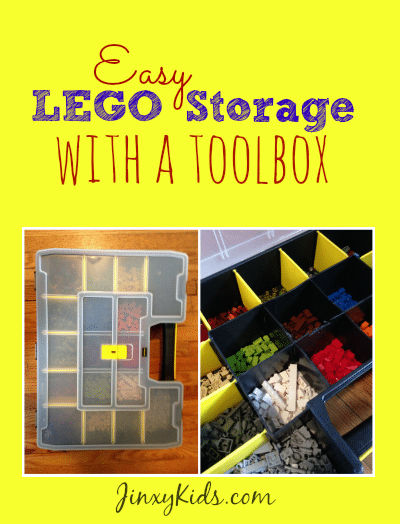 We just sorted each color into a separate compartment and then used the remaining compartment for a sort of catch-all for pieces that were unique from all the others.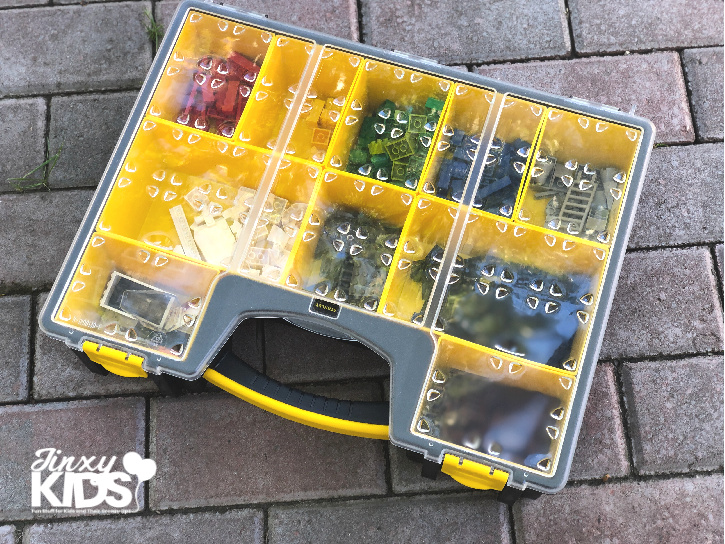 The other great thing about this type of case is that it snaps tight and keeps each compartment secure, so you don't have to worry about the LEGOs getting mixed up again! Storage solution solved!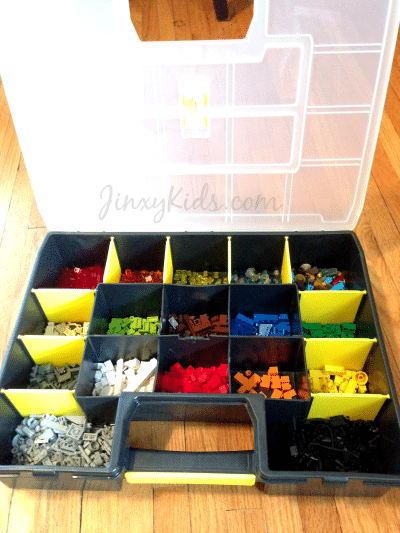 We found the Stanley SortMaster Organizer on Amazon. If you check it out you'll see listed below it all the other options for larger organizers or double layer organizers. Which ever one(s) you choose, it will make a big improvement in conquering your household LEGO explosion!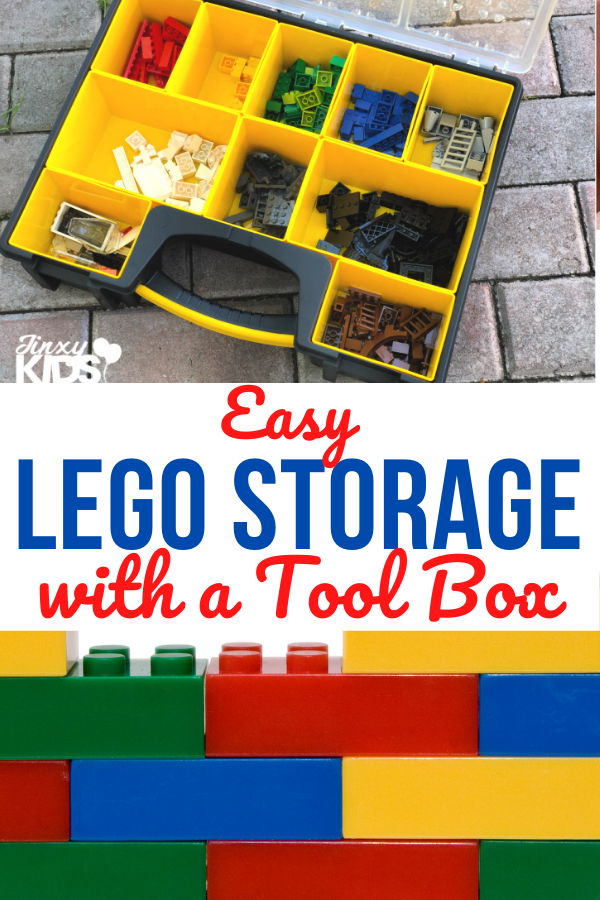 About the Author
Latest Posts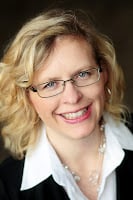 I'm a busy blogger and happy auntie of Little R, who I spend time with several days per week – which ends up being the FAVORITE part of my week! We love to cook together, do crafts, play outside and turn boring errands into fun adventures.