See why we found that ABCmouse.com provides lots of learning fun, even for rambunctious kids. Check it out and get a 30 Day FREE Trial!
If you have not had the opportunity to let your kids play with ABCmouse you are totally missing out on HUGE milestones your kids can be making for their education, all while at home and having fun!
Want a review from another mom? See my experience with the program in our latest ABCmouse review here!
Get a jump start on your child's education with ABCmouse. As an award-winning early learning academy for ages 2-8, ABCmouse places 8,500+ standards- based learning activities and 850+ lessons for children right at the fingertips of young children. Everything is carefully planned to give your kids the best learning environment possible.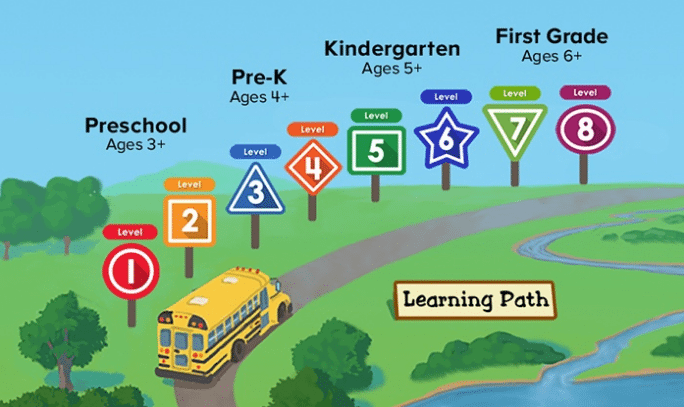 Some details:
Design: Teachers and learning experts mapped out ABCmouse to seamlessly align with what children learn in school. But, parents and kids can still explore the site out of order or even customize their own path to success.
Virtual classroom: On this page, students can access their full curriculum by clicking buttons like "Reading," "Math," "Puzzles," and "Art and Colors."
Learning Path: This feature guides kids from one activity to the next. It also organizes all the activities on the site into a simple, step-by-step curriculum, allowing kids to make steady progress as they complete activities.
The numbers: All told, ABCmouse spreads more than 7,000 activities across eight different levels, which amounts to hundreds of hours of learning content. Plus, new games, lessons, and activities are added constantly so kids never run out of things to work on.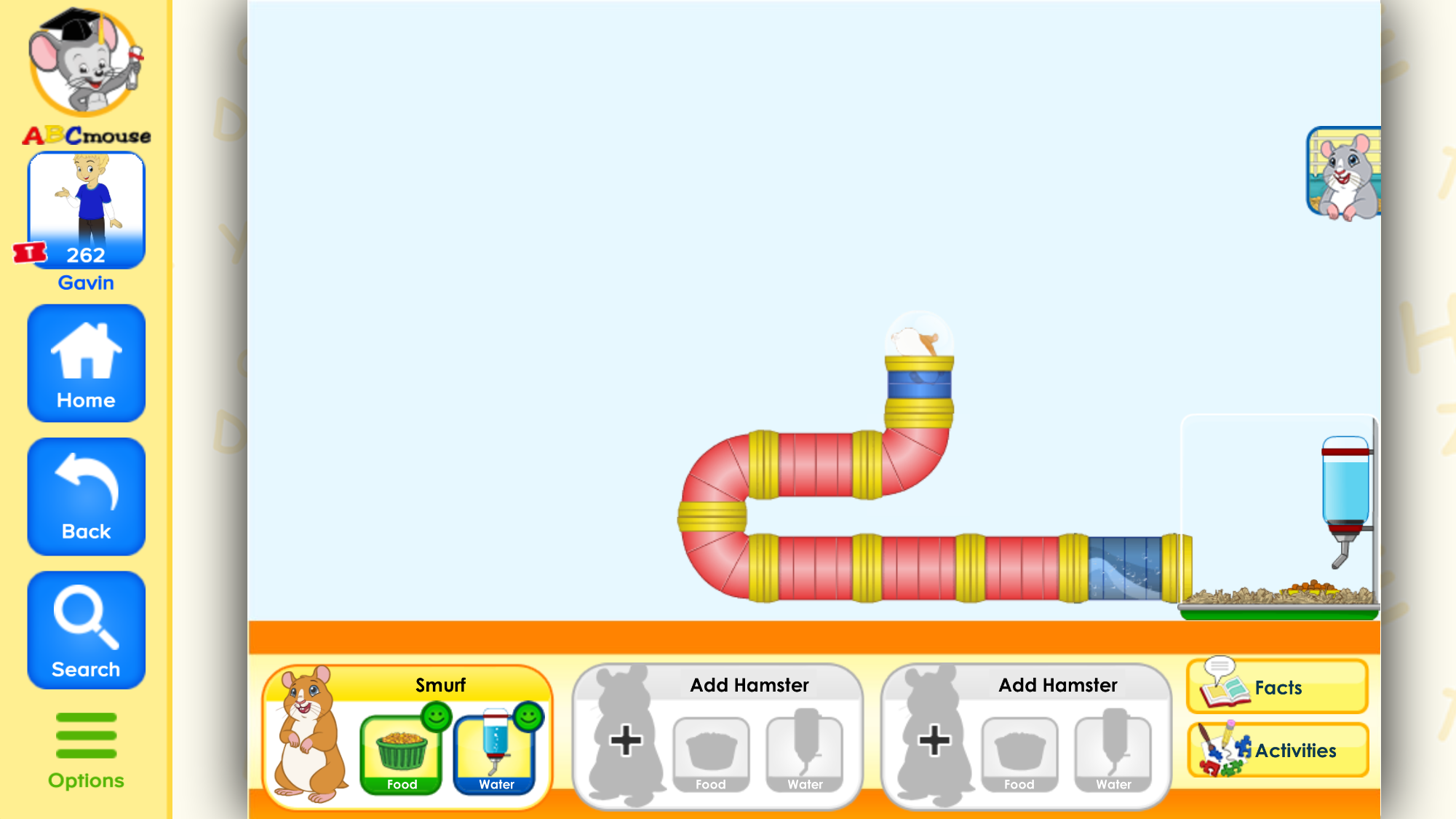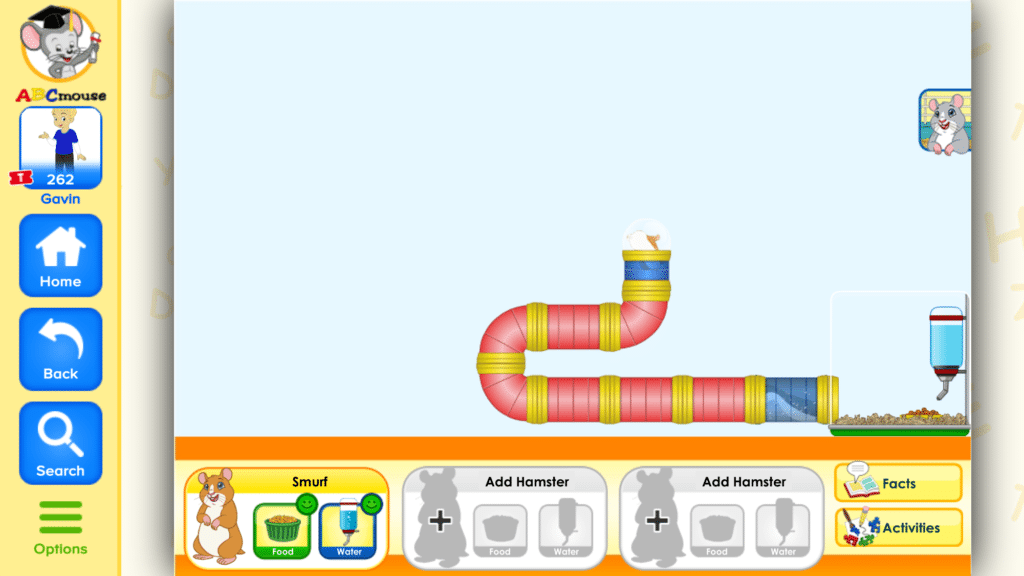 My kids absolutely love ABCmouse. They have a blast taking care of the hamster and fish they get to call "their own". When they finish an activity and get rewarded with tickets (like if they went to an arcade) they get so excited. I have one child that banks their tickets to buy things for their "room" or pets, and then I have one child who spends them as soon as they can.
My boys sit for hours and play this "game" (if you want to call it that) and I am completely ok with this as they are learning so much. They beg me daily to be allowed to play. My boys are very rambunctious kids and have a hard time sitting still, however, when they ar playing ABCMouse they are completely zoned in and I know they are retaining the information.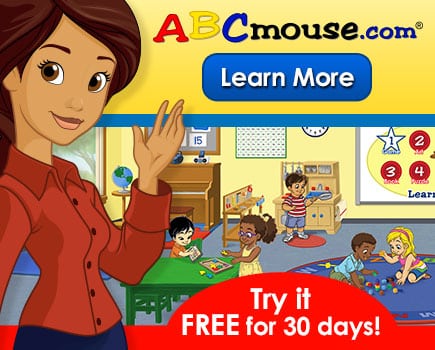 Special Offer:
You can get your kids hooked on learning now as well with an amazing offer from ABCmouse. Right now you can register and get a 30-day trial membership to ABCmouse for FREE!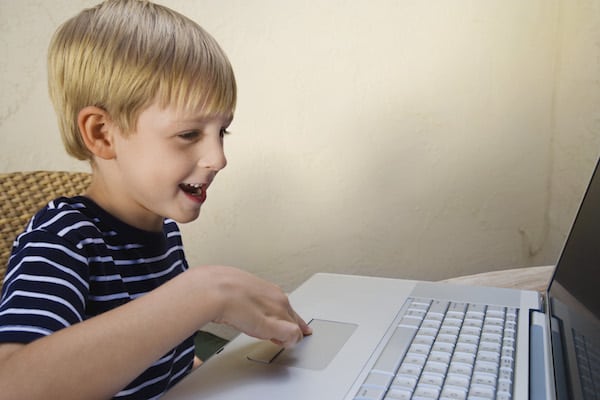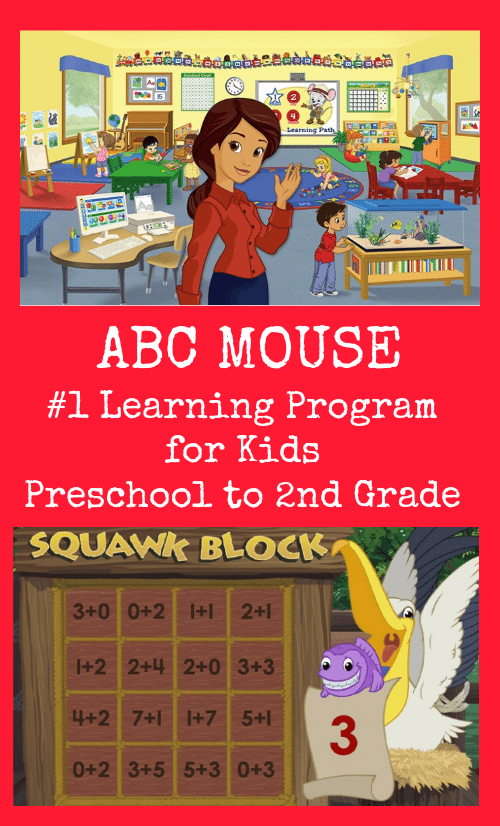 About the Author
Latest Posts