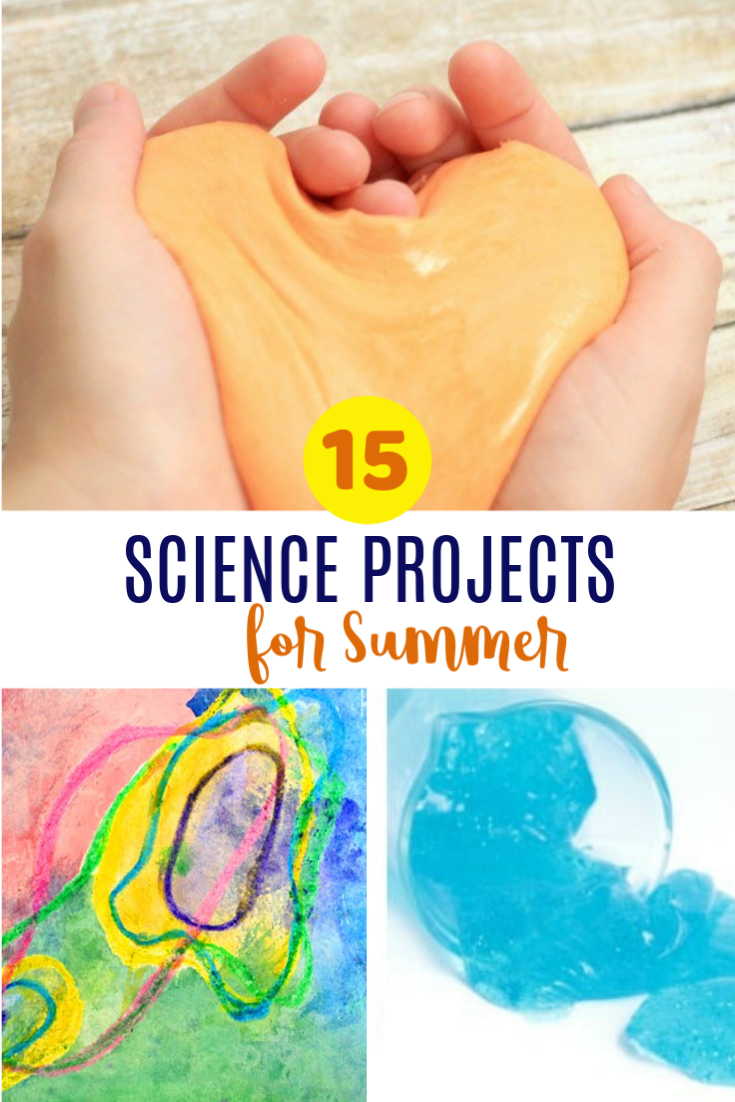 The school year is coming to a close, which means summer break is right around the corner! (If it hasn't already started for you, of course.) Most parents want their kids to keep the learning going throughout the summer, but that doesn't just mean workbooks and hours of reading…not that either of those things are bad.
My kids love to learn through hands-on methods like science projects. There's something about actually putting something together yourself and seeing the effects that really makes the learning stick. Plus, it's just fun to create things and get a little messy, and summer is the perfect time to bring those messy learning projects outside!
Here are 15 Science Projects for Summer that you can add to your kids' "I'm bored" list or schedule into your calendar for dedicated learning time.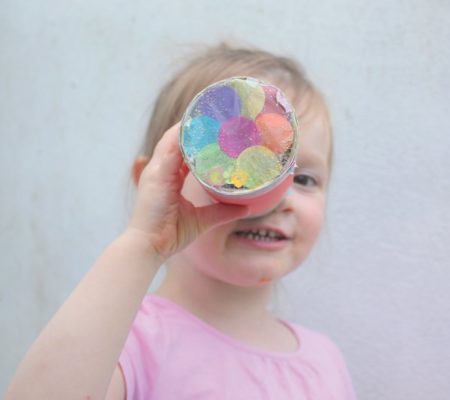 Make a Kaleidoscope by In the Playroom
Make your own simple kaleidoscope using reflective silver card stock, colored paper, and other pretty things you have around the house.
STEM Windsocks by B Inspired Mama
This project can be combined into two different sessions: first create the patterned work of art, then use it to create a windsock for your home.
4M Crystal Growing Experiment
Follow the directions to conduct seven different crystal growing experiments and watch as each forms and grows inside its own unique display dome.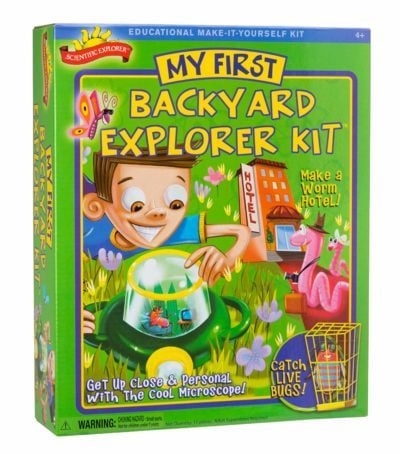 Scientific Explorer Backyard Kit
Get up close and personal with nature and collect items to view through a microscope. It also includes an explorer guide with some ideas for different experiments.
Explore Polymers by Try It Like It5
All done with your snack bags? See what happens when you heat 'em up.
Make Homemade Paint by Over the Big Moon
Use ingredients you most likely already have around the house to make finger paint in just a few minutes.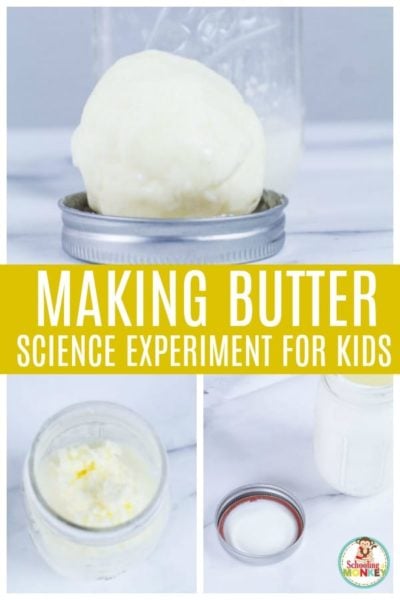 The Science of Homemade Butter by Schooling a Monkey
Mix up some simple ingredients and shake shake shake – it's science you can eat!
DIY Silly Putty by Living Well Mom
Make your own silly putty with as few as two ingredients, then spend hours molding, squishing, and stretching the little balls.
Insect Lore Butterfly Garden with Live Cup of Caterpillars
Care for live insects as they undergo metamorphosis over the course of approximately three weeks.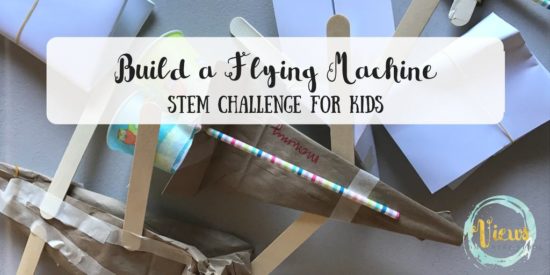 Build a Flying Machine by Views from a Stepstool
Learn about the four principles of flight and try your hand at building a flying machine out of household items.
Easy Slime by Schooling a Monkey
It's the classic borax slime recipe using Elmer's glue, food coloring, and glitter (if you so choose).
Evaporation Paintings by Kids Steam Lab
Observe what happens to water when placed in a sunny spot, and create your own painting throughout the day as you document the transition.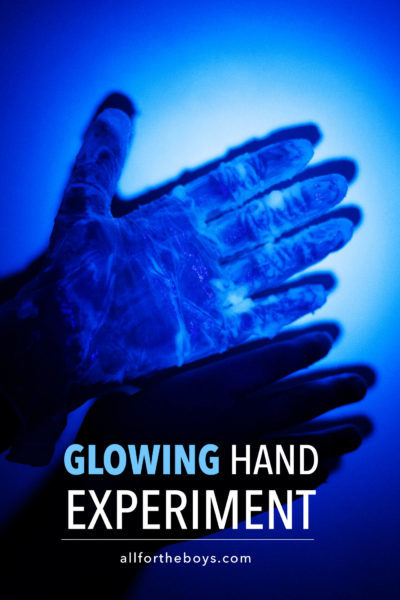 Glowing Hands Experiment by All for the Boys
This one's simple, fun, and a little spooky – you just need a small UV blacklight, vaseline, and gloves.
Fizzing Fireworks Activity by Views from a Stepstool
Perfect for summer festivals and Independence Day – use the reaction between baking soda and vinegar to make fun fizzing fireworks paintings.
STEM Paper Airplanes by Kids Activities Blog
Test different paper airplane designs to see which ones can carry the most "cargo" (in this case, coins).
About the Author
Latest Posts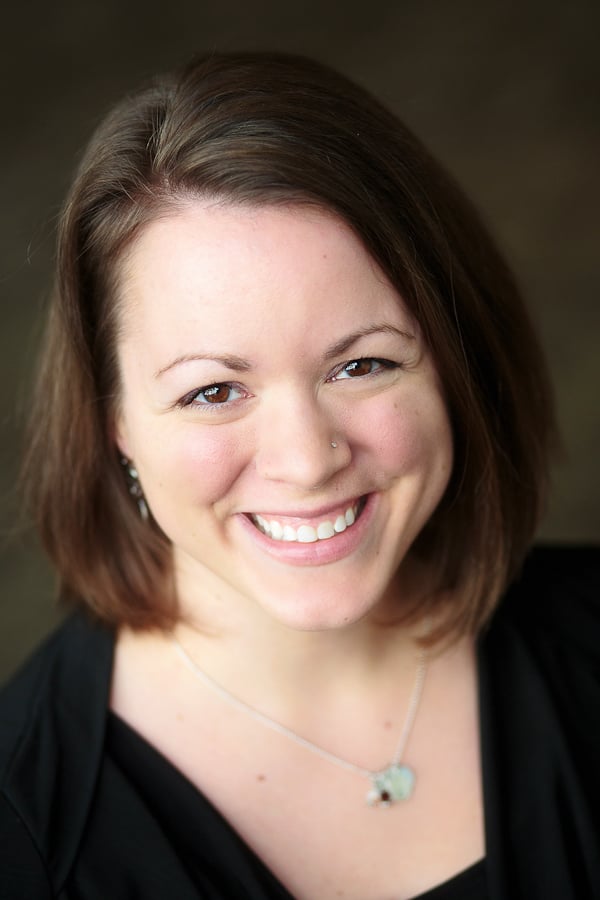 Laura is a former high school English teacher turned avid deal shopper following the birth of her first child. Now she's a work-from-home mom of six which keeps her plenty busy! On the off chance she gets some free time you'll find her with her nose in a book, spending time with family and friends, or enjoying a hot cup of coffee.