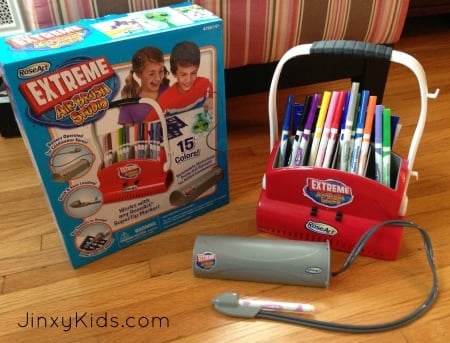 Full disclosure: this Roesart Extreme Air Brush Studio review is financially supported by RoseArt.
I have always loved playing around with art and doing "projects". When I was a kid my favorite gift for any occasion was kits to make any type of art project possible.
Now that I'm all grown up, I'm excited to finally get to play with little kid art products again with Little R! I'm also happy that he has taken on the family trait of loving to create things. He often asks me what type of "project" I have for him to do.
So, needless to say, we were super excited to have a chance to try out the RoseArt Extreme Air Brush Studio, a super fun new way to paint and create all kinds of art.
The cool motorized air brush kit uses any RoseArt Super Tip Markers and turns them into air brushes powered by the electric pump. All you have to do is load one of the markers into the sprayer and go! There are even included stencils to easily create some awesome looking works of art.
It all packs neatly into a portable caddy that has a place to slide in the pump and sprayer, as well as compartments to hold the stencils and markers. (The only thing you'll have to remember is to pick up 4 C batteries to power the pump!)
Check out the video below to see the RoseArt Extreme Air Brush Studio in action!
I'm surprised I was able to get a picture BEFORE we started to create because we were excited to tear into the box and get to work. I'm not sure which of us was more excited to see how this new tool worked. The hardest part for me was to find the batteries and screwdriver in the house to get ourselves set up.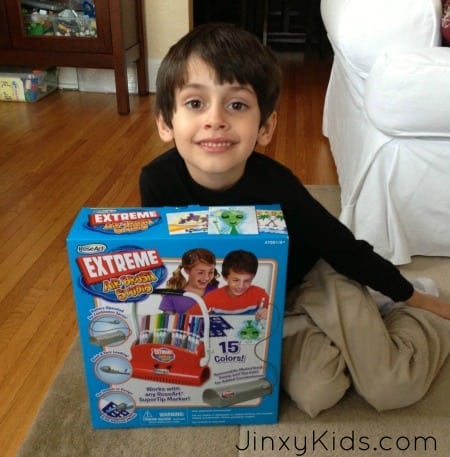 Using the RoseArt Extreme Air Brush Studio is easy! You just:
1. Select any RoseArt SuperTip Marker and load it into the handle of the motorized sprayer. Make sure the marker is inserted all the way into the handle. Adjust the marker forward or backward slightly to achieve the desired spray pattern.
RoseArt recommends experimenting with how to correctly insert the markers in the holder so that the product sprays ink optimally (not too much, not too little).
2. Select your favorite stencil and lay it on a blank sheet of paper.
3. Turn on the motorized sprayer, press the red button on the handle and spray away!
4. Be creative! You can paint stunning pictures and graphics using the included stencils or feel free to create designs all your own.
The only hiccup we had when first using the Roseart Extreme Air Brush Studio was at first figuring out exactly how far to put the markers in the sprayer. But after two or three tries, we were pros. The sprayer itself was easy to operate and the effect is unlike anything we have used before. The stencils have a fun variety of both shapes and letters to make all kinds of creations.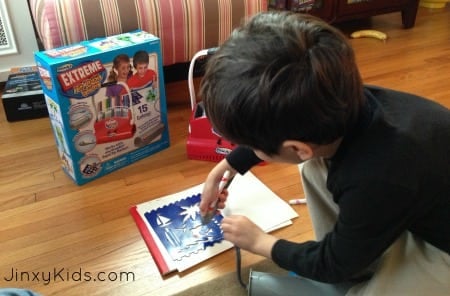 Even the edges of the stencils have patterns to create waves and other designs, so there is a lot of variety on just 5 stencils. We are also planning to make stencils of our own (and use some we have from other projects) to add even MORE variety. Besides using the stencils, Little R had a lot of fun just decorating a hunk of cardboard with random color patterns. I know we will be spending lots more time with the Roseart Extreme Air Brush Studio.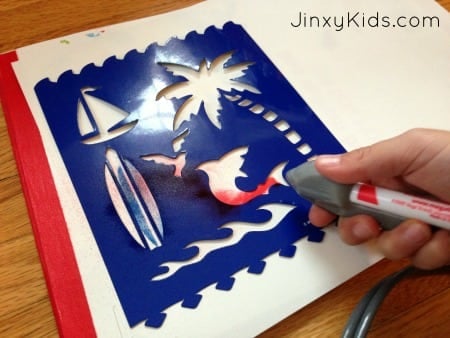 Even though Little R is only 5-years-old, he was able to easily manipulate the sprayer and make his own creations. I did help him a bit with holding the stencils in place so he could just concentrate on the spraying. I will totally admit that I had a blast playing with this myself.
I love a product like this that can be fun for such a wide age range. Older kids and even teens who are into art will have fun with this….so watch out little brothers and sisters – – you will have to share!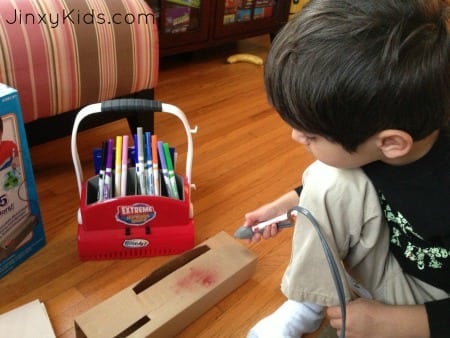 Stay tuned for news on a special Black Friday deal at Walmart for the Roseart Extreme Air Brush Studio!
UPDATE: Starting at 6pm on Thursday, November 28th, the Roseart Extreme Air Brush Studio will be $10 off at Walmart, which means you will be able to buy this great holiday gift for the low price of $9.97!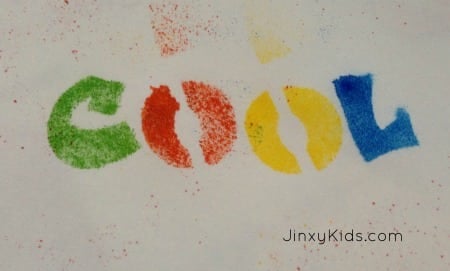 About the Author
Latest Posts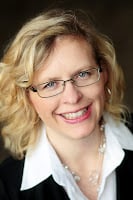 I'm a busy blogger and happy auntie of Little R, who I spend time with several days per week – which ends up being the FAVORITE part of my week! We love to cook together, do crafts, play outside and turn boring errands into fun adventures.