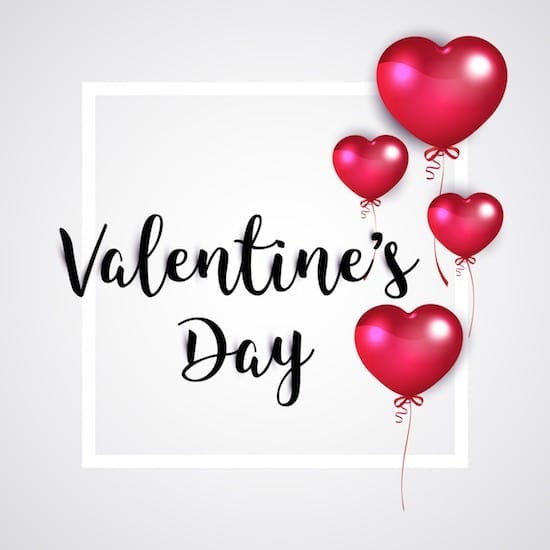 Valentine's Day isn't just for grownups; kids love it, too! Besides all of the candy and treats, it's always wonderful to express your love and receive love in return.
Critically acclaimed children's author Stacy McAnulty has a new book out that is perfect for Valentine's Day – LOVE – that continues to share a message of diversity, inclusivity, and compassion that is more needed now than ever.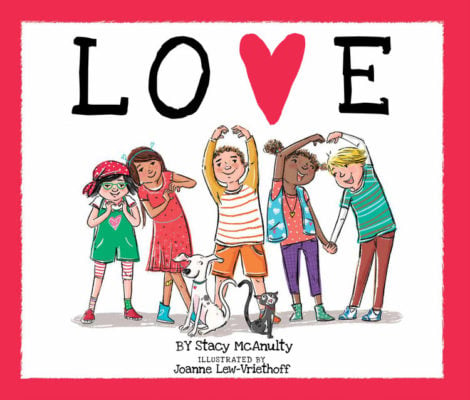 Illustrated with a diverse cast of characters, LOVE shows that love can come in all sorts of shapes and sizes. The contrast between the text and the colorful art turns stereotypes on their heads as "Love calls for bouquets of flowers" accompanies an image of a young boy giving a hand-picked bundle to his sick grandfather, and "designer greeting cards" shows a little boy painstakingly drawing a card by hand.
All kinds of love are celebrated within these pages, and all are treated equally: a family with two moms, a military mom overseas, a child learning sign language to communicate with their friend, adopted siblings, new babies, beloved pets, and all faiths and ethnicities.
"Perfect for balancing the commercialism of Valentine's Day" (Kirkus starred review), LOVE will bring a smile to readers of all ages as they are reminded that "nothing else matters without love."
Stacy McAnulty has two other titles that also show love by empowering kids to be themselves: BRAVE and BEAUTIFUL. Read on for more, and be sure to enter the three-book giveaway below!
BRAVE is an empowering picture book for all kids that demonstrates to children that they can be real-life superheroes and that all kids have what it takes to be brave. Superheroes seek adventure, never give up, and stay calm when others are afraid. Superheroes are brave.
But they aren't the only ones. Kids are brave every day. When they are told they are too little but accomplish something big. When they check for monsters under the bed, just in case. When they face something uncertain, whether a thunderstorm or a hospital visit. When they stand up for what's right, even when it means facing consequences. Like superheroes, brave kids can save the world, just by being brave. This book inspires kids to follow their hearts and to have courage, no matter the situation.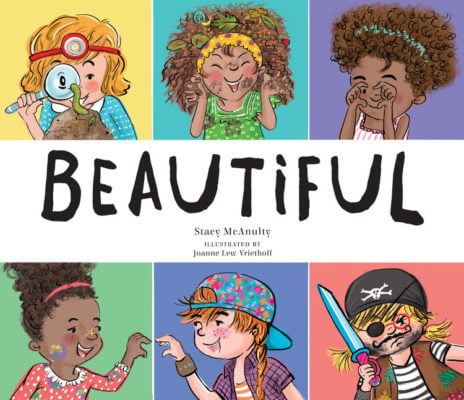 Every girl is unique, talented, and lovable…every girl is BEAUTIFUL. Much more than how one looks on the outside, true beauty is found in conquering challenges, showing kindness, and spreading contagious laughter.
Beautiful girls are empowered and smart and strong! BEAUTIFUL breaks barriers by showing girls free to be themselves: splashing in mud, conducting science experiments, and reading books under a flashlight with friends.
This book encourages all girls to embrace who they are and realize their endless potential.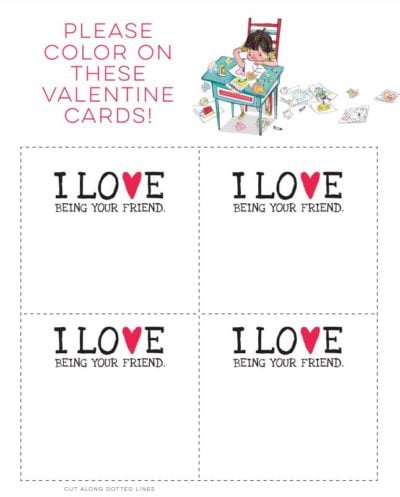 LOVE Activity Sheet Printables
Just in time for Valentine's Day, you and your child can print some fun LOVE activity sheets! Print and create your own valentine cards, or follow the writing/drawing prompts to show your loved ones that you care.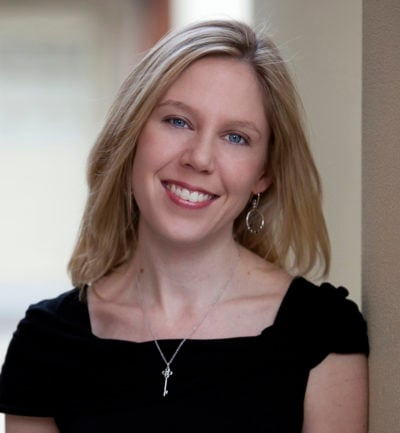 About the Author:
Stacy McAnulty is a children's book author, who used to be a mechanical engineer, who's also qualified to be a dog therapist (is that a thing???), a correspondent for The Daily Show (why not), and a Green Bay Packer coach (totally!). When not writing, Stacy likes to listen to NPR, bake triple-chocolate cupcakes, and eat triple-chocolate cupcakes. Originally from upstate NY, she now lives in Kernersville, NC with her 3 kids, 3 dogs, and 1 husband.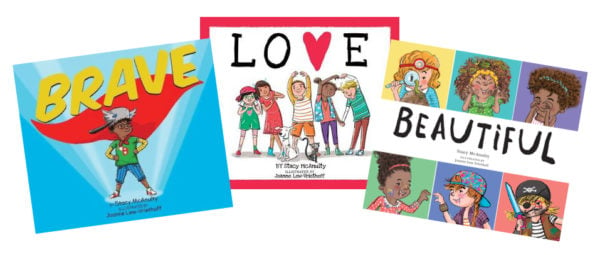 About the Author
Latest Posts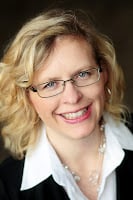 I'm a busy blogger and happy auntie of Little R, who I spend time with several days per week – which ends up being the FAVORITE part of my week! We love to cook together, do crafts, play outside and turn boring errands into fun adventures.