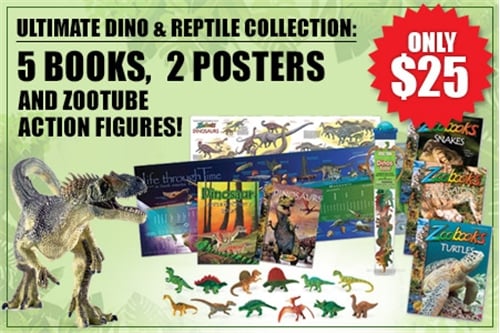 Got a dinosaur fan to shop for? Your dinosaur enthusiast will LOVE this awesome Ultimate Dino & Reptile 5-Book Set for only $25 right now at Zoobooks.com! This is $20 off the regular price of $45.
This fun set includes five books, two posters, and twelve hand-painted dinosaur action figures in a cool carrying case. It's perfect for kiddos between the ages of six to twelve.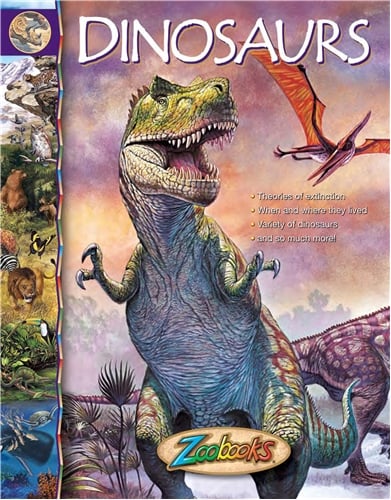 Here's the breakdown of what's included:
5 Books: Dinosaurs, Dinosaur Activity Book, Snakes, Turtles & Tortoises, Alligators & Crocodiles
2 Posters: Dinosaurs features 32 dinos; Life through Time shows life through the ages
12 Dino Action Figures: hand painted from Safari in a clear carrying case
Get yours HERE!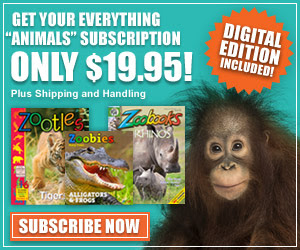 PS – Zoobooks also has some awesome magazines for kids with prices starting at just $19.95/year!