For your kids who are fans of Wild Kratts, they will be happy to hear that PBS Distribution just announced it is releasing "WILD KRATTS: TRIPLE FEATURE," which includes content from three previously released DVDs all bundled together onto one super fun disc. The eight episodes included in this collection, which feature amazing creatures and dastardly villains, are from "Predator Power," "Lost at Sea," and "Rainforest Rescue." From talking with dolphins in the story "Speaking Dolphinese," to working to save a black jaguar cub in Central America from Zach Varmitech in the episode "Shadow: The Black Jaguar," the "WILD KRATTS: TRIPLE FEATURE" is full of action-packed adventures.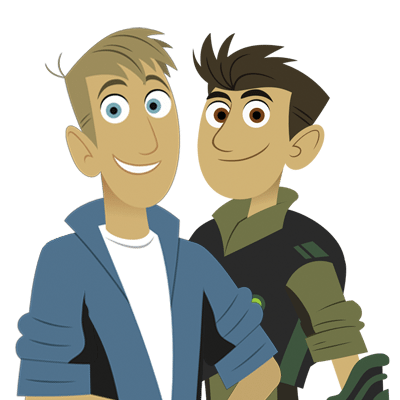 "WILD KRATTS: TRIPLE FEATURE" will be available on March 14, 2017 and has a run time of approximately 205 minutes on one disc. That's over three ours of adventures! The SRP for "WILD KRATTS: TRIPLE FEATURE" is $14.99. The stories included within this collection are:

"Predator Power"
· "Stuck on Sharks"
· "Mimic"
· "Little Howler"
· "Raptor Roundup"

"Lost at Sea"
· "Speaking Dolphinese"
· "Blowfish Blowout"

"Rainforest Rescue"
· "Rainforest Stew"
· "Shadow: The Black Jaguar"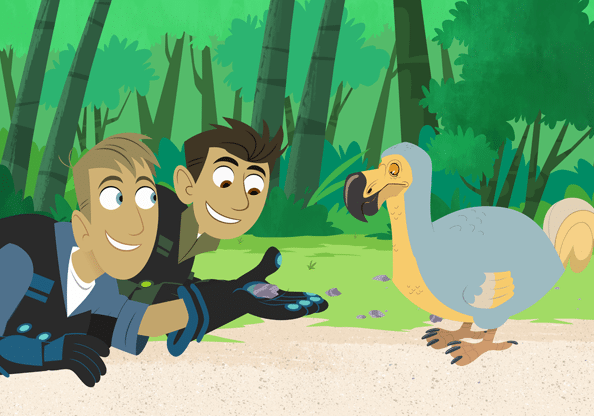 WILD KRATTS transforms the Kratt Brothers, creators of the award-winning "Kratts' Creatures" and Emmy-winning "Zoboomafoo," into animated versions of themselves, allowing the real-life zoologists to visit wild animals in their little-seen habitats and showcase key science concepts along the way. From elephants using physics to suck gallons of water with their trunks to a fleet of peregrine falcons that harness the force of gravity to speed through the air, each episode of WILD KRATTS presents age-appropriate science inspired by the natural abilities of the animals that the Kratt Brothers – and young viewers – meet. WILD KRATTS airs daily on PBS KIDS (check local listings).
About Kratt Brothers Company
Kratt Brothers Company, founded in 1993, has created and produced more than 220 episodes of television, including award-winning series: KRATTS' CREATURES, ZOBOOMAFOO, "Kratt Brothers: Be The Creature" and WILD KRATTS. Through its full service animation studio, Kratt Brothers Company is currently in production on its fifth season of the Emmy-nominated hit WILD KRATTS.
Wild Kratts Toys 10-Pack Action Figure Gift Set
Wild Kratts Adventure Set
Wild Predators (Wild Kratts) (Step into Reading)
Wild Kratts Creature Power Suit, Chris 4-6x
Wild Kratts Tortuga Play Set
Wild Kratts: A Creature Christmas
Wild Sea Creatures: Sharks, Whales and Dolphins!
Wild Kratts Race Around the World Board Game
Wild Kratts Createrra Creature Rescue Set with Chris Action Figure
YWT Wild Kratts Kid's T-shirts Vintage Size S RoyalBlue
Wild Kratts Creature Power Suit (Martin) – Large, Ages 6-8 Years
Wild Kratts Toys – 2 Pack Creature Power Action Figure Set – Cheetah Power
&
Enter our reader giveaway HERE!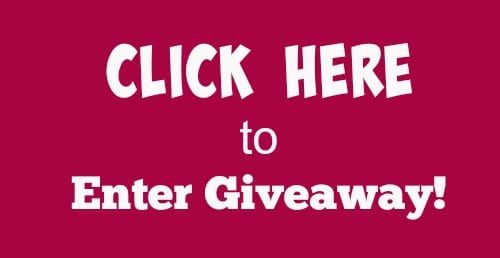 About the Author
Latest Posts