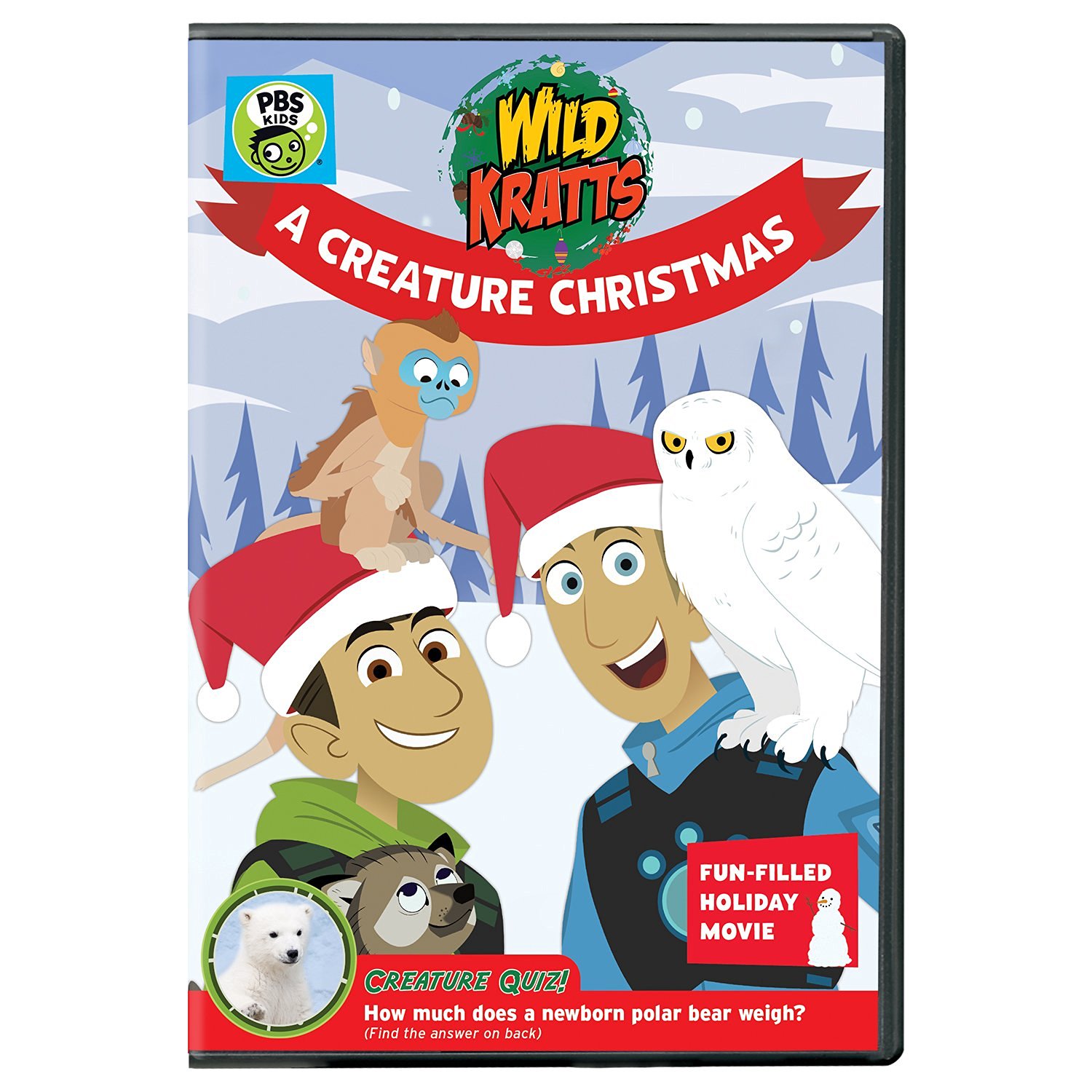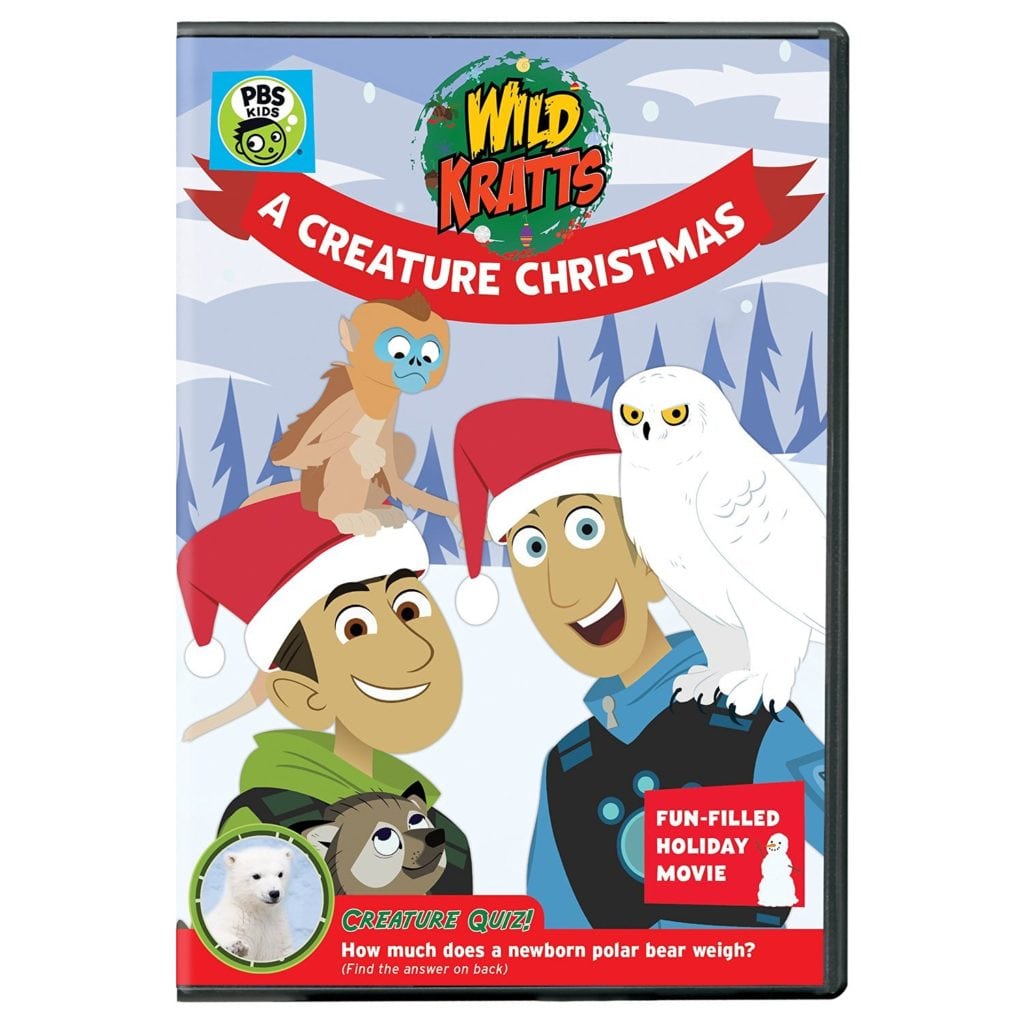 One of the best ways to get into the holiday spirit is by watching holiday movies. It can be even MORE fun for kids when those holiday movies feature their favorite characters. This year they can celebrate with the whole Wild Kratts crew when they watch Wild Kratts: A Creature Christmas.
In this special fun-filled holiday movie, we find the Wild Kratts gang resting and relaxing as they get ready for the Wild Kratts Christmas party after a busy year filled with amazing creature adventures! It's too bad their arch villains Donita Donata, Gaston Gourmand, and Zach Varmitech are about to spoil the fun. The sound of jingle bells is replaced by alarm bells as the team discovers that Donita, Gaston, and Zach are capturing baby animals from around the globe. With Christmas fast approaching, can Martin and Chris rescue their baby animal friends and return them to their homes in time for the holidays?
After you get the celebration started with Wild Kratts: A Creature Christmas, here are some other great Wild Kratts gift ideas for the holidays:
Wild Kratts Toys 10-Pack Action Figure Gift Set
Wild Kratts Adventure Set
Wild Predators (Wild Kratts) (Step into Reading)
Wild Kratts Creature Power Suit, Chris 4-6x
Wild Kratts Tortuga Play Set
Wild Kratts: A Creature Christmas
Wild Sea Creatures: Sharks, Whales and Dolphins!
Wild Kratts Race Around the World Board Game
Wild Kratts Createrra Creature Rescue Set with Chris Action Figure
YWT Wild Kratts Kid's T-shirts Vintage Size S RoyalBlue
Wild Kratts Creature Power Suit (Martin) – Large, Ages 6-8 Years
Wild Kratts Toys – 2 Pack Creature Power Action Figure Set – Cheetah Power
&
Reader Giveaway: One lucky Jinxy Kids reader will win Wild Kratts: A Creature Christmas. To enter, just complete the entry form below by 11:59 pm ET on 12/16/16. Good luck!
Wild Kratts: A Creature Christmas DVD

About the Author
Latest Posts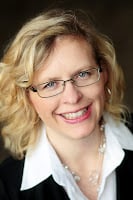 I'm a busy blogger and happy auntie of Little R, who I spend time with several days per week – which ends up being the FAVORITE part of my week! We love to cook together, do crafts, play outside and turn boring errands into fun adventures.