There isn't much cuter than a wiener dog and that's why dog lovers both young and old will love Wiener Dog Internationals!  You and your family can join Shelly, the U.S. wiener dog racing champion, on the adventure of a lifetime when Wiener Dog Internationals barks its way to DVD (plus Digital), Digital HD and On Demand February 16 from Lionsgate Home Entertainment.
Receiving the Dove Foundation seal of approval and starring Golden Globe® nominee Morgan Fairchild (Beverly Hills Chihuahua 2), Bryan Batt (TV's "Mad Men") and Jason London (Dazed and Confused), Wiener Dog Internationals is a wholesome movie the entire family can enjoy! The Wiener Dog Internationals DVD, including four "Minuscule" bonus episodes, will be available for the suggested retail price of $19.98.
The Jack family is at it again, as they enter the International World of Wiener Dog Racing. The kids sneak away to enter Shelly in the Internationals, and find themselves caught in a devious plot hatched by Miss Merryweather that may change wiener dog races forever! Can little Shelly, the champion dog from the U.S., really take on the world?
Enter our reader giveaway HERE!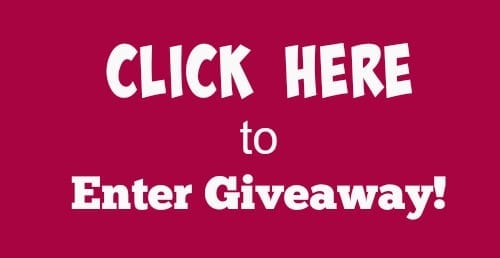 Pages: 1 2