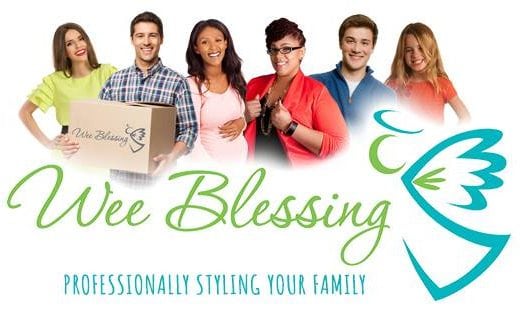 I have five children, four of whom are girls. Needless to say, a LOT of my daughters' clothing gets passed down from child to child! It is a treat for them to get brand-new clothing that suits their specific style. I recently was given the opportunity to try out Wee Blessing for my 5-year-old daughter and treat her to some fun new clothes.
How Wee Blessing Works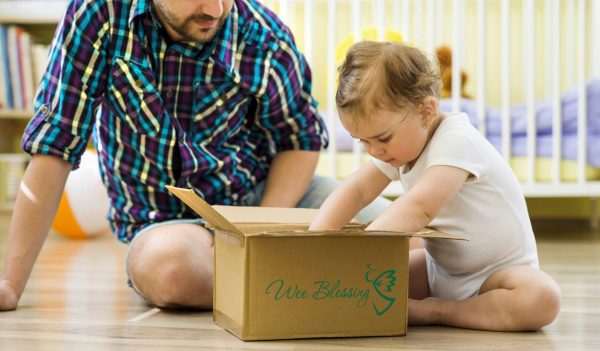 Wee Blessing is a personal styling service for your kiddos. You fill out a style profile for your child(ren), then pay $8 shipping for the box. In the box you'll receive four complete outfits for each child priced at 40-60% off retail prices.
You'll have ten days to decide what you love from the box, then send back whatever you don't want to keep. (A prepaid envelope is included.) After that, your credit card will only be charged for the items you keep. PS – If you keep everything, you get 10% off!
My Experience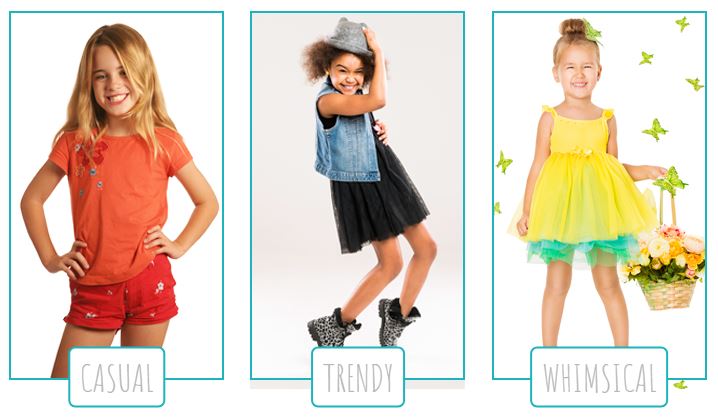 I had fun filling out the style profile for my daughter. I described her style as "whimsical" and wrote that she LOVES to wear skirts and leggings. I mentioned her favorite colors and patterns – blue, pink, purple, and yellow, and pretty much ANY pattern. I also requested that all items cover her backside (so skirts with shorts or leggings underneath). It was really fun to think about my daughter's unique style and what suits her best!
Under options you are allowed to choose the budget per outfit as well as how often you want your child to receive a box. I asked them to send me a variety of budget options and they mostly stuck to the $15 to $20 price point which I think is reasonable for brand-new kids' clothing.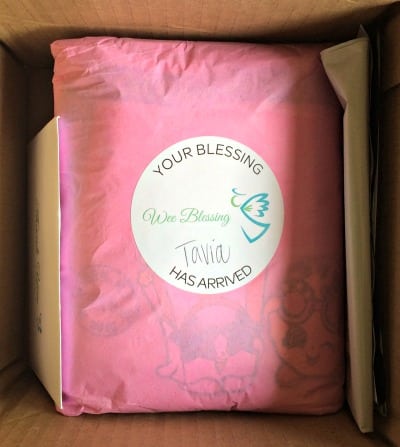 My daughter LOVED that her Wee Blessing box showed up with her name on it! What kiddo doesn't love seeing their own name?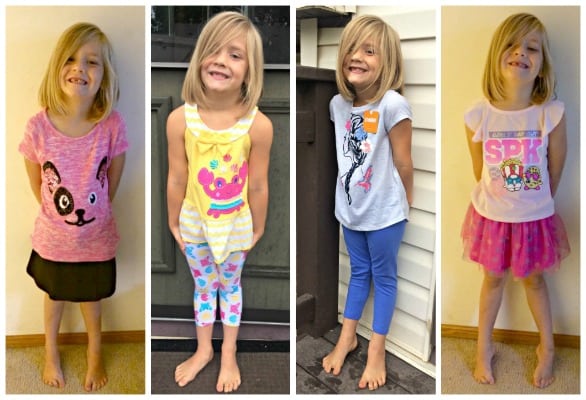 And here are the outfits my daughter received:
Total Girl Pink Sparkle Puppy Shirt ($10) and Children's Place Black Play Skort ($8) – $38.95 value
Nannette Yellow Beach Fun Boutique 2-Piece Set ($18) – $38 value
Gymboree French Braid Friends Tee ($11) and Gymboree Periwinkle Leggings ($8) – $39.90 value
Shopkins Pink Girls Day Out 2-Piece Outfit ($18) – $42 value
So by purchasing everything, my total would be $65.70 for all four outfits – a $158.85 value (59% off)!
Overall, I think Wee Blessing did a great job picking out items at a reasonable price point based on my daughter's style profile. Plus, my daughter LOVED having new clothes for back-to-school! (She just started kindergarten.)
Check out Wee Blessing for yourself!
About the Author
Latest Posts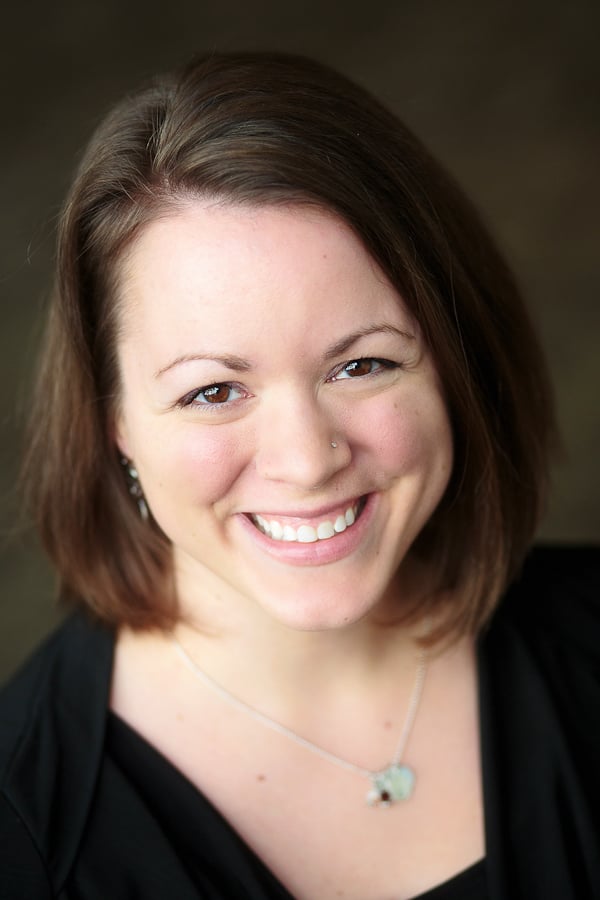 Laura is a former high school English teacher turned avid deal shopper following the birth of her first child. Now she's a work-from-home mom of six which keeps her plenty busy! On the off chance she gets some free time you'll find her with her nose in a book, spending time with family and friends, or enjoying a hot cup of coffee.