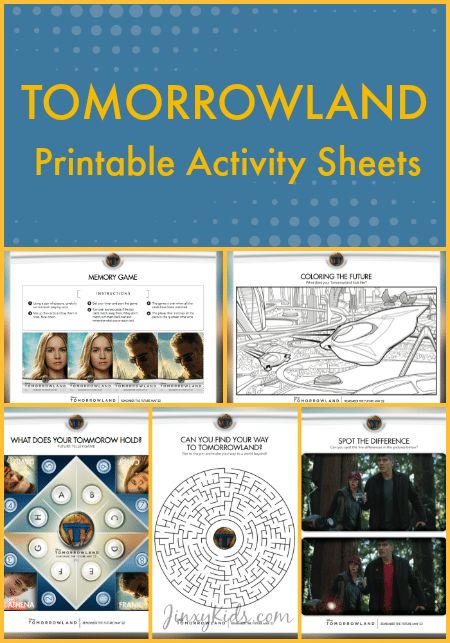 The family film TOMORROWLAND (rated PG) is now in theaters!! For lots more in-depth information about the movie, be sure to visit us over at ThriftyJinxy.com.
For lots of Tomorrowland fun at home, we have this great group of Tomorrowland Printable Activity Sheets. They are a fun way to recreate the thrill of the movie and relive the action and excitement.
Tomorrowland Fortune Teller Game
Tomorrowland Spot the Difference Game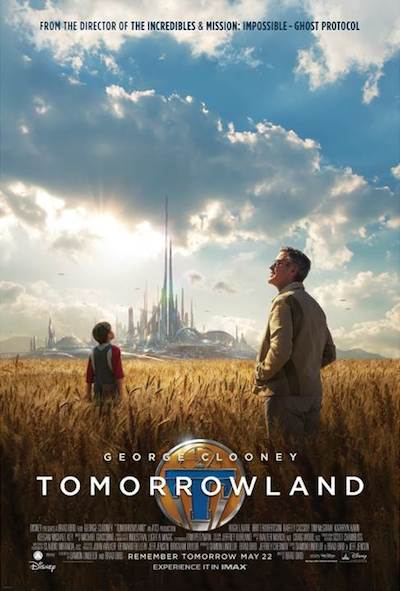 TOMORROWLAND is rated PG and in theaters everywhere NOW!
Like TOMORROWLAND on Facebook: https://www.facebook.com/DisneyTomorrowland
Follow Disney Pictures on Twitter: https://twitter.com/DisneyPictures
Visit the official TOMORROWLAND website: www.Disney.com/Tomorrowland
About the Author
Latest Posts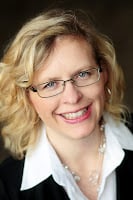 I'm a busy blogger and happy auntie of Little R, who I spend time with several days per week – which ends up being the FAVORITE part of my week! We love to cook together, do crafts, play outside and turn boring errands into fun adventures.