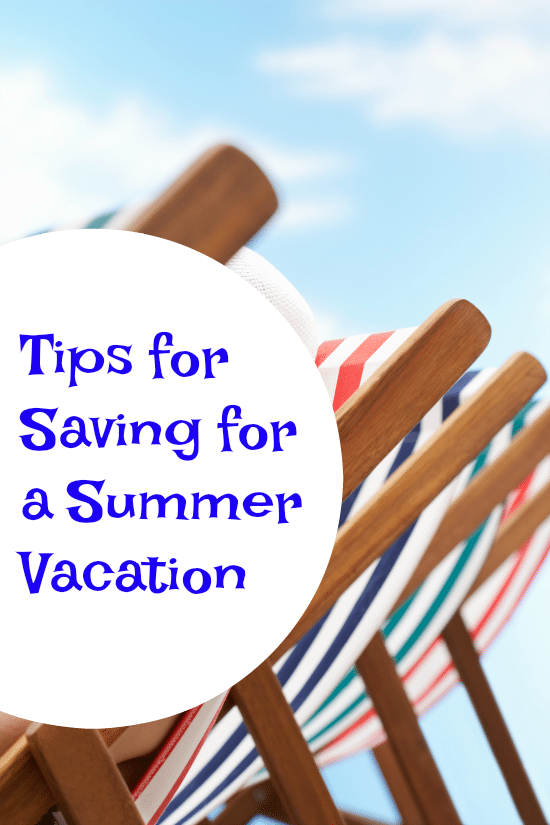 Let's face it, money doesn't grow on trees. For many people, myself included, find it's necessary to save for summer vacation. The good news is, there are tons of ways to do just that. Here are a few tips for saving for a summer vacation.
Plan a "One Tank" Trip
One way to save on vacation costs is to plan a "one tank" trip. Spend a bit of time researching fun events and activities closer to home. You'll probably be surprised by all of the options you come up with.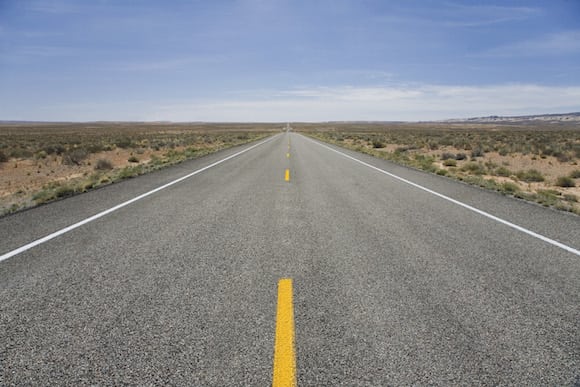 Use Coupons
Using coupons throughout the year is a great way to save money. For example, if you buy Luvs Diapers for your little one, it's easy to take advantage of this print-at-home coupon that saves you $2. It's good for any size pack and redeemable at any mass, discount or grocery store where Luvs are sold.
If you don't use Luvs, you're missing out on soft, absorbent diapers that provide excellent protection against leaks for less than what you pay for premium brands. Honestly, you might want to consider making a switch!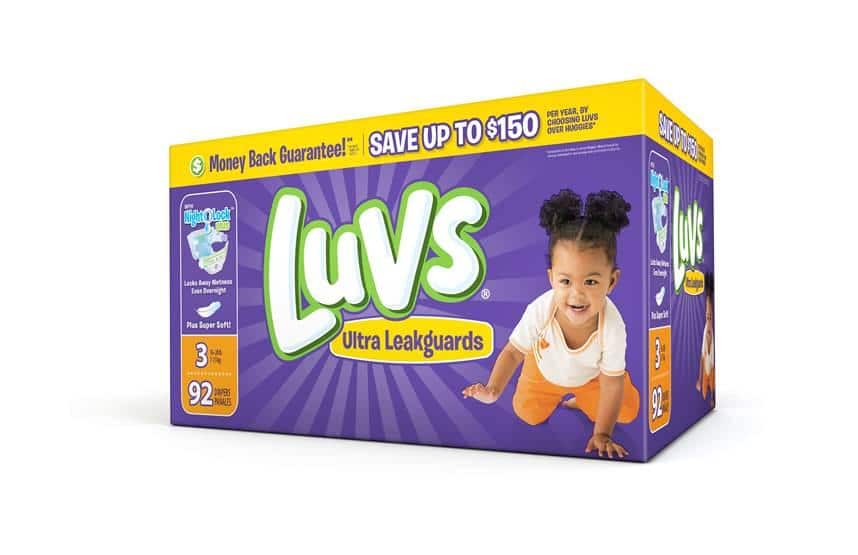 Have a Yard Sale
Not only does having a yard sale put vacation money in your pocket, it also clears the clutter out of your home. Because you're saving for a fun family vacation, your kids might be more inclined to sell their unwanted belongings. It's a win-win all around.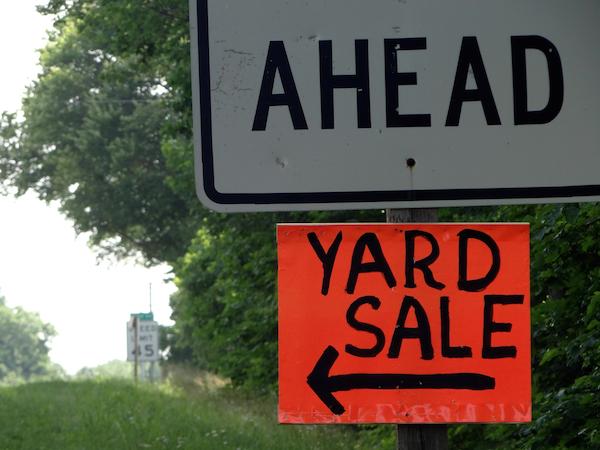 Open a Dedicated Bank Account
Stashing money away in a dedicated bank account sometimes makes it easier to "deposit it and forget it." Allow the funds to accumulate until it's time to go and let the fun begin! It doesn't hurt to research online banks. Many feature interest-bearing accounts, perfect to use for this purpose.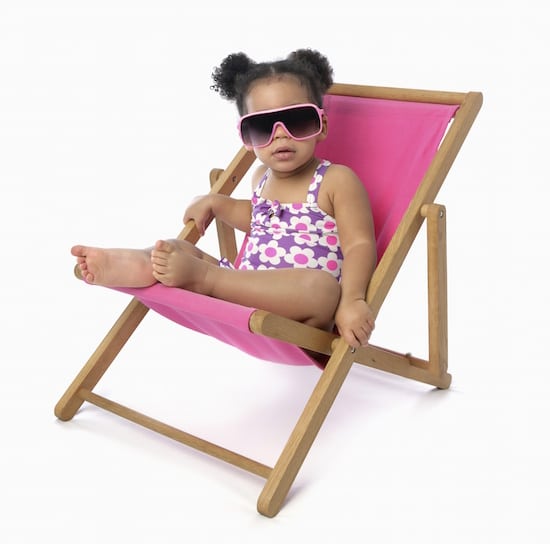 These are four simple ways to save money for your next summer vacation. It makes sense that the further ahead you start planning, the more money you'll typically save. Even better, it's probably easier than you think!
About the Author
Latest Posts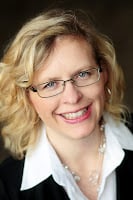 I'm a busy blogger and happy auntie of Little R, who I spend time with several days per week – which ends up being the FAVORITE part of my week! We love to cook together, do crafts, play outside and turn boring errands into fun adventures.