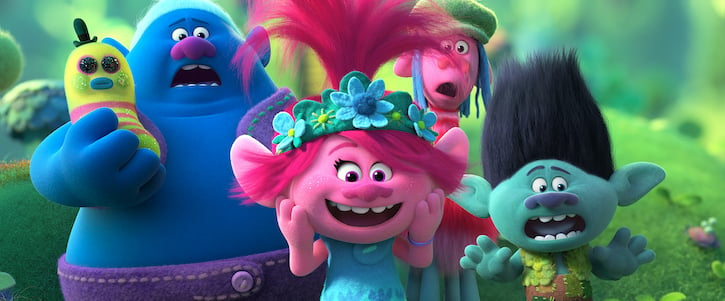 We LOVED watching TROLLS WORLD TOUR on streaming, and now we're super excited about the all-new Dance Party Edition of TROLLS WORLD TOUR coming exclusively on 4K Ultra HD, Blu-Ray™ and DVD July 7 from Universal Pictures Home Entertainment!
The colorful fun of Trolls World Tour kept us bouncing around dancing and singing along – or at least trying to! It's an adventure spanning all kinds of musical genres with amazing music and lots of laughs!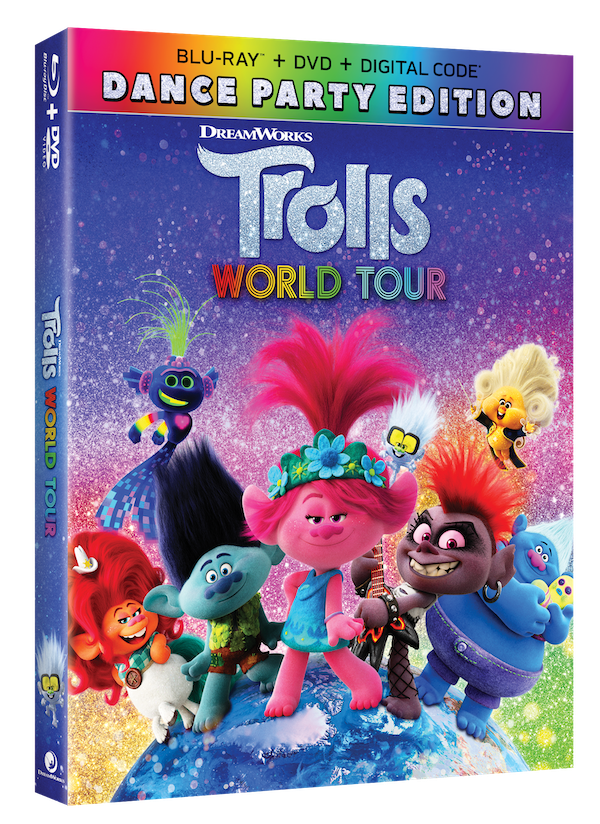 About TROLLS WORLD TOUR:
Queen Poppy (Anna Kendrick), Branch (Justin Timberlake), and the rest of your favorite Trolls are back for another musical adventure that's bigger—and louder—than ever before! In TROLLS WORLD TOUR, Poppy and Branch discover that their kingdom is only one of six musical realms—Funk, Country, Techno, Classical, Pop, and Rock—that were once united in perfect harmony.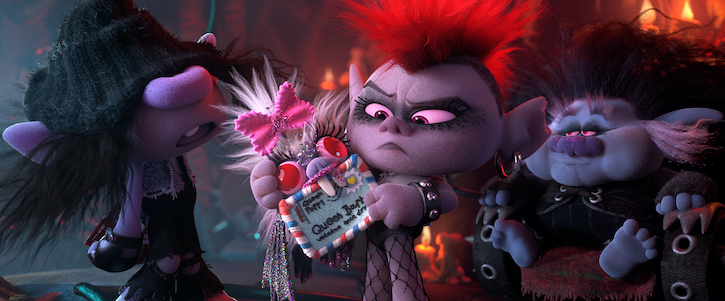 When the power-hungry ruler of the Rocker Trolls threatens to silence all other music so her tribe can reign supreme, Poppy and Branch must embark on an epic quest to unite the realms of Trollskind, before the songs in their hearts are lost forever!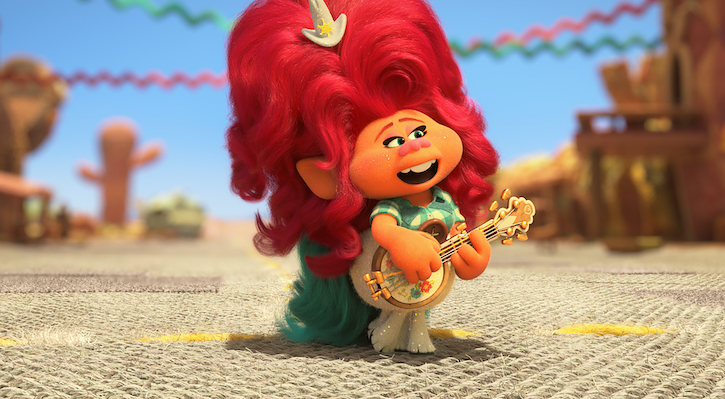 About the special Trolls World Tour Dance Party Edition:
The Dance Party Edition includes an interactive dance party mode where viewers are introduced to dance moves to learn while they watch the film, lyrics to sing along, and surprises featuring their favorite characters! This special Dance Party Edition includes bonus content, such as an exclusive original short film starring the unforgettable Tiny Diamond, deleted scenes and behind-the-scenes exclusives with the power-house musical cast of Anna Kendrick, Justin Timberlake, Kelly Clarkson, Mary J. Blige, George Clinton and many more.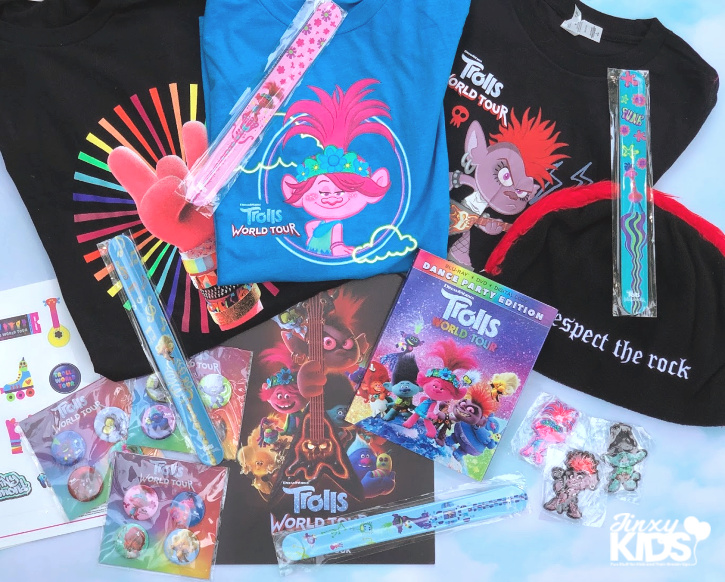 Reader Giveaway: One lucky Jinxy Kids reader will win a super fun Trolls prize pack with Trolls World Tour Dance Party Edition on Blu-Ray, t-shirts, bracelets, coloring books and more! (May vary from photo above.) To enter, just complete the entry form below by 11:59pm ET on 7/22/20. Good luck!
Trolls World Tour Prize Pack Giveaway

About the Author
Latest Posts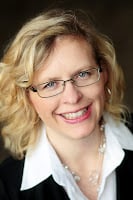 I'm a busy blogger and happy auntie of Little R, who I spend time with several days per week – which ends up being the FAVORITE part of my week! We love to cook together, do crafts, play outside and turn boring errands into fun adventures.