There are some "kids" movies that are so fun that I don't mind one bit to say that I love them when I'm watching them totally by myself. Disney Descendants is definitely right at the top of that list and I am personally super excited about Disney Descendants 2! I have been traveling the last few weeks, so I missed its premiere on Disney Channel, but that's OK because now it's still playing on Disney Channel and its also available on DVD!
In Descendants 2, the music-driven sequel to the global smash hit "Descendants," the story deepens as the teenage sons and daughters of Disney's most infamous villains — Mal, Evie, Carlos and Jay (also known as Villain Kids or VKs) — try to find their place in idyllic Auradon.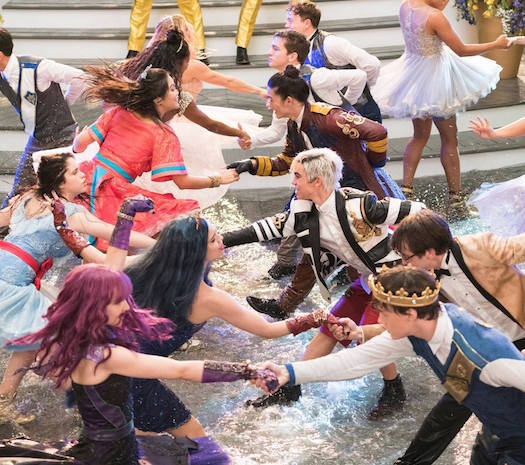 When the pressure to be royally perfect becomes too much for Mal, she returns to her rotten roots on the Isle of the Lost where her archenemy Uma, the daughter of Ursula, has taken her spot as self-proclaimed queen of the run-down town. Uma, still resentful over not being selected by Ben to go to Auradon Prep with the other Villain Kids, stirs her pirate gang including Captain Hook's son Harry and Gaston's son Gil, to break the barrier between the Isle of the Lost and Auradon, and unleash all the villains imprisoned on the Isle, once and for all. Sounds super fun, right?!?!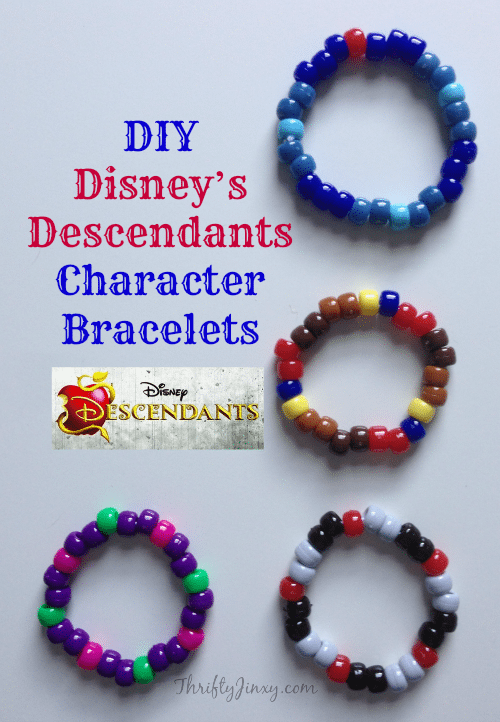 For some more Descendants fun, check out this DIY Disney's Descendants Character Bracelets Craft. You can make a bracelet featuring the signature colors of your favorite villain, or one for EACH of them!
For an inside look at the making of Disney Descendants 2, check out these fun moments with the cast as they discuss the crazy things that happened during filming!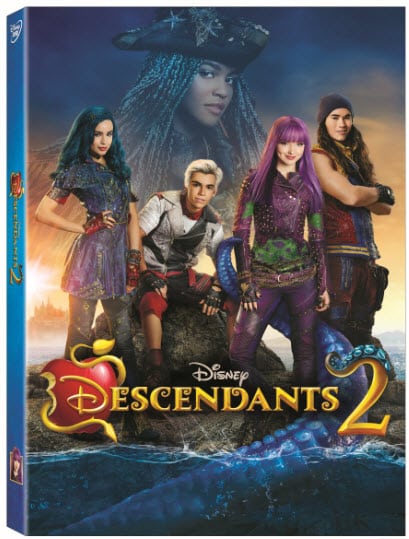 Enter our reader giveaway HERE!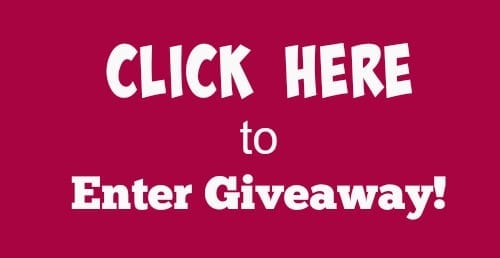 About the Author
Latest Posts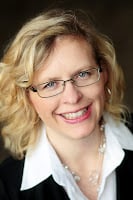 I'm a busy blogger and happy auntie of Little R, who I spend time with several days per week – which ends up being the FAVORITE part of my week! We love to cook together, do crafts, play outside and turn boring errands into fun adventures.