We are all so crazy excited for the LEGO Batman Movie coming to theaters February 10th! We loved The LEGO Movie and all the LEGO TV series and Little R has been an expert at LEGO Batman on the Wii ever since the first game came out! It's been driving us crazy to find a time the whole family can go see it together on opening day and sorting out the obstacles like work, basketball practice and school. We will be there this weekend no matter what type of rescheduling (or skipping) it requires!
Just in case you haven't seen a trailer yet, check it out:
About The LEGO Batman Movie: In the irreverent spirit of fun that made "The LEGO® Movie" a worldwide phenomenon, the self-described leading man of that ensemble – LEGO Batman – stars in his own big-screen adventure. But there are big changes brewing in Gotham, and if he wants to save the city from The Joker's hostile takeover, Batman may have to drop the lone vigilante thing, try to work with others and maybe, just maybe, learn to lighten up.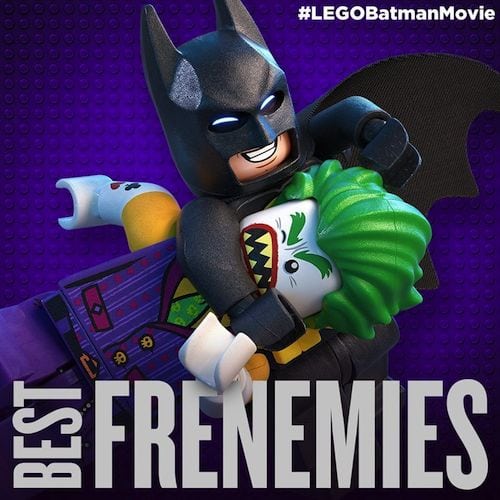 Will Arnett reprises his starring role from "The LEGO Movie" as the voice of LEGO Batman, aka Bruce Wayne. Zach Galifianakis ("Muppets Most Wanted," the "Hangover" films) stars as The Joker; Michael Cera (TV's "Arrested Development") as the orphan Dick Grayson; Rosario Dawson (TV's "Daredevil") as Barbara Gordon; and Ralph Fiennes (the "Harry Potter" films) as Alfred.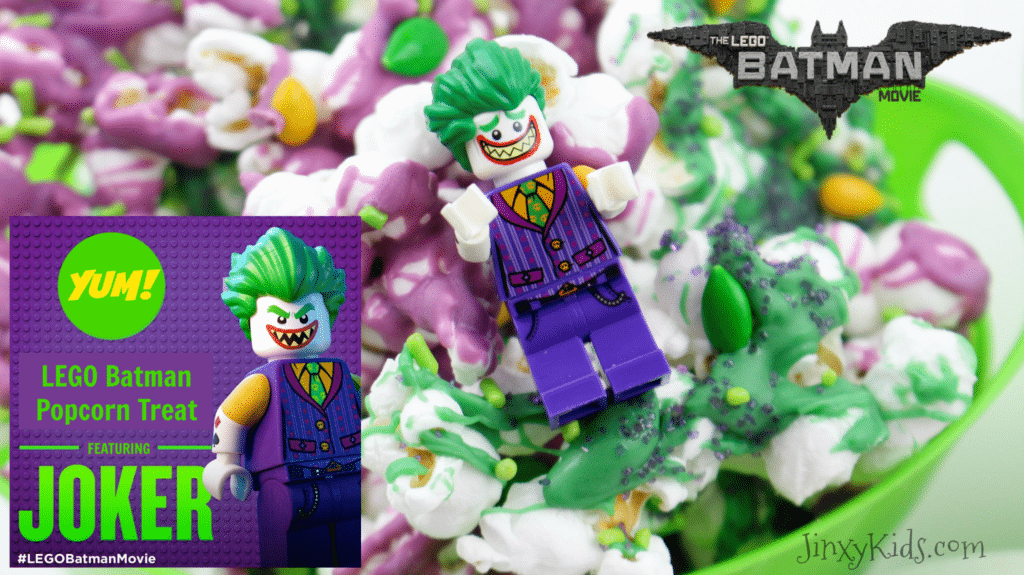 To celebrate the release of the LEGO Batman Movie, we have a super fun LEGO Batman Joker Popcorn Treat recipe! Just like the colorful Joker himself, this popcorn is bright and vibrant with purple, yellow and green thanks to colored candy melts and sprinkles. Get the recipe HERE.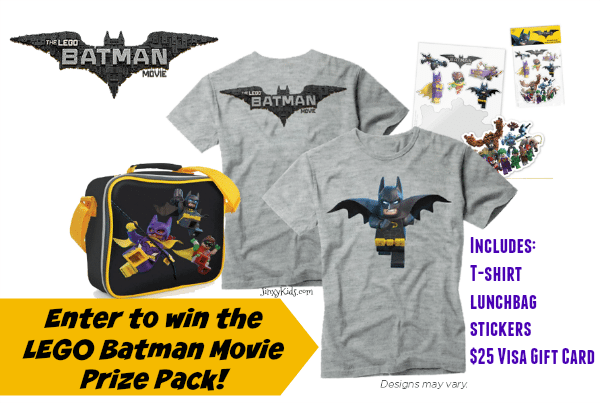 Enter our reader giveaway HERE!
Pages: 1 2