Do you know the legend of the Chupacabra? I have always thought it was pretty scary and creepy, but Lionsgate has managed to turn this somewhat-scary Latin American legend into a fun and entertaining animated adventure The Legend of Chupacabras! The literal translation of the word chupacabra is "goat sucker". This name came from reports that the creatures have been seen attacking and drinking the blood of goats and other livestock.
The new Lionsgate movie The Legend of Chupacabras, available on DVD, Digital HD and On Demand, attempts to uncover the truth behind the mystery of this popular folktale with a fun animated adventure. The film is also available in its original Spanish-language version, La Leyenda del Chupacabras, on Digital HD and On Demand. A thrilling adventure unfolds when a group of magical friends embark on a journey to discover what lies beyond the mysteries of the mythical Chupacabra. Will the secrets of the fabled monster be revealed in this family-friendly exploration? The Legend of Chupacabras DVD includes both English and Spanish audio tracks and is available for the suggested retail price of $19.98.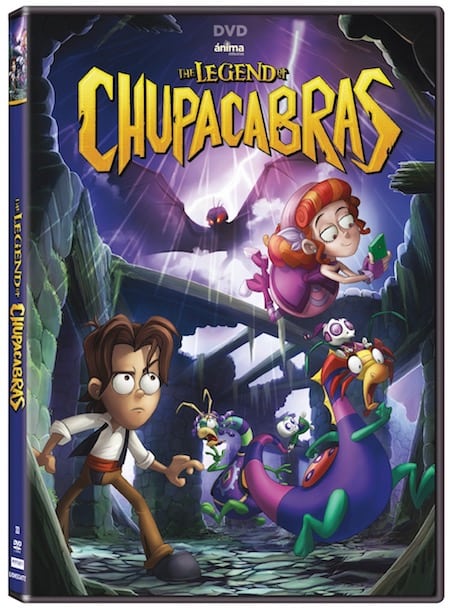 Enter our reader giveaway HERE!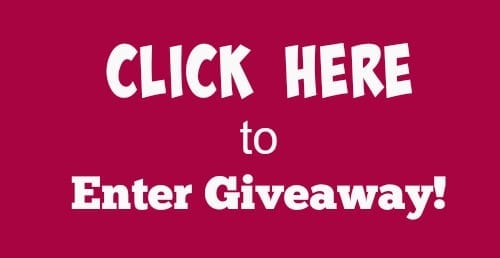 Pages: 1 2