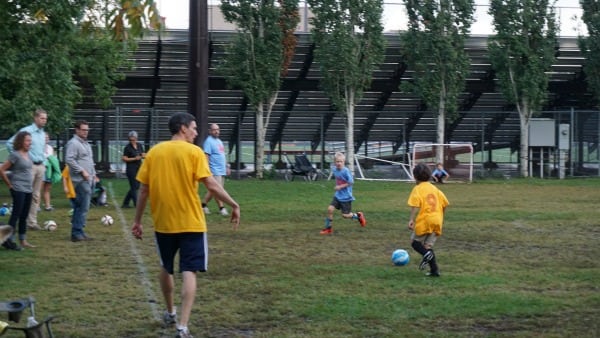 If your child is involved in sports – or better yet, if you have multiple children involved in multiple sports and activities – chances are you have a hard time keeping track of all of their practices, games, tournaments, etc. If you are the coach or group leader, scheduling for your team can be even more difficult! Since there is an app for just about everything these days, wouldn't it be nice if there was an app to help you with this? Good news! There IS an app for this. Introducing the secret to youth sports team management made easy: TeamSnap!
Youth Sports Team Management Made Easy

When we say easy, we mean TeamSnap is every coach's, organizer's and parent's dream. It's an easy-to-use, indispensable tool for organizing and communicating every aspect of your team's life. The app tames the logistical nightmare of wrangling schedules, practices, equipment and volunteers, providing up-to-the-second info on where everyone needs to be and what they need to bring. No more wondering why Sara isn't at practice or whether or not you should expect Henry to show up for the game today.


TeamSnap.com also provides a FREE Android and iPhone app so teams can be managed on the go. Everything you need to manage the team is right in your pocket! Fifteen million coaches, parents, team managers and players currently use TeamSnap's web and mobile apps to save their sanity and stay in the know through email, text and instant alerts.
Everything in life should be as easy as having a team management app in your pocket. TeamSnap can help you sync schedules, send updates, collect fees, share photos and more, all while you're on the go! This will leave you more time to enjoy the games and kids with out the headache of planning.
Free 3 Month Trial:

Want to give TeamSnap a try? Sign up for the Free Trial in 30 seconds! This free trial is unlike any other. Right now you can try out TeamSnap for 3 months vs the previously offered 21 days. There's nothing to lose and a LOT to gain when you give it a try.
Get ready to make coaching the kids as simple as an app with TeamSnap!
Giveaway: Enter for a chance to in a $500 Donation to any official School or Community Team! To enter, just complete the entry form below by 11:59pm ET on 6/15/17. Good luck!
About the Author
Latest Posts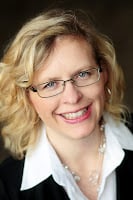 I'm a busy blogger and happy auntie of Little R, who I spend time with several days per week – which ends up being the FAVORITE part of my week! We love to cook together, do crafts, play outside and turn boring errands into fun adventures.