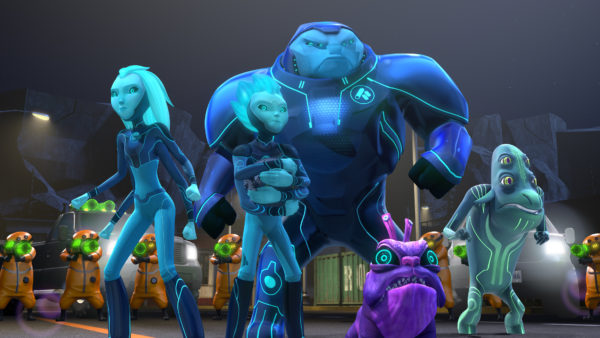 Did you watch Trollhunters: Tales of Arcadia on Netflix? If so, you'll want to tune in to Netflix starting Friday, December 21st for the second chapter in the trilogy from director Guillermo del Toro – 3Below: Tales of Arcadia!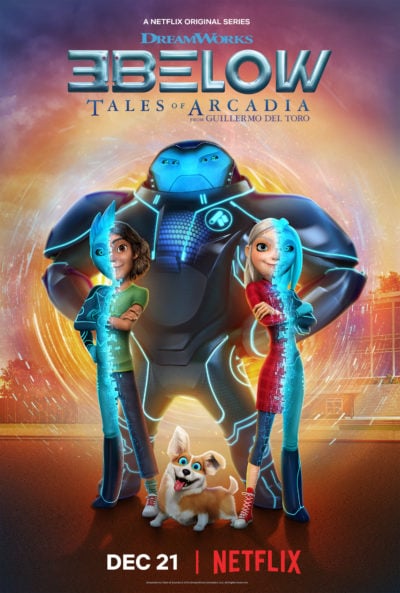 Fans of Trollhunters can expect to find several familiar faces in this new series when two royal teenage aliens, Aja and Krel, and their bodyguard, Vex, flee a surprise takeover of their home planet by an evil dictator and crash land in Arcadia. Now on the run from intergalactic bounty hunters, they struggle to blend in and adapt to the bizarre world of high school, all the while attempting to repair their ship so they can return and defend their home planet.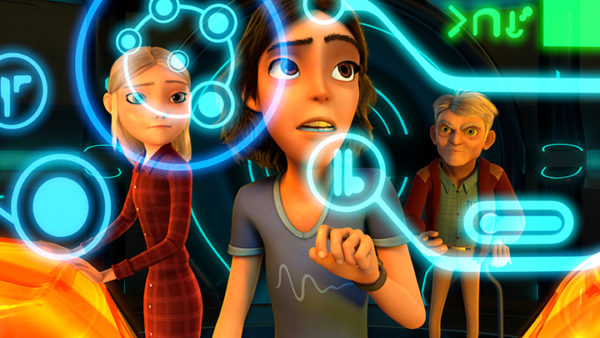 The series features an all-star voice cast including Diego Luna, Tatiana Maslany, Nick Offerman, Glenn Close, Andy Garcia, Uzo Aduba, Cheryl Hines, Emile Hirsch, Kelsey Grammer, and more. All thirteen half-hour episodes of 3Below's first season will become available to Netflix members worldwide on December 21st, 2018.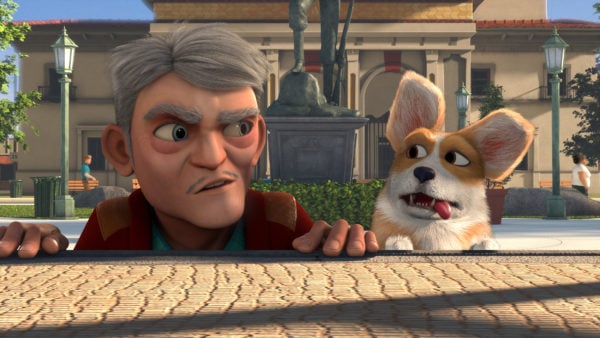 Check out the official trailer below, and be sure to tune in to Netflix on December 21st to watch the first season!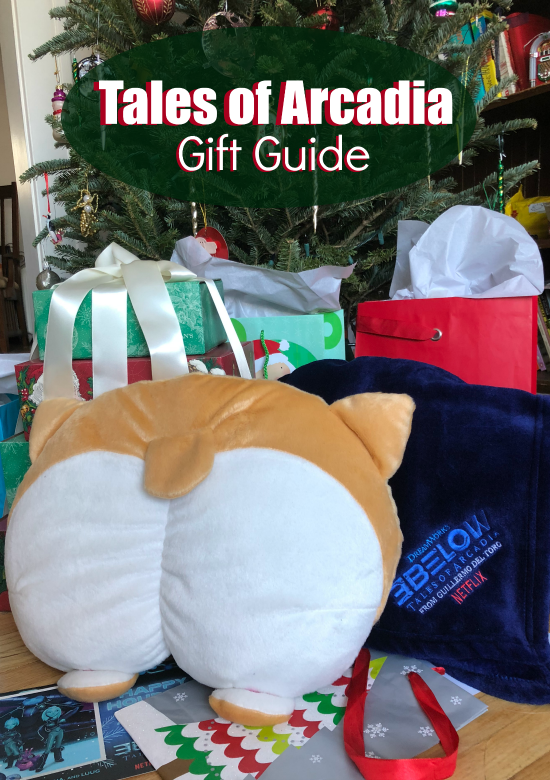 Tales of Arcadia Gift Guide
Got a Tales of Arcadia fan to shop for? Here are some fun toys and bedding sets that are sure to interest any dedicated fans:
Funko – Dreamworks Trollhunters Tales of Arcadia – BLINKY – 3 3/4 Inch Fully Posable Action Figure

Trollhunters: Tales of Arcadia–The Felled

Universal Boys' Little 5-Pack Hunters Brief Underwear, Troll/Multi, 4

The DreamWorks Trollhunters: A Brief Recapitulation of Troll Lore: Volume 48 (Dreamworks Trollhunters: Tales of Arcadia)

Troll Hunters Tales of Arcadia DreamWorks Plush Figure Bundle of 3 Argh Blinky and Bular Funko Trollhunters Stuffed Animal Collection

Trollhunters: Tales of Arcadia The Secret History of Trollkind

Arcadia-Con (Tales of Arcadia: 3Below)

VEEKI Corgi Butt Pillow, Plush Dog Toy Travel Pillow with Cute Animal Appearance, Using as Cushion Pillow, Soft Toys Doll, Sofa Bedroom and Car Decoration, Birthday Gift and Many Other Purposes