What's better than a kid's gift that combines fun with practicality? That's exactly what you get with Stompeez. They super soft, warm and cuddly slippers, but they are also a ton of fun! When your kids walk, stomp, or jump their Stompeez pop to life! With every step or jump Stompeez move and appear to come alive right before their eyes.
They're perfect for stays at Grandma's house, slumber parties, traveling or just a good way to get kids to take off their shoes when they get home and slip into comfy slippers. Little R has the Batman Stompeez and he's a big fan. He likes to explain exactly how he thinks they work as he stomps across the room!
Stompeez are constructed with quality materials and durable stitching so they're made to last.
Each Stompeez retails for $19.99 and is available in 9 different styles. There's Mickey Mouse, Minnie Mouse, Batman, Nemo, Dori, Happy Puppy and TRex dinosaur. Shopkins and Tsum Tsum are currently sold out, but will be available again after the holidays.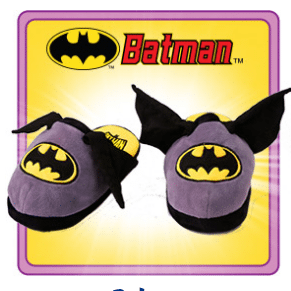 About the Author
Latest Posts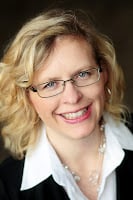 I'm a busy blogger and happy auntie of Little R, who I spend time with several days per week – which ends up being the FAVORITE part of my week! We love to cook together, do crafts, play outside and turn boring errands into fun adventures.