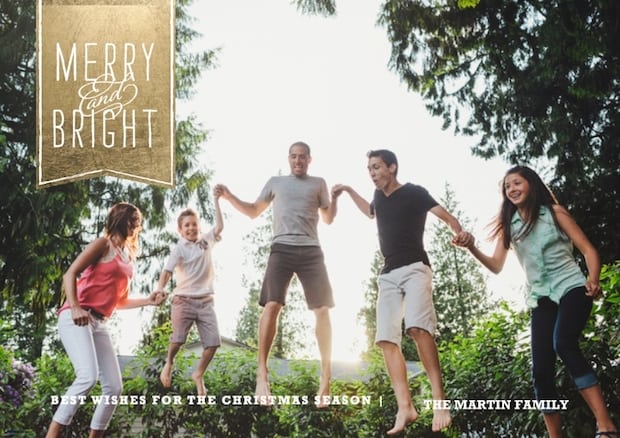 One of my favorite parts of celebrating the holidays is being able to connect with so many people that we may not see or talk to during the year. This is especially the case with friends and family who live far away. For our family, we're pretty much in the middle of the country (well the northernmost middle) being in Minnesota. When it comes to family, the spread out in all directions from California, to Texas, to Florida, to New York/New Jersey.
While we don't always get to see those family members or friends in person at Christmas, what we DO get to see is their photo holiday cards. Every year I look forward to seeing them come in the mail and any card with a photo gets a spot up front and center in my card display. It's a treat to see a new photo of each family and check out how much the kids have grown or if there are any new additions. I also save all of the photo cards when it comes time to take down the holiday decor.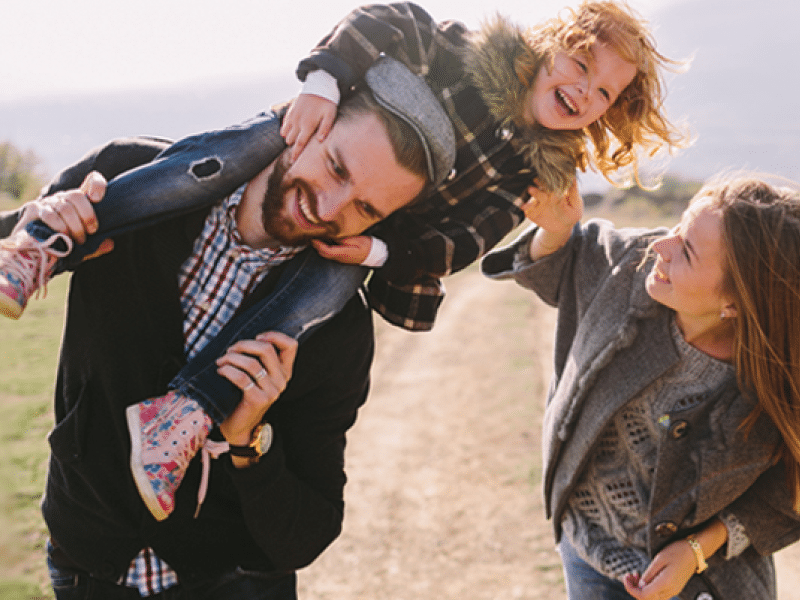 Now is the prime time to make your own photo holiday cards. I think those few extra days after Thanksgiving are the perfect time to sit down and address your cards so that they can get in the mail and to their recipients long before Christmas. I find that when I wait until December to write my cards they tend to get lost in the shuffle of all the other holiday preparations!
The other reason that NOW is a good time to order your holiday Christmas cards is that Snapfish is offering 30% off sitewide when you use code COUP30 at checkout! That code is only good through 11/30/16, so order now!