If finding kids hair products made free of parabens, sulfates, phthalates, synthetic colors, propylene glycol, gluten, wheat and nuts is important to you, I found a great product line. SoCozy Professional Hair Care for Kids.
I have to admit, I was a bit skeptical of these when I received the notice to try the line. I have two daughters who have very different hair. I figured chances were good it would work for one, but probably not both.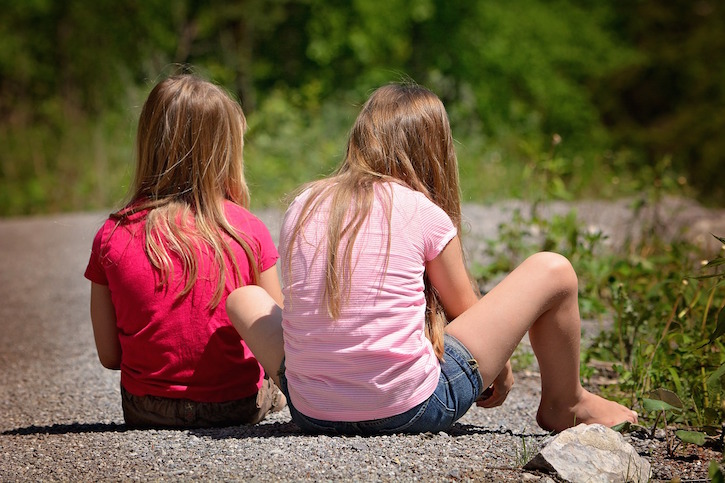 One daughter has very normal "kid" hair but the other I am pretty sure received adult super super super thick hair the day she was born. The problem with one child having really thick hair is that it is tough to find hair products for her and her sister to share.
I tried these myself first and was pleasantly surprised. Then I put them all in the girls bathroom for them to try and didn't say anything. No directions or anything… just to see what would happen. (I will mention that our girls are 11 so they can read and are very capable of showering and washing their hair, so I wouldn't recommend just giving these to a 3-year-old or anything.)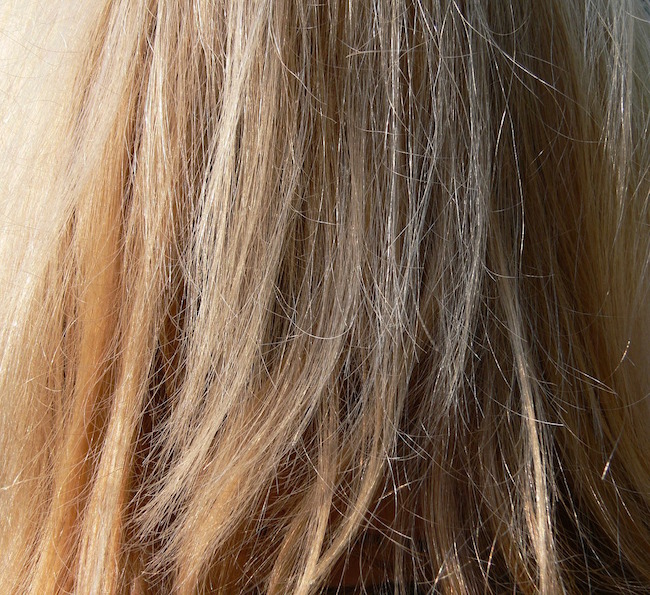 The girls were super excited and loved the smell and the fact that the one bottle is the SoCozy 3 in 1 product: shampoo, conditioner and body wash. Along with the 3 in 1, we received super hydrating conditioner as well as a detangler + leave-in conditioner.
My only negative was the spray conditioner product. Our girls really liked it… probably too much. It left our floor very slippery when they would use it and sometimes their hair would still have a wet glossy look after they used. So between the three products I would recommend the SoCozy 3 in 1 product: and the super hydrating conditioner .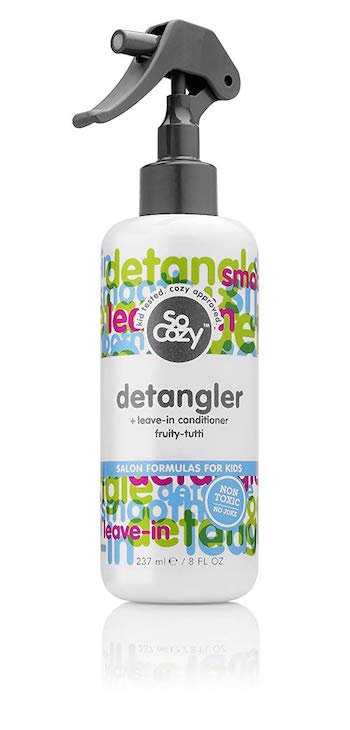 All three of us liked the scents, not overpowering but yet strong enough to know it is there. Also nice to to not have a yucky chemical smell that some scents have. I am bummed I couldn't totally love the spray conditioner because we really liked the smell. With that in mind, our two only used the spray conditioner in the morning, on dry hair and I let them do it all on their own, which is not out of their normal routine at all. So perhaps you might have different results if hair is wet or if an adult is spraying it on.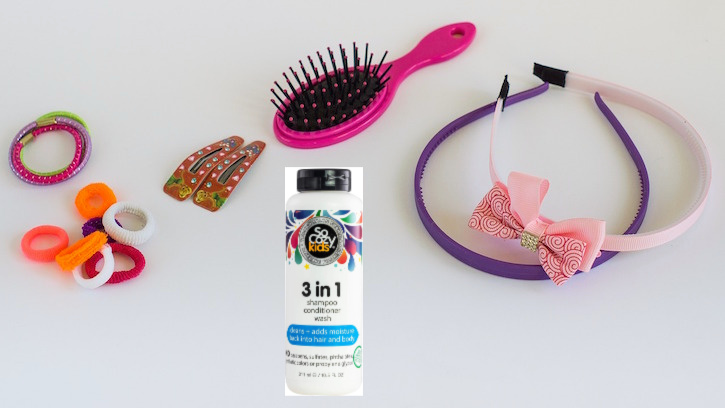 About SoCozy:
Author and beauty veteran Cozy Friedman first opened Cozy's Cuts For Kids, a premiere children's hair salon aimed at redefining the entire children's haircut experience, in 1992. Now, 20 years and multiple salons later, Friedman introduces SoCozy salon formulas for kids – the first ever premium line of hair care products made with the finest ingredients gentle enough for kids. Offering non-toxic products with no parabens, sulfates, phthalates, synthetic color, propylene glycol and free of gluten, wheat and nuts that perform at a salon level with packaging that appeals to kids and parents alike. SoCozy celebrates all hair types and solves a range of common hair care problems faced by children.
About the Author
Latest Posts