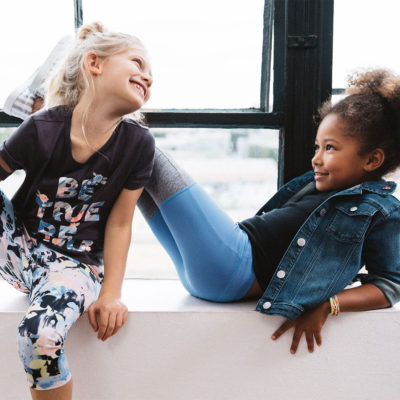 I have five kids, and while they all come from the same parents, they are very, very different! My oldest enjoys playing with building toys and reading books, but he also loves to draw. My second and third children draw and paint all the time, but they're also very musical. My fourth child is a little quieter and is just starting to develop her own interests. And the baby? Well…we'll see. 🙂 It's very important to me to encourage my children's unique interests and skills.
That's why I'm intrigued by Gymboree's new #followyourart campaign! Gymboree's new spring line is inspired by all the ways kids get creative, from putting their one-of-a-kind spin on an outfit to telling a funny story to painting their own masterpiece.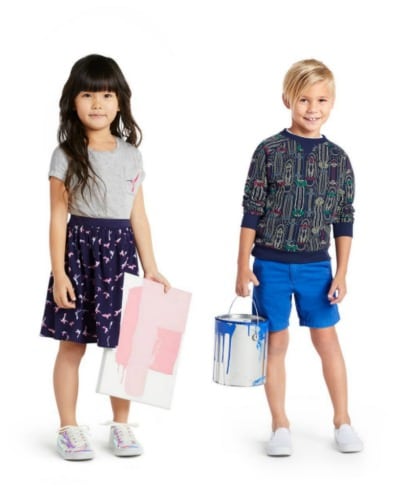 This new collection includes hundreds of bright styles and fresh ideas – it's a season full of possibilities! Here's an idea of what's included (see the above photo):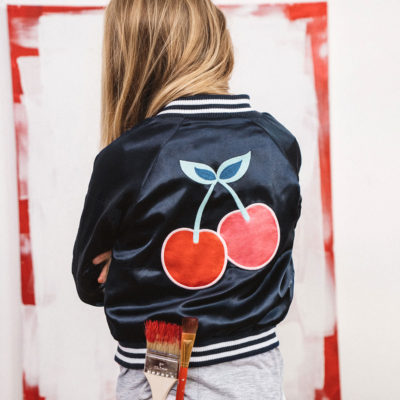 What inspires you and your family? What do your kids want to create this spring? Now is the perfect time to #followyourart.