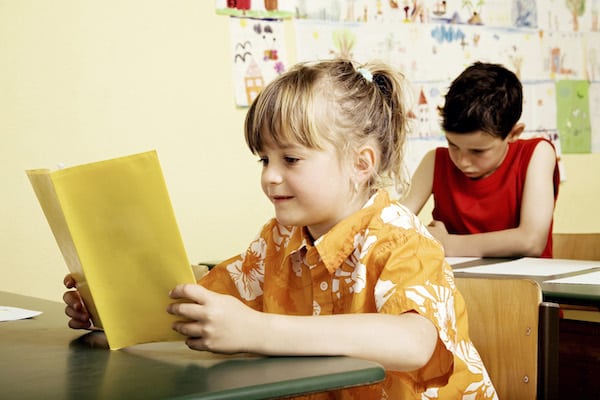 OK, so you're ready to make change happen at school! Despite wanting to do what's best for students' health, many schools lack the necessary resources to implement health and wellness practices that help students eat better and stay physically active. Action for Healthy Kids has provided $7.7 million in grants to schools since 2009 to help them accomplish their student wellness goals.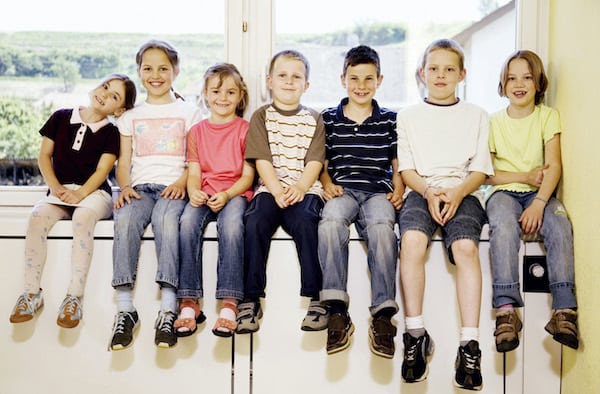 Action for Healthy Kids is offering Parents for Healthy Kids Grants for the 2018-2019 school year. These grants, which are sponsored by ALDI, are designed for parents or parent groups (e.g. PTAs, PTOs, other) to lead school-based physical activity and nutrition initiatives and to engage more parents in student and family health.
Grants up to $1,000 are available for K-12 schools in the following states: AL, AR, CA, CT, DC, DE, FL, GA, IA, IL, IN, KS, KY, MA, MD, MI, MN, MO, MS, NC, NE, NH, NJ, NY, OH, OK, PA, RI, SC, SD, TN, TX, VA, VT, WI, WV. Schools with greater than 50% of students eligible for free/reduced-priced meals may receive priority, as well as schools located within 15 miles of an ALDI store, but all schools are encouraged to apply.
All applicants will be entered for a chance to win one of 5 ALDI gift cards worth $100 each for their schools. Winners are randomly drawn and will be informed by 5/1/18.
Want to learn more? Review the application and application instructions. 
View the Parents for Healthy Kids grant webinar to learn more.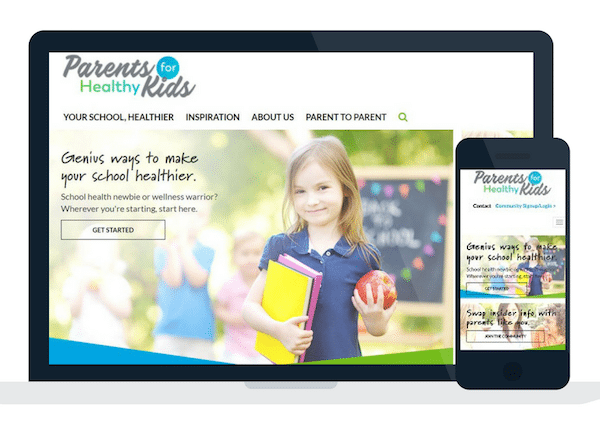 How to Apply for School Grants from Action for Healthy Kids:
Review the application and application instructions.
Register for the grant webinar to learn about specific grant details and eligibility requirements and receive helpful tips for applying.
We recommend you complete a paper application with your school health team prior to submitting your application online. Once the paper application is complete, it will take ~30 minutes to submit online. (No school health team? Learn how to start one or contact

[email protected]

for support.)
Log in or create an account on the Action for Healthy Kids school portal. Applications must be submitted online.
Once there, connect your account with the school(s) for which you are applying. To do this, click on My Profile, then the Add or Manage Schools button.
Click on Grants, and select the Parents for Healthy Kids grant. Then, complete your application!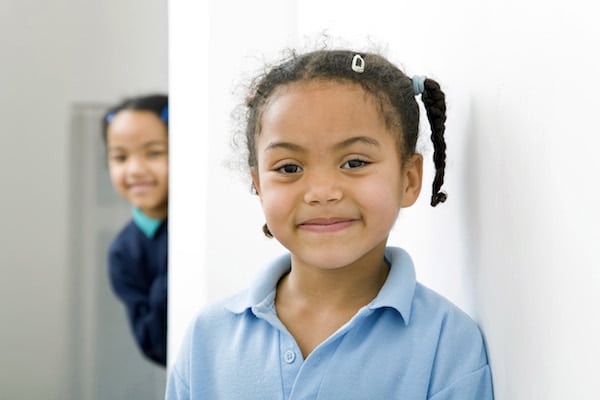 Deadlines
 Monday, February 5, 2018 – School portal opens to accept applications
•    Friday, April 6, 2018 – Applications due
•    Monday, May 14, 2018 – Award notifications
•    Friday, May 25, 2018 – School Terms and Conditions due
If your school is interested in a School Breakfast or Game On (geared toward school professionals and school health teams for nutrition and physical activity initiatives) grant, visit ActionforHealthyKids.org/Grants to learn more.
Resources
In case you missed the webinar on applying for Parents for Healthy Kids grants, you can find the recording and slides to help guide your application.