Are you a Rugrats fan?Rugrats premiered on Nickelodeon in 1991 and is beloved by millennials as one of their favorite childhood TV shows. Now you can share that love with your own kids (or nieces and nephews) with the all-new DVD releases of Rugrats: Season 1 & Rugrats: Season 2. Told from the perspective of a group of adventurous and imaginative toddlers, Rugrats transformed the most mundane activities into unforgettable adventures. Led by fearless leader Tommy Pickles, the gang can turn an ordinary trip to the park into a journey across the Sahara in search of water, a visit to the plant nursery into a jungle trek to find a cure for "jungle beaver," or a search for cookies into a prehistoric fantasy. Together, there's no adventure too big and no problem they can't solve… or at least nothing that a good nap won't help.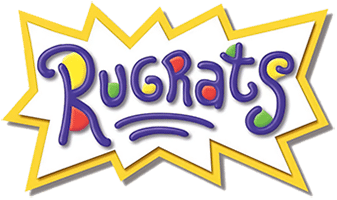 With heartfelt and adventurous stories, Rugrats: Season 1 & Rugrats: Season 2 are sure to fill the nostalgic hearts of fans who grew up with the show as well as bring new joy and excitement to a younger generation. Episodes of Rugrats currently air on Nickelodeon's daily '90s programming TV block, "The Splat," from 10pm-6am (ET/PT) on TeenNick.
Rugrats: Season 1 & Rugrats: Season 2 will be available individually on May 2 from Nickelodeon Home Entertainment and Paramount Home Media Distribution. Rugrats: Season 1 contains 25 episodes on two discs and Rugrats: Season 2 contains 51 episodes – over ten hours – on four discs. At the price of $14.99 and $19.99 respectively, Rugrats: Season 1 & Rugrats: Season 2 will be a welcome addition to any family looking for a little throwback fun and adventure.
A baby's gotta do what a baby's gotta do!
Enter our reader giveaway HERE!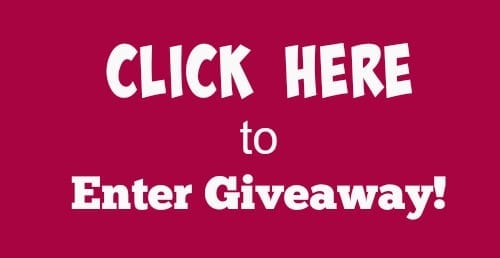 About the Author
Latest Posts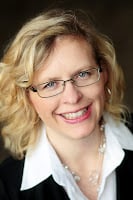 I'm a busy blogger and happy auntie of Little R, who I spend time with several days per week – which ends up being the FAVORITE part of my week! We love to cook together, do crafts, play outside and turn boring errands into fun adventures.