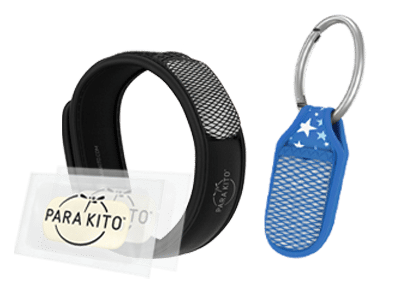 I'm not sure where you all live, I live in Minnesota, most people around here joke that our state bird is the Mosquito. Even with that being said, we all look forward to the change of seasons. We eagerly anticipate spending more time outdoors in summer. It's always a struggle though, finding the perfect thing to keep themosquitos away. Perhaps you have seen the news, it's getting to be even more of a struggle since mosquitos are also carrying disease.
PARA'KITO resolves all these worries & concerns with its line of colorful and waterproof refillable wristbands and clips. Also safe for pregnant women who cannot use harsh sprays, PARA'KITO has quickly positioned itself as a global leader in natural, DEET-free mosquito repellent alternatives. With a pleasant smell of citronella, PARA'KITO's scientifically-proven blend of essential oils repels mosquitoes. Packed into a kid-friendly pellet that sits comfortably in the pouch of a band or clip, you can rest assured the little ones will be safe from the following of our least favorite bugs this spring and summer.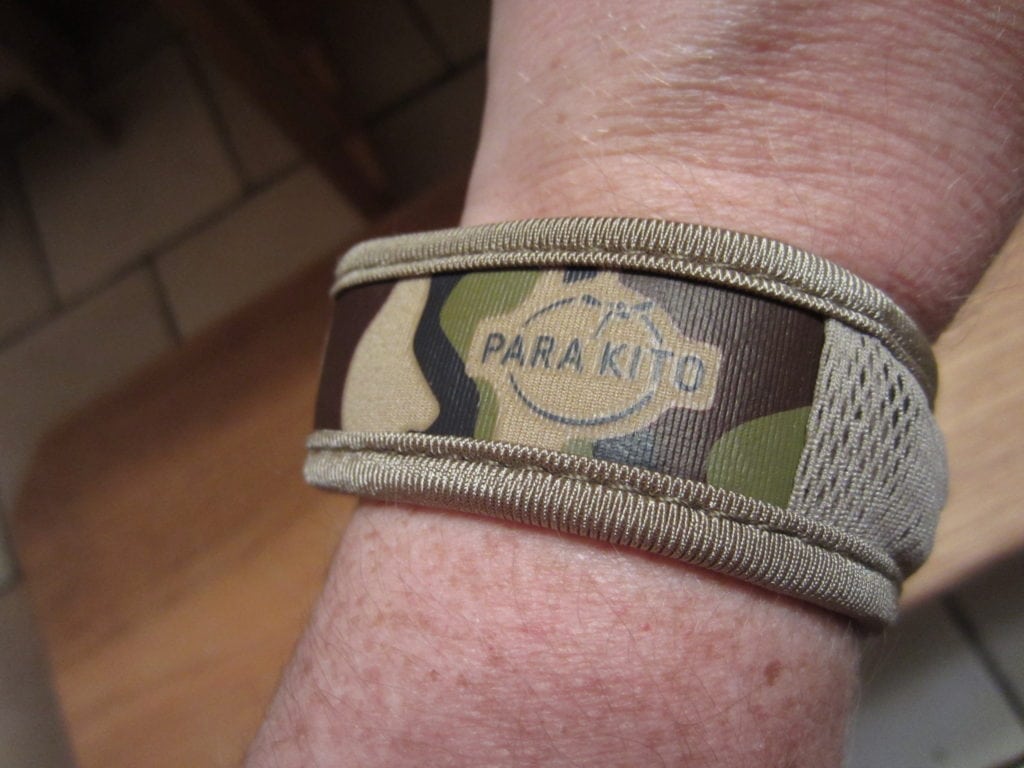 We have two daughters and one of the most difficult things with having kids is trying to decide what is safe or not safe. I try my best to read up things and made good decisions. We are all busy people though, there's only so much time to read up on every single product out there. Who can possibly do that? We all have to pick and choose the most important health concerns and try to be as informed as we can. PARA'KITO really seems like a great company, I can tell by the FAQ area on their website they really want to help save parents time in the researching process.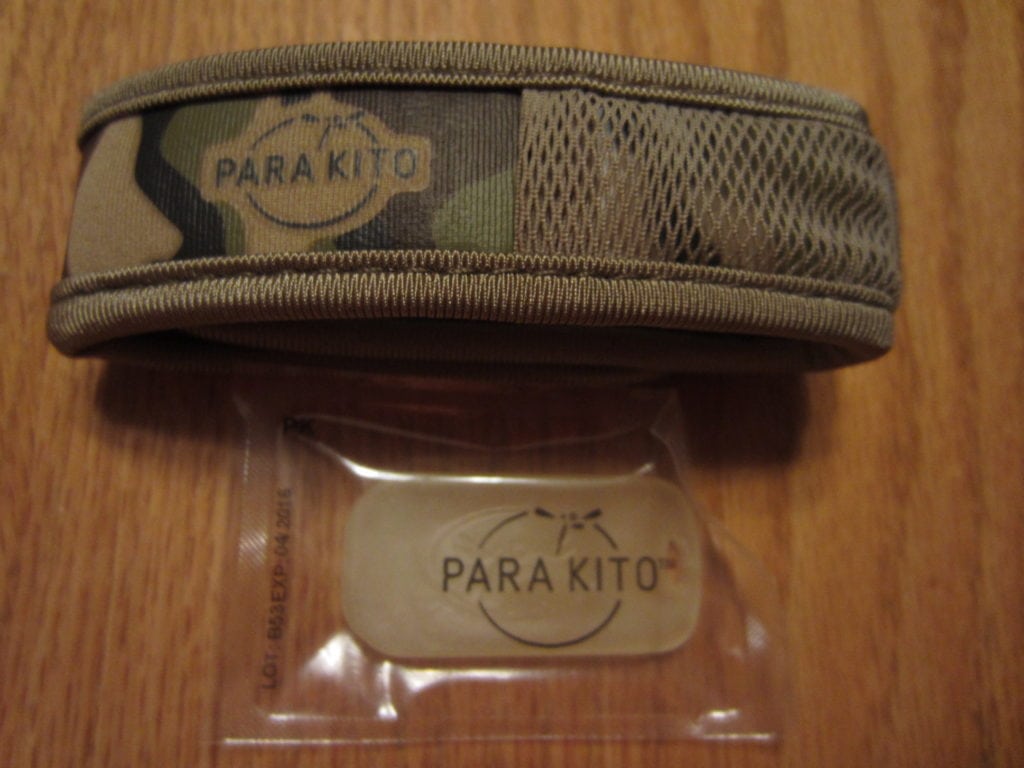 Deet is one of the things I struggle with, deciding how much kids should be exposed to. Since I am still trying to make the most informed decision on it, I try to limit the exposure my kids have. I was excited to learn the PARA'KITO Mosquito Repellent is Deet free. The band is comfortable, and adjustable with Velcro so it works for kids and adults. I liked that there is no spray involved in this product. We all know how super fun that is to use the bug sprays!
Reader Giveaway: One lucky Jinxy Kids reader will receive two PARA'KITO wrist bands.
To enter, just complete the entry form below by 11:59pm on 5/30/16. Good luck!
PARA'KITO

About the Author
Latest Posts