Keeping an eye on what your children watch on television these days seems to be one obstacle parents face every day. It doesn't have to be this difficult. Make sure to catch P. King Duckling on Disney Jr. because this is just what you need. If your kids pretend to change into a super hero one day and then the next they are an aspiring Chef, this show is made for their little imaginations.
We love P. King Duckling because not only is is fun, bright and entertaining it teaches great lessons! The adventures he takes on along with his and his two best friends, Wombat and Chumpkins are super fun and we always want to see what he is up to next!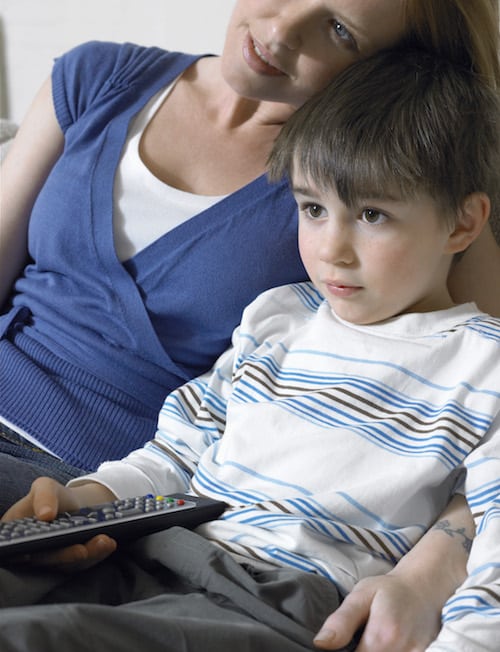 What Does it Teach?

Here you have a Duck and his trusty sidekick friends that encounter everyday day challenges and the process in which they overcome them. In each episode P. King is aiming to be a new profession. These range from a scientist to an extreme mountain climber and beyond. He faces a new challenge and new trial and errors in overcoming them with every fun episode.
P. King has great self-confidence and an unstoppable spirit! He enthusiastically embarks on wild adventures, and invariably experiences challenges along the way. Even when facing challenges, P. King models creative ways to overcome them while also helping children to change the way they think about life's problems and obstacles. He encourages children to see setbacks in a positive light and also encourages children to keep dreaming, imagining and doing.
This encouraging child television series will assist your kids with many factors they will face in life. How to overcome obstacles to getting creative, becoming a do-it-yourselfer, and never to give up are just a few of the many characteristics P. King and his friend will show your kids. Above all, P. King encourages kids to keep dreaming, imagining and doing.
Beware of the catchy theme song, you make get it stuck in your head and the kids' heads too!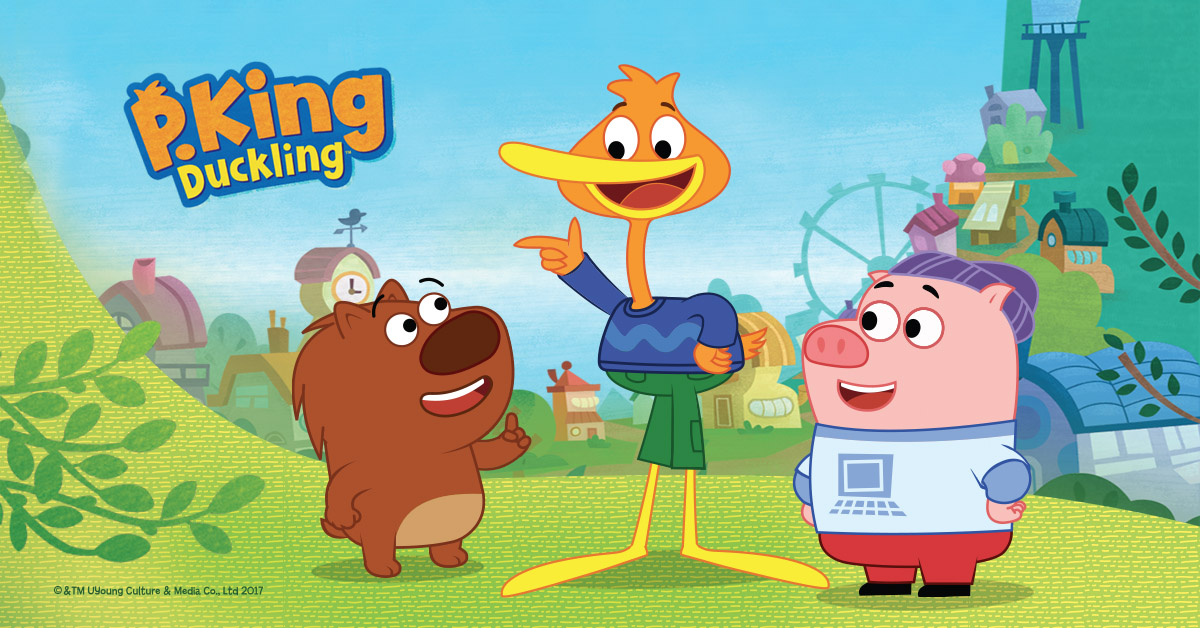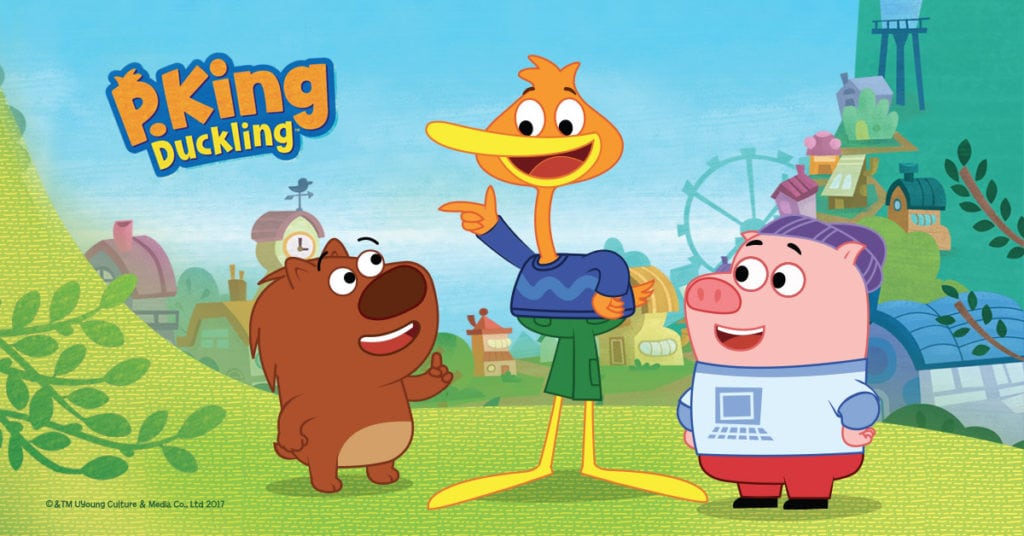 &nbsp
Where to Watch
&nbsp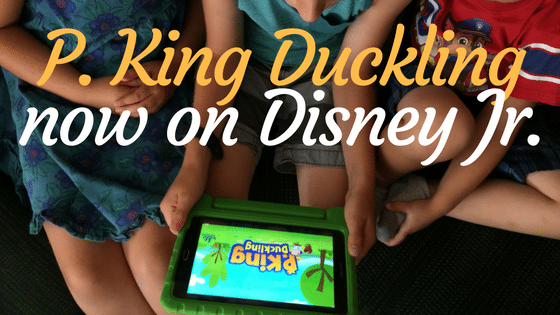 P. King Duckling airs on Disney Junior weekdays at 8:05 AM.
&nbsp
Connect With P. King Duckling
&nbsp
Visit the Disney Junior Website to learn more about P. King Duckling.
Like P. King Duckling on Facebook
Tweet with P. King Duckling on Twitter
See P. King Duckling on Pinterest
Check out P. King Duckling on Instagram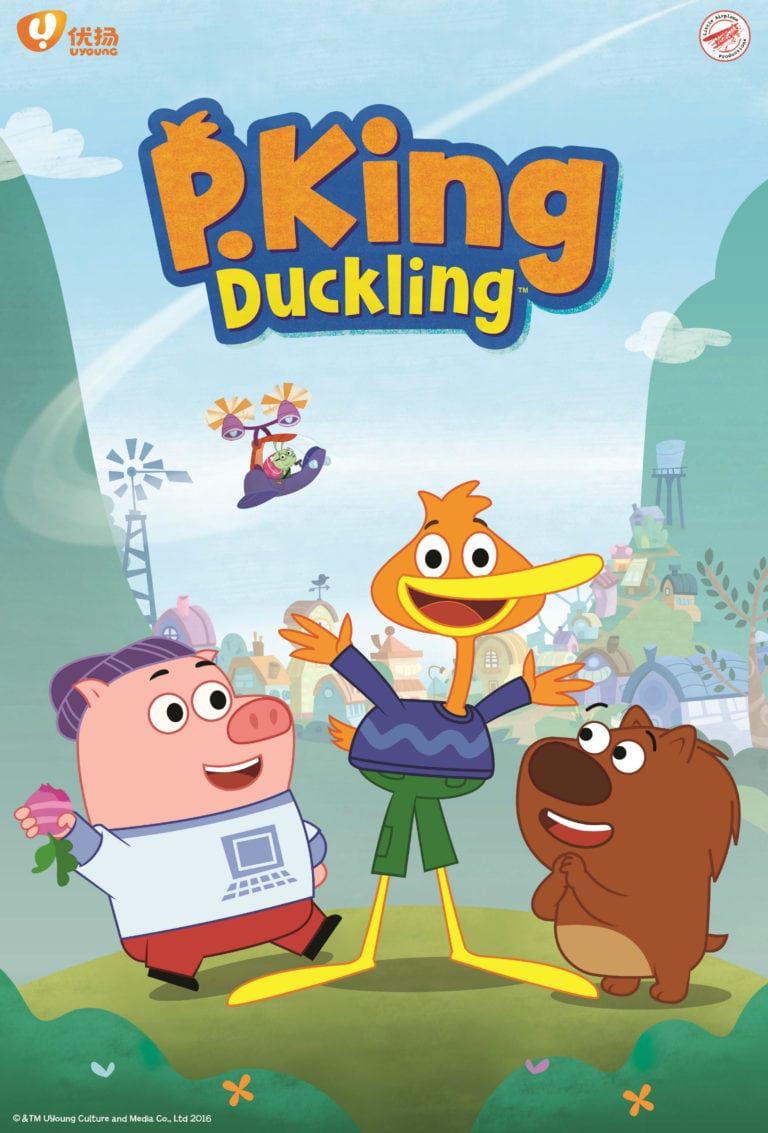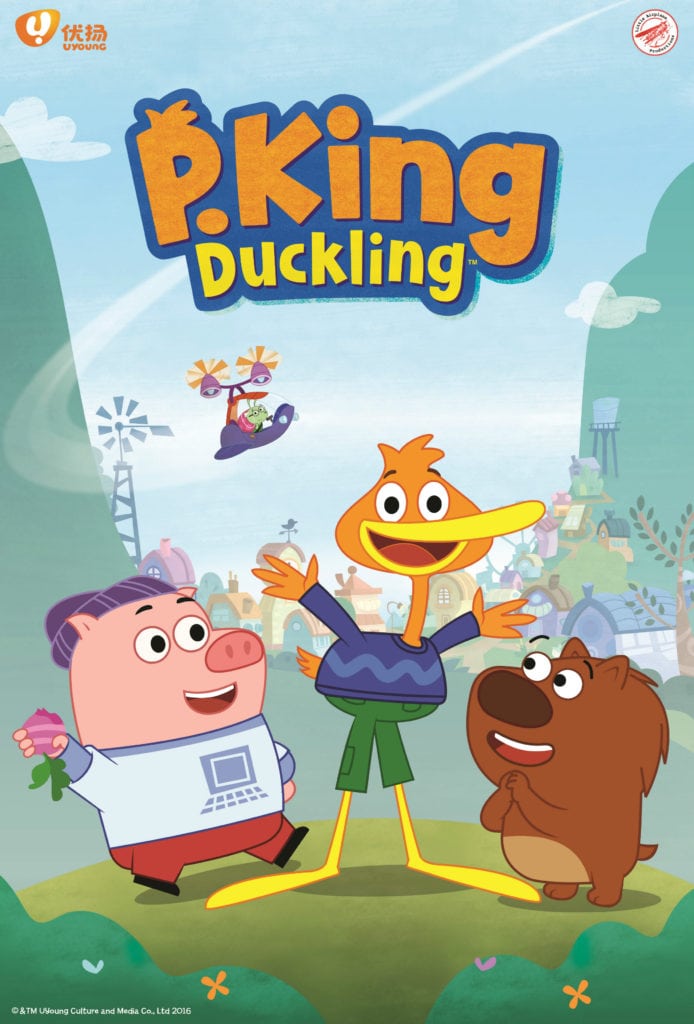 Check out the show #pkingducklingdisneyjunior and let me know how your kids like it below in the comments.
&nbsp
Enter to WIN
&nbsp
Reader Giveaway: One lucky Jinxy Kids reader will win a P. King Duckling Giveaway Gift Pack including:
–Tote Bag
–Water Bottle
–Beach Ball
–T-shirt
–Flying Disk (like a Frisbee)
To enter, just complete the entry form below by 11:59pm ET on 7/3/2017. Good luck!
P. King Duckling Gift Pack Giveaway
https://js.gleam.io/e.js
About the Author
Latest Posts