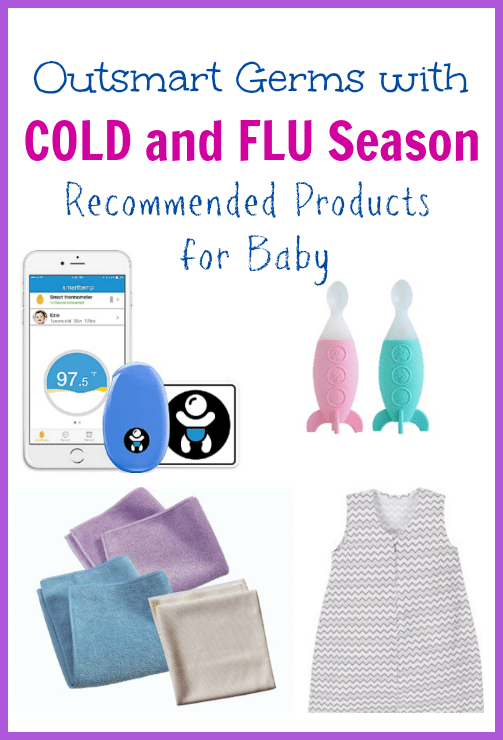 Once we get to February it feels like winter should be on its way out so we can start looking forward to spring and warm weather. That makes it easy to forget that we are in the "danger zone" of the height of cold and flu season! But it doesn't mean your little ones have to get sick. You can outsmart germs and keep kids healthy with these expert-approved and mom-tested products.

Cold and Flu Season Recommended Products for Baby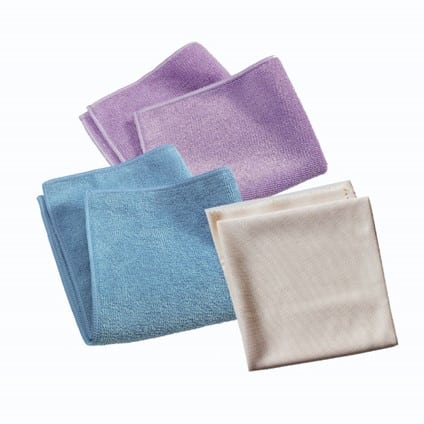 Chemical-free Cleaning Home Starter Kit from Baby Care by e-cloth

Many moms think that using heavy-duty cleaners or bleach is the only way to battle flu germs but those harsh chemicals can pose serious risks to your family's health such as eczema, airway irritation, eye irritation, allergies, and even poisoning! The Chemical-free Cleaning Home Starter Kit from Baby Care by e-cloth® includes the three core cloths to clean all major hard surfaces in the home without chemicals using just water. Set comes with Bathroom Cloth, General Purpose Cloth, and Glass & Polishing Cloth. MSRP: $19.99. Available online at www.ecloth.com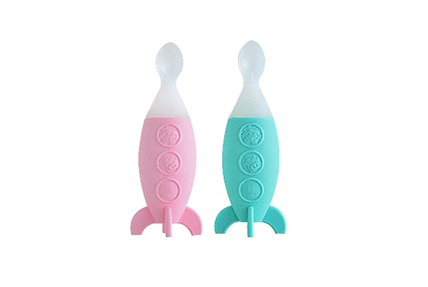 Marcus & Marcus Rocket Themed Feeding Spoon Dispenser

Stop the baby jar petri dish germ experiment with Marcus & Marcus Rocket themed Feeding Spoon Dispenser. This food-grade silicone container holds up to 3 oz of baby food so you don't have to double dip! The spoon can be safely warmed directly with hot water or a microwave oven, has q soft edge for baby's tender gums and can dispense one bite at a time. The hygienic stand up base allows the dispensing spoon to stay upright and not touch surfaces. For ages 6 months and up. MSRP: $10.99. Available online at www.Amazon.com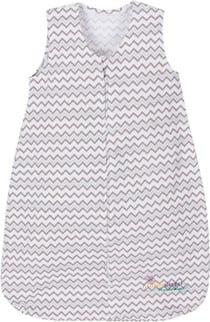 Miracle Sleeper

Making sure babies get enough sleep is one of the best ways to keep them healthy during cold and flu season. The transition from swaddle to sleeper simple with the Miracle Sleeper®, from the experts at Miracle Blanket®! Featuring a zip front, snap top, and reinforced seams, Miracle Sleeper® keeps babies comfy, cozy, and warm. Also includes a zip bottom for easy diaper changes. Choose from small, medium, or large in a variety of colors and patterns. MSRP: $29.95. Available online at www.MiracleWare.com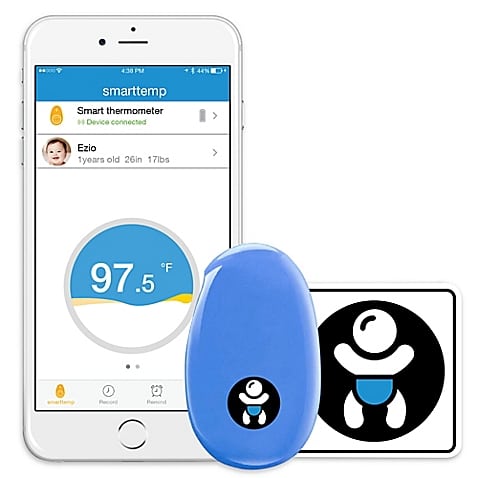 smarttemp

And when little ones do get sick, the award-winning smarttemp by infanttech is the only thermometer you will want to use. This new Bluetooth thermometer allows parents to track body temperature continuously in real time through their smartphone without disturbing their sick little ones! Simply download the smartphone app, place the thermometer under child's underarm with adhesive pad (included), and monitor the temperature. Smarttemp comes with the thermometer, a carrying case, 10 adhesive pads, and has up to a 3 year battery life with no charging required. For ages 0-7 years. MSRP: $69.99. Available online at www.BuyBuyBaby.com
Reader Giveaway: One lucky Jinxy Kids reader will win one of each of the 4 featured products in this post. To enter, just complete the entry form below by 11:59pm ET on 2/21/17. Good luck!
Cold and Flu Season Recommended Products for Baby Giveaway

About the Author
Latest Posts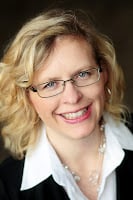 I'm a busy blogger and happy auntie of Little R, who I spend time with several days per week – which ends up being the FAVORITE part of my week! We love to cook together, do crafts, play outside and turn boring errands into fun adventures.