You'll want to head to Netflix with your kids today. Why? Because Netflix's newest series for kids, " Bottersnikes & Gumbles" has just been released! The "Bottersnikes & Gumbles" series is all about a fantasy kingdom of rusting junk and abandoned things from the human world, based on a beloved series of children's books. I was lucky enough to screen this show early and I give it two thumbs up! I loved how they brought a book series to life with fun animations so that an entirely new generation of kids can experience the magic and fantasy of the Bottersnikes & Gumbles!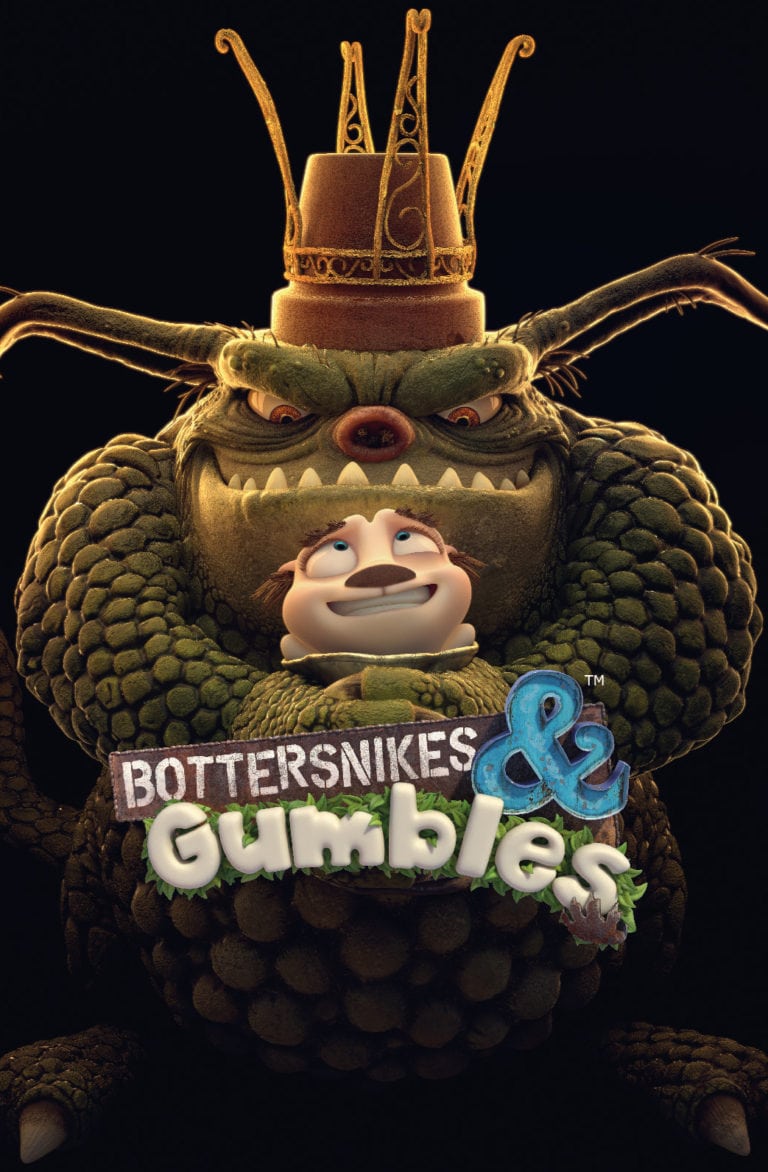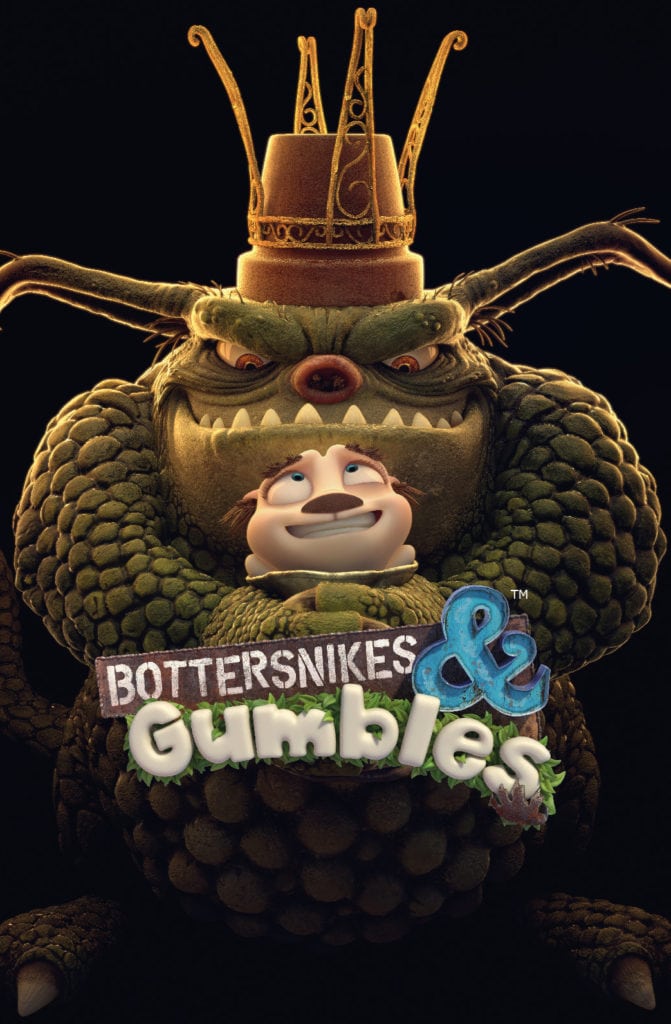 I'm not the only one who enjoyed the show. Bottersnikes & Gumbles earned this year's Pulcinella Award for Best Kids TV Series at the international animation festival, Cartoons on the Bay, in Venice and was nominated for a Logie Award in Australia for Most Outstanding Children's Program!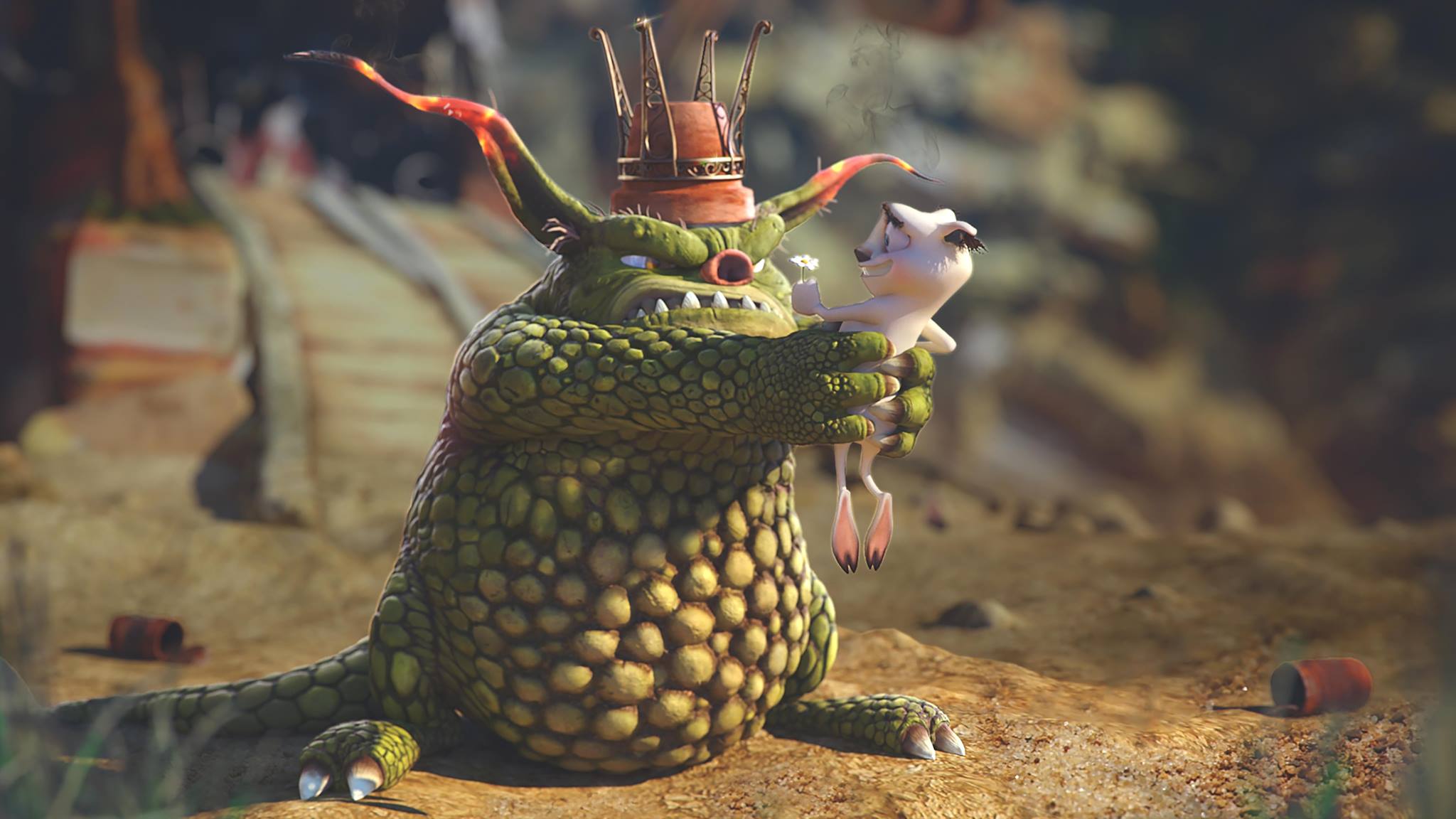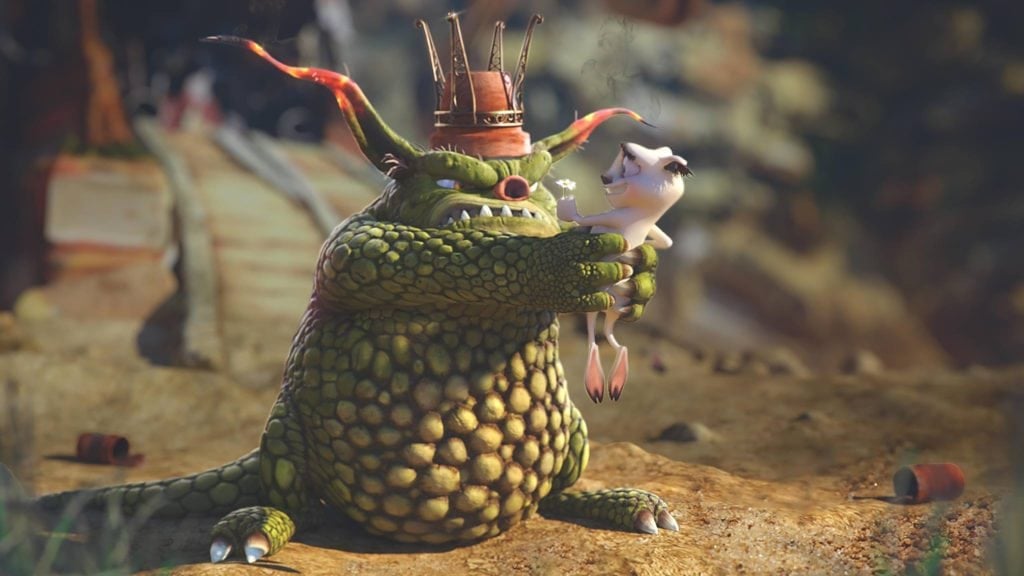 The show is recommended for ages 6-9 and I think that is super appropriate. The characters on this show get into some fun adventures and humorous situations, but the dialogue is a little much for the younger kids.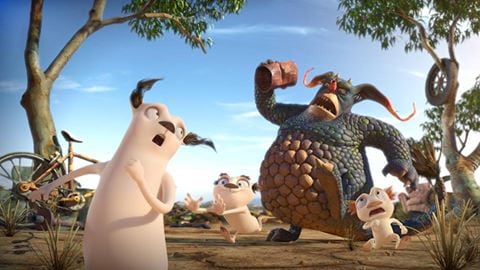 Do you think you will like the Gumbles or the Bottersnikes better? Here are a few fun facts about both:
Meet the Gumbles:
The Gumbles are Tink, Willi, Bounce, Happi, Merry, Float, Jolli and Toot
They live on The Junk Highway in a Gumble Tree with an old school bus on it
They are fun loving, resourceful thrill seekers who can squash and stretch into any direction
Gumbles like gumbling around which is an extreme and exciting cross between parkour, free climbing and base jumping
Their favorite snack is grubs
Meet the Bottlesnikes:
The Bottersnikes are The King, Chank, Weathersnike, Gubbo, Smiggles, Glob and Snorg
They live in Snike Hill and are ruled by The King Bottersnike
They're mean spirited, selfish, lazy, stinky, mostly evil creatures
They're half the size of a human adult, with hard scaly skin, sharp teeth, claws and ears that glow red hot when they get angry, which is most of the time 😉
Bottlesnikes eat junk, rusty nails, but their favorite food is mattress stuffing
They are afraid of water because they shrink when they get wet
Learn more about Bottersnikes & Gumbles by visiting their website, and be sure to tune into Netflix on Friday, August 19th to experience the fun episodes that I screened!
About the Author
Latest Posts