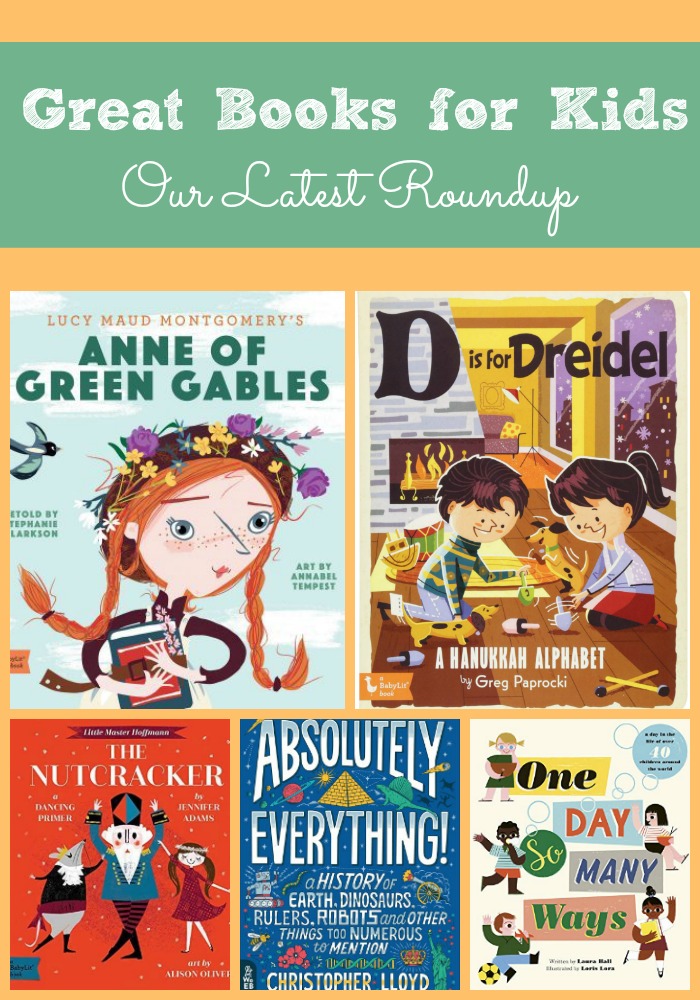 My kids read books all year round, but especially as the weather gets cooler. It's quite common for me to find them sprawled on the couch or on a chair outside, book in hand, often munching an apple. From board books to holiday books to thicker books for older kids, I've got a great roundup of new kids books for you this month. Enjoy!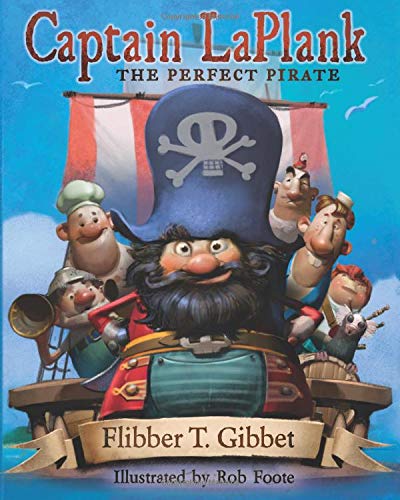 #1 – Captain LaPlank: The Perfect Pirate by Flibber T. Gibbet
"I'm not much for mistakes, and I mean that sincerely. Any pirate who makes one will pay for it dearly!" says new favorite pirate personality, Captain LaPlank. A cleverly written and beautifully illustrated children's book entertains school-aged children while ever so subtly delivering a message around imperfection, leadership, and learning to live with mistakes.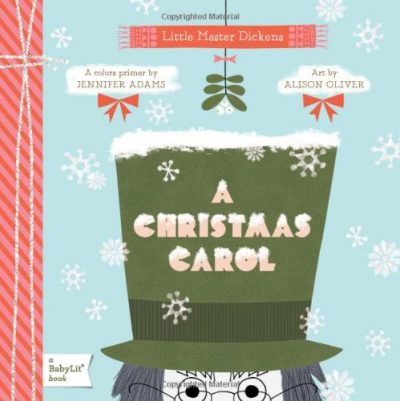 #2 – A Christmas Carol: A BabyLit Colors Primer by Jennifer Adams
Take a walk with the Ghosts of Christmas Past, Present, and Yet to Come. See old Jacob Marley shaking silver chains, gold stars shining around the Ghost of Christmas Past, and a red scarf keeping Tiny Tim warm. This bright retelling of a Christmas classic will scare any "bah, humbug" feelings away.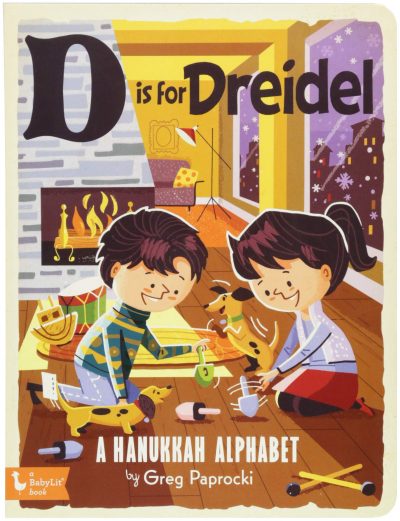 #3 – D is for Dreidel: A Hanukkah Alphabet by Greg Paprocki
Introduce your little one to the Festival of Lights in this fun collection of twenty-six illustrations featuring Hanukkah-themed concepts, such as latkes, gelt, the menorah, and of course dreidels.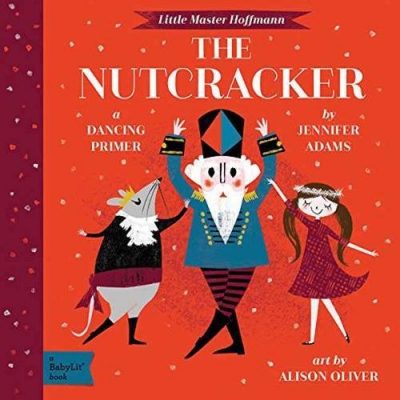 #4 – The Nutcracker: A BabyLit Dancing Primer by Jennifer Adams
With this colorfully illustrated board book version of the classic Christmas-time ballet, Jennifer Adams and Alison Oliver present a new holiday favorite. This board book features soldiers marching, mice prancing, snowflakes swirling, dolls bending, and buffoons skipping as a way to introduce basic movement terms to babies and toddlers.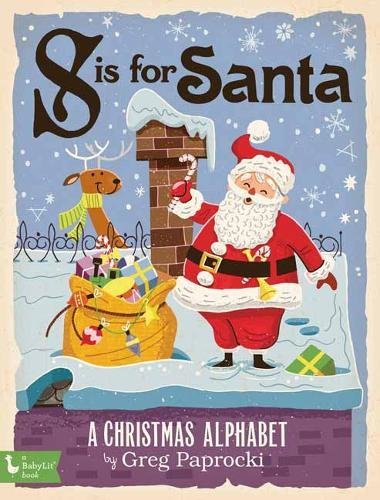 #5 – S is for Santa: A Christmas Alphabet by Greg Paprocki
A collection of twenty-six illustrations featuring colorful Christmas-themed concepts sure to evoke a sense of wonderment for toddlers and nostalgia for parents, including Christmas carolers, kids playing in the snow, toys piled high under the tree, sparkling decorations and lights, flying reindeer, the gift of giving, more toys, and of course jolly ol' St. Nick and his elves.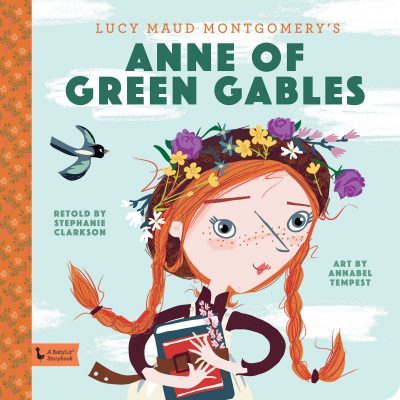 #6 – Anne of Green Gables: A BabyLit Storybook by Stephanie Clarkson
In this book, preschoolers get to know the beloved redheaded orphan Anne Shirley, who is sent to live with Marilla and Matthew Cuthbert in Avonlea. Tag along with Anne on her adventures with her best friend Diana and classmate Gilbert as they explore Prince Edward Island. Easy-to-follow, engaging text combined with original quotes and beautiful artwork create a book to be treasured through childhood and beyond.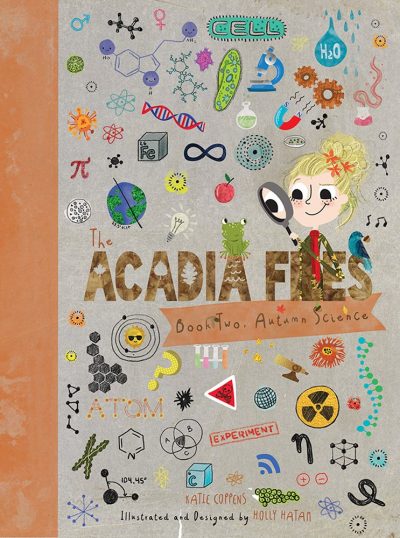 #7 – The Acadia Files: Book Two, Autumn Science by Katie Coppens
Acadia Greene wants answers. What happened to the frogs she used to see at her favorite local pond? Why do leaves change color in the fall, and why don't evergreen needles do the same? What is the water cycle, and what is transpiration? Acadia doesn't mean to do science, but she has questions and her parents refuse to simply give her the answers. "Conduct an experiment," they tell her. "Use the scientific method." So Acadia makes hypotheses, designs experiments, analyzes data, and draws conclusions. Acadia does science.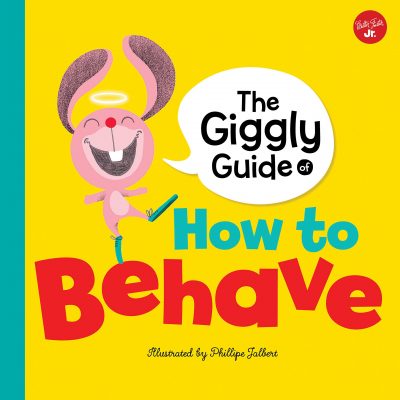 #8 – The Giggly Guide of How to Behave (Mind Your Manners) by Philippe Jalbert
Mind your manners! There's more to good manners than just saying "please" and "thank you"! With 44 simple rules on how to behave, and how not to behave, this giggly guidebook shows you exactly what it means to have good manners, and what happens when you don't follow the rules of good behavior… Kids and their parents will giggle their way through this clever and colorful guide on polite behavior, and are sure to want the companion book on how to behave at school, too!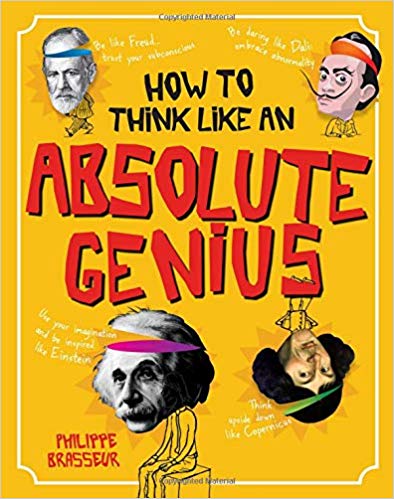 #9 – How to Think Like an Absolute Genius by Philippe Brasseur
Be curious! Be imaginative! Be determined! Develop your talents by drawing inspiration from the greatest of geniuses. In a world that changes quickly, the future belongs to those who have an open, flexible mind: like John Lennon, they will imagine the impossible; like Walt Disney, they will work as a team; and like Copernicus, they will be able to think backwards! If you're worried you might not be up to the job, have no fear! This fascinating book will show you the way.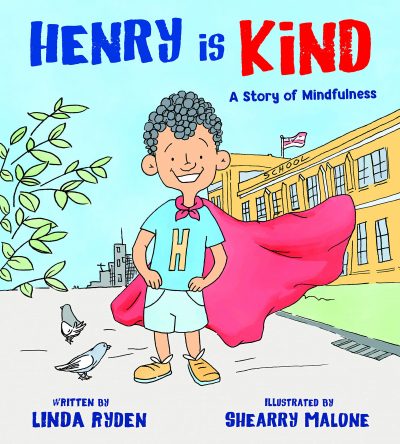 #10 – Henry is Kind: A Story of Mindfulness by Linda Ryden
Ms. Snowden and her class practice sending kind thoughts to the people they love, and they launch a class Kindness Project. There is only one problem: Henry can't think of one kind thing he has done. Declaring that kindness is stupid, he stomps to the classroom door on the verge of tears, but his classmates save the day by reminding him of the kind things he has done for each of them.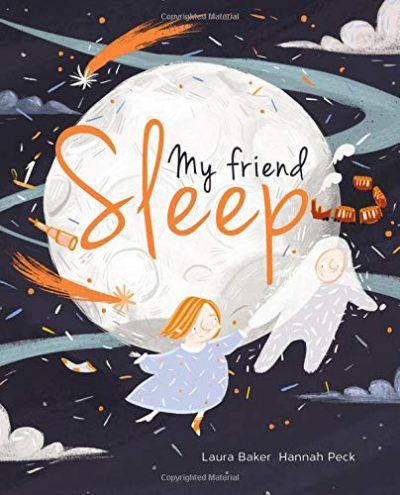 #11 – My Friend Sleep by Laura Baker
Journey with a little girl through her dreams, alongside her friend Sleep. Meet friendly aliens, ride on a dragon's back and meet a scary monster… who turns out to be not-so scary after all. With Sleep by your side, nothing is as terrifying as it seems. This magical picture book delights in the joy of dreams, opens a door to children's imaginations and helps to contain their fears around sleep and night terrors. Featuring stunning, atmospheric illustrations, this beautiful story is the perfect book for getting little ones off to sleep at bedtime.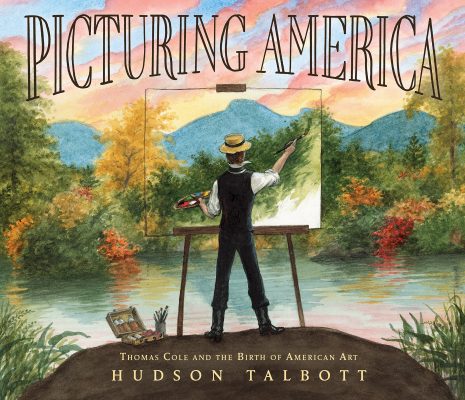 #12 – Picturing America: Thomas Cole and the Birth of American Art by Hudson Talbott
This fascinating look at artist Thomas Cole's life takes readers from his humble beginnings to his development of a new painting style that became America's first formal art movement: the Hudson River school of painting.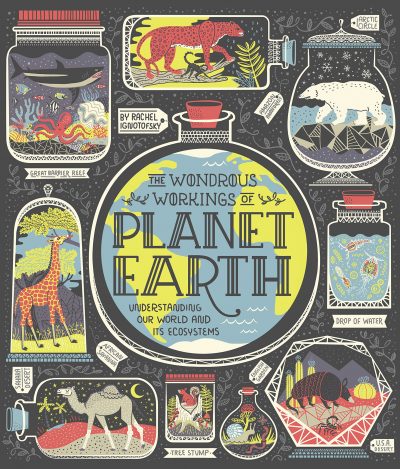 #13 – The Wondrous Workings of Planet Earth: Understanding Our World and Its Ecosystems by Rachel Ignotofsky
Making earth science accessible and entertaining through art, maps, and infographics, this book explains how our planet works—and how we can protect it—from its diverse ecosystems and their inhabitants, to the levels of ecology, the importance of biodiversity, the cycles of nature, and more. Science- and nature-loving readers of all ages will delight in this utterly charming guide to our amazing home.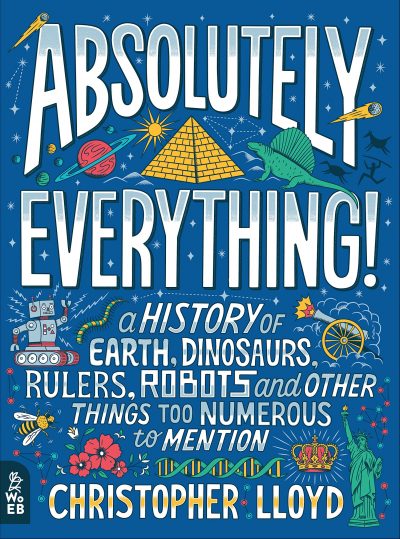 #14 – Absolutely Everything!: A History of Earth, Dinosaurs, Rulers, Robots and Other Things Too Numerous to Mention by Christopher Lloyd
From the Neanderthals to the Wright Brothers, from the Silk Trade to the Industrial Revolution, from dinosaurs to plastic, embark on an entertaining journey across millennia and continents. With photos, illustrations, timelines and maps in every chapter, there is no better way to understand the earth's entire history than with this captivating book.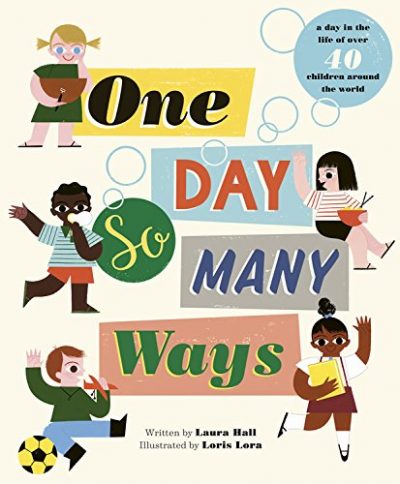 #15 – One Day, So Many Ways by Laura Hall and Loris Lora
Discover what daily life is like for kids all around the world! Meet children from over 40 countries and explore the differences and similarities between their daily routines. Over 24 hours, follow a wide variety of children as they wake up, eat, go to school, play, talk, learn, and go about their everyday routine in this stunning retro-style illustrated picture book that celebrates different cultures.
About the Author
Latest Posts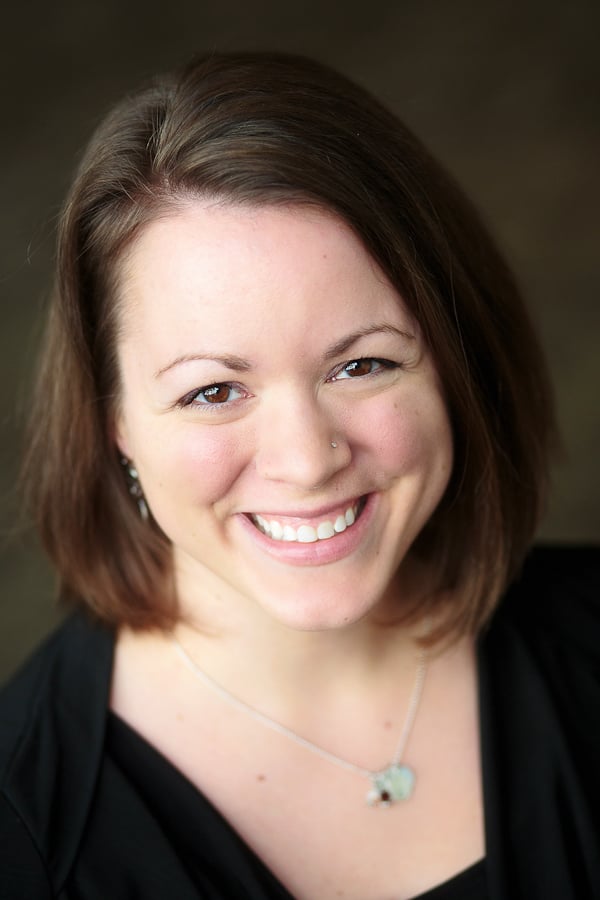 Laura is a former high school English teacher turned avid deal shopper following the birth of her first child. Now she's a work-from-home mom of six which keeps her plenty busy! On the off chance she gets some free time you'll find her with her nose in a book, spending time with family and friends, or enjoying a hot cup of coffee.