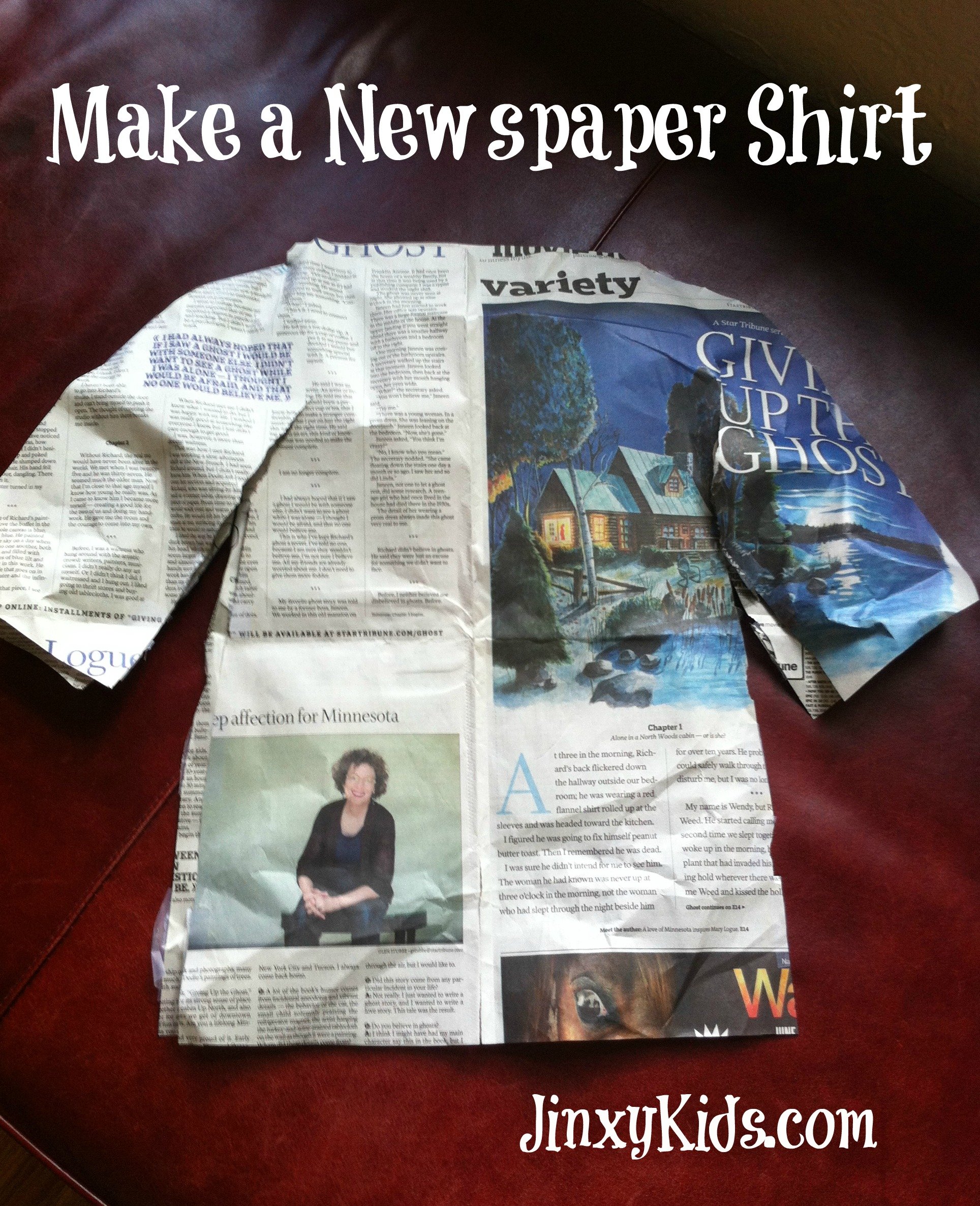 Last week we were in need of a craft project. I didn't have anything in mind, so somehow came up with the idea of making newspaper clothing! It turned out to be way more fun than I imagined and will definitely be back on the to-do list in the future!
Supplies:
2 large sheets of newspaper (preferably the comics or pages with color)
pen/crayon/or marker
scissors
clear tape
Have the "shirt-wearer" lie down with their torso fully on a sheet of newspaper. Trace around torso, arms and shoulders, leaving about 3″ extra space on all sides.
Stack one sheet on top of the other and cut through both on the marked outline.
Tape the two sheets together at the outer shoulder mark and slip sheets over your child's head. Use tape to seal up the rest of the "seams".
Note: Don't make the same mistake we did and try to tape it together before putting it on!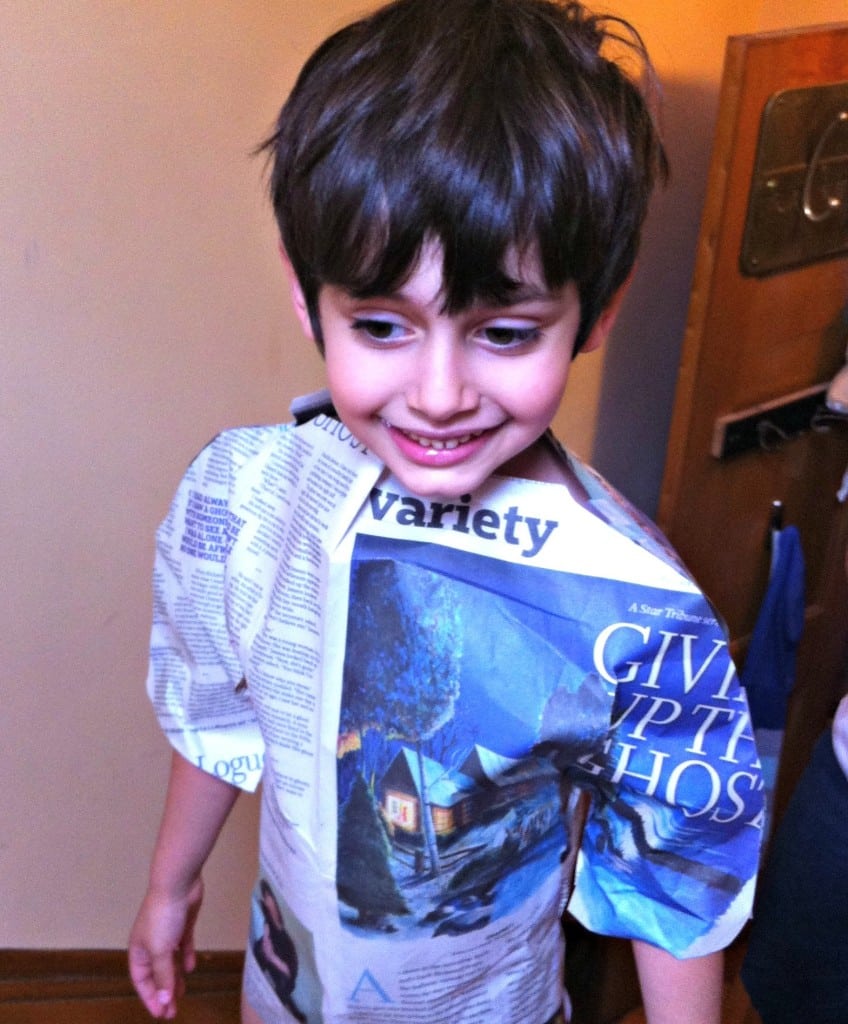 About the Author
Latest Posts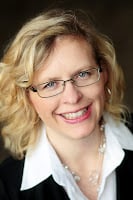 I'm a busy blogger and happy auntie of Little R, who I spend time with several days per week – which ends up being the FAVORITE part of my week! We love to cook together, do crafts, play outside and turn boring errands into fun adventures.