If your kids are fans of The Angry Birds Movie, they are going to love the fact that National Geographic Kids has teamed up with the Angry Birds! Yes, you read that correctly. National Geographic Kids Books is going Hollywood with the release of the ONLY official movie tie-in book with a non-fiction, educational twist. From understanding the physics in the games, to exploring the seasons, to blasting into space, the Angry Birds series of books are a fun and entertaining way to understand the science and culture behind the most popular game (and now MOVIE) in the world.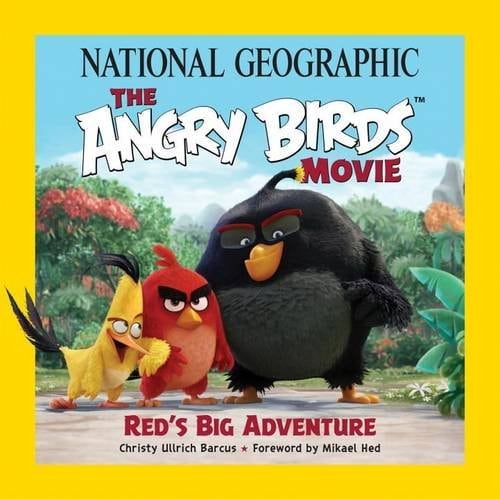 National Geographic The Angry Birds Movie: Red's Big Adventure is the latest entry in the National Geographic Angry Birds series will take you on an amazing journey with Red, the leader of the Angry Birds flock, along with Matilda, Chuck, Bomb, Terence, and the mysterious Mighty Eagle. Featuring The Angry Birds Movie (2016) story world, this book is filled with all the fun facts and information Red and the flock need to embark on their big adventure. From identifying wildlife to navigating by the stars to building a shelter and setting traps (for any roaming Piggies), this book will be sure to educate and entertain.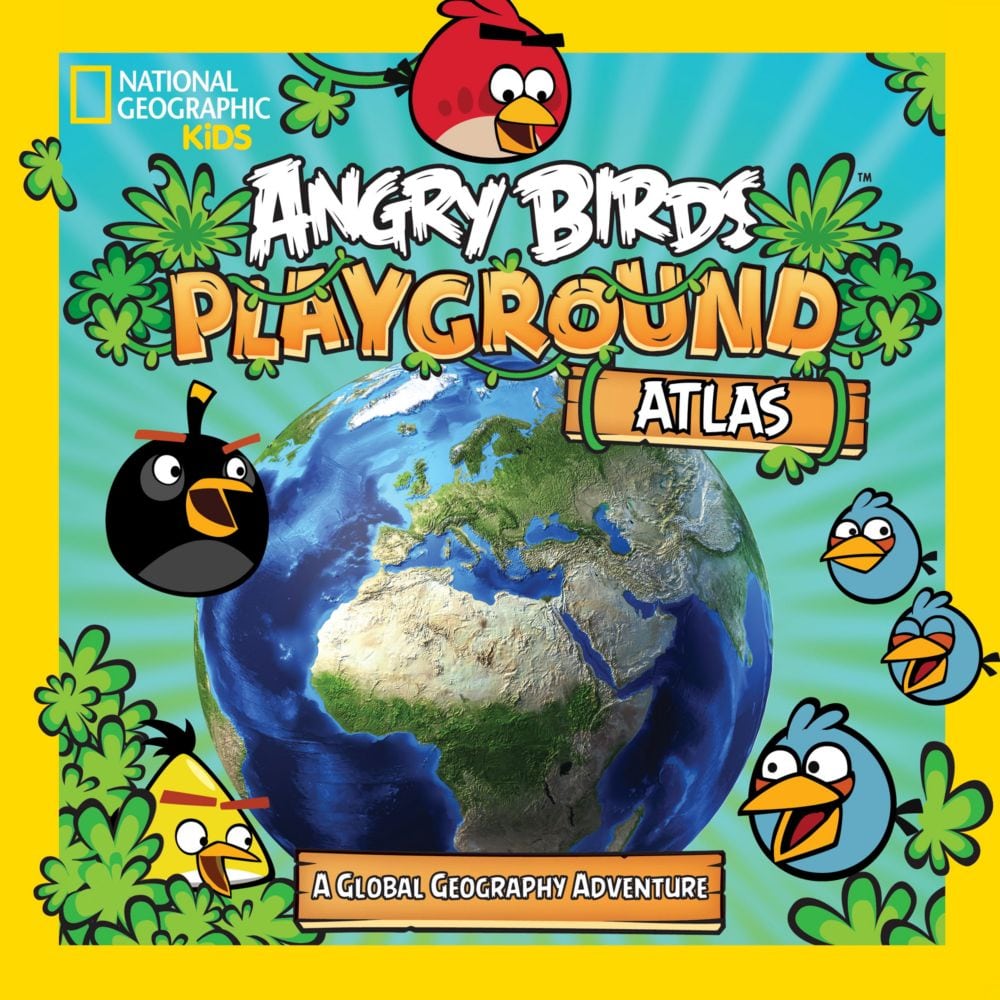 After the adventure with Red, your kids can follow along with their favorite Angry Birds characters as they fly around the world discovering continents, countries, and cultures. Kids will be hooked on a wacky search for the Angry Birds' eggs as they seek out clues that lead them to amazing discoveries. Readers analyze and observe the world from a global perspective as they build basic skills. Packed with learning exercises and fun activities, Angry Birds Playground: Atlas will transform kids into explorers and leave them wanting more adventure.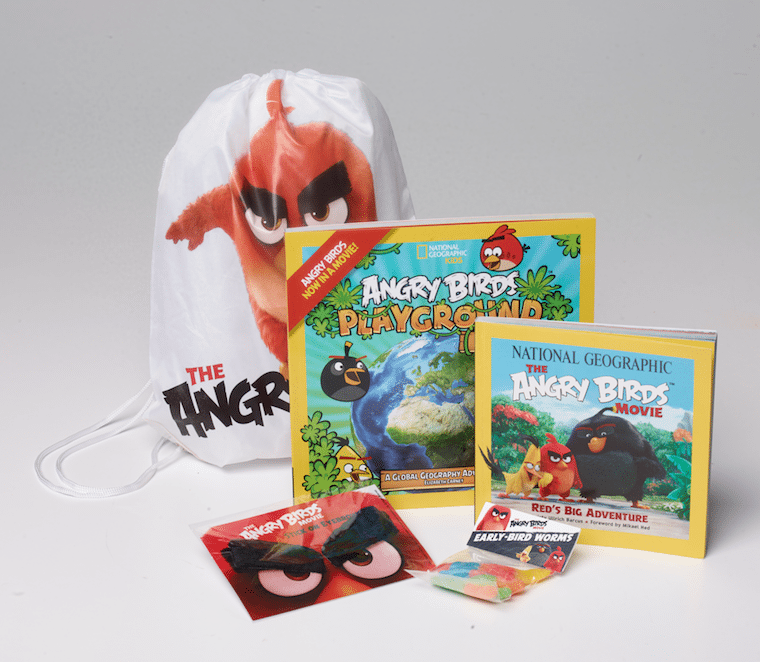 Giveaway: One lucky Jinxy Kids reader will be receiving an Angry Birds Fun Pack! This fun pack contains a copy of The Angry Birds Movie: Red's Big Adventure book, one copy of one Angry Birds Playground: Atlas book, Angry Birds Early Bird "Worms" and an Angry Birds fuzzy eyebrows pack, all packaged together in an Angry Birds drawstring bag. To enter, just complete the entry form below by 11:59pm ET on 6/17/16. Good luck!
National Geographic Kids Angry Birds Giveaway

About the Author
Latest Posts